KNOXVILLE, Tenn. — Four Knox Countians are facing multiple charges that include murder and aggravated neglect in the death of an elderly family member, according to the Knox County Sheriff's Office.
Police arrested Crystal Shinpaugh Dalton, Ira Shinpaugh, Teresa Shinpaugh and Randy Shinpaugh over the weekend. Their charges include:
First-degree murder
Aggravated neglect of elderly or vulnerable adult
Tampering with evidence
A grand jury returned the indictment last week in connection with the death of Brenda Crutchfield in May 2020.
Crutchfield died of starvation, according to a KCSO report.
KCSO's Detective Jim Shipley worked the case.
Two others were also indicted in connection to the death, records show.
Crystal Shinpaugh Dalton is also charged with financial exploitation of elderly or vulnerable adult and Stacie Romines is charged with tampering with evidence, records show.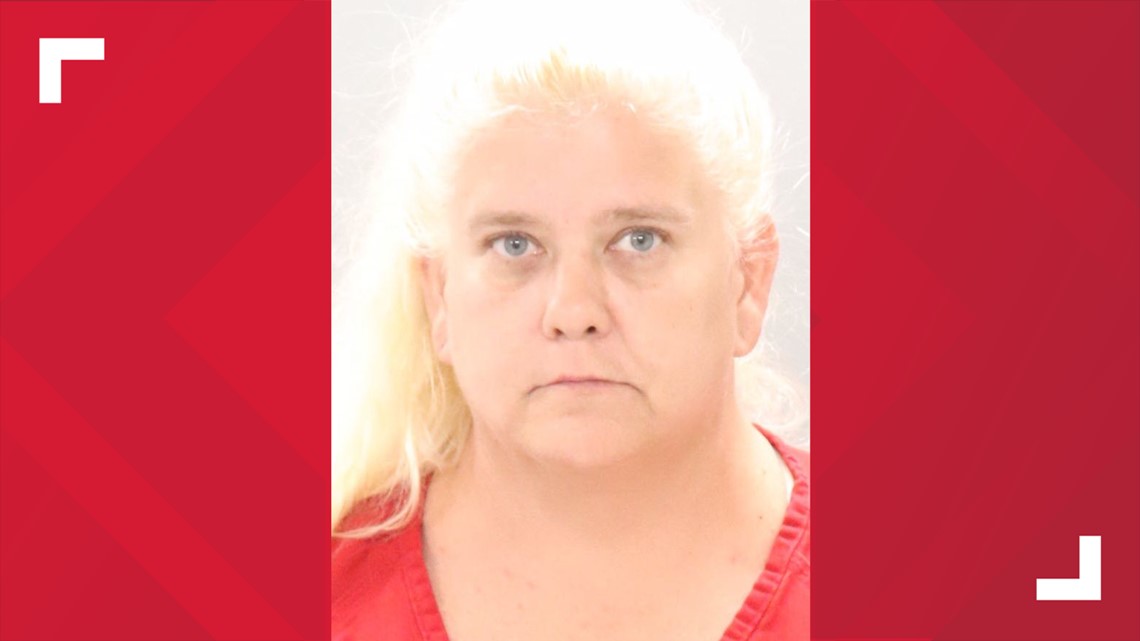 The Shinpaughs' collective bond is over $1.1 million with Ira's, Teresa's and Randy's bond set at $275,000. Crystal's bond is at $300,000 and Romines is set at $25,000.
This is a developing story. We will update you when we know more.