The three men convicted in the shooting death of Fulton High School student Zaevion Dobson in December 2015 have been sentenced to more than 100 years in prison.
Christopher Bassett received life plus 35 years. Judge Steven Sword sentenced Bassett following the guilty verdict in December to an automatic life sentence in prison for first-degree murder.
Kipling Colbert Jr. was sentenced to 107 years for Zaevion's murder and more years for a prior plea, for a total of 109 years.
Richard Williams was sentenced to 143 years.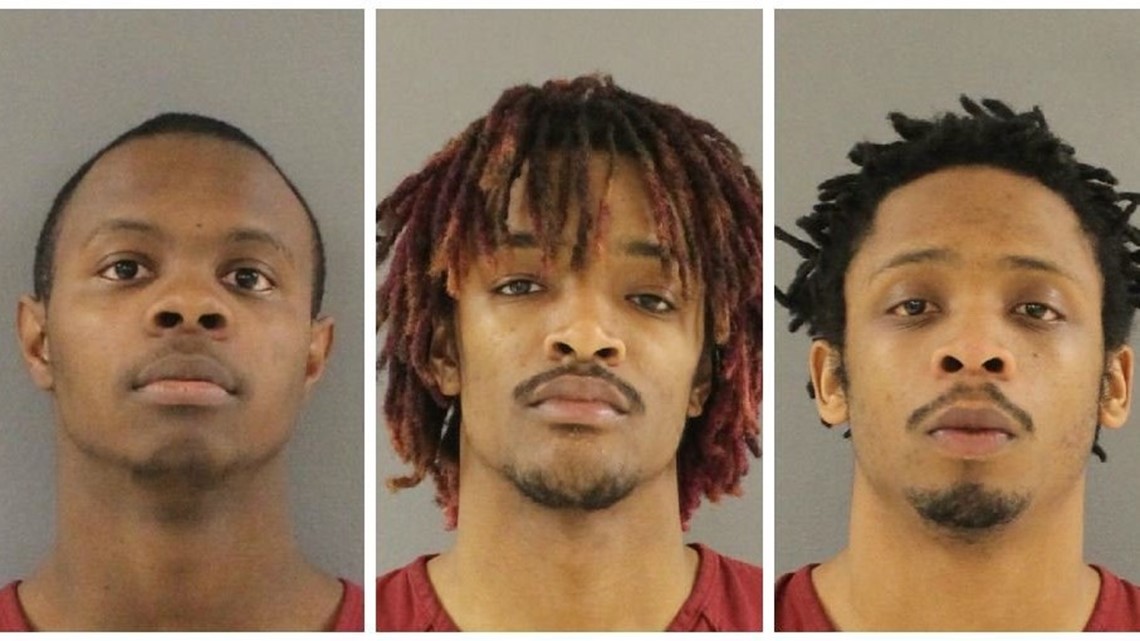 The three were sentenced Friday afternoon following statements from several people and an argument on enhancement factors.
Zaevion's mother, Zenobia, delivered emotional statements at the hearing Friday. She read Zaevion's brother Zack's statement and then her own.
"I have nightmares sometimes. I see my brothers body lying on the porch" he wrote. "I feel bad because I'm the big brother and I lived. I should have been able to protect him but I couldn't."
In her statement, Zenobia said she has been forever changed and forever broken by the loss of her son.
She said she will never see him graduate, go to prom or get married.
"All that was taken away from me by these 3 individuals," she said.
Zenobia said she would give anything in the world to have her son back.
"I do not think any of these men should ever be free from prison," she said. "They should lose their freedom for the rest of their lives."
While Zenobia gave her statement, there was not much reaction from Kipling, Colbert and Basset. All three men stared straight ahead as she spoke.
A jury found Bassett guilty of first-degree murder and the other 18 counts against him on Dec. 14, 2017, including multiple counts of attempted first-degree murder and and second-degree murder.
Colbert and Williams were each found guilty of the 17 counts against them, including five counts of facilitation of attempted first-degree murder and three counts of facilitation of second-degree murder.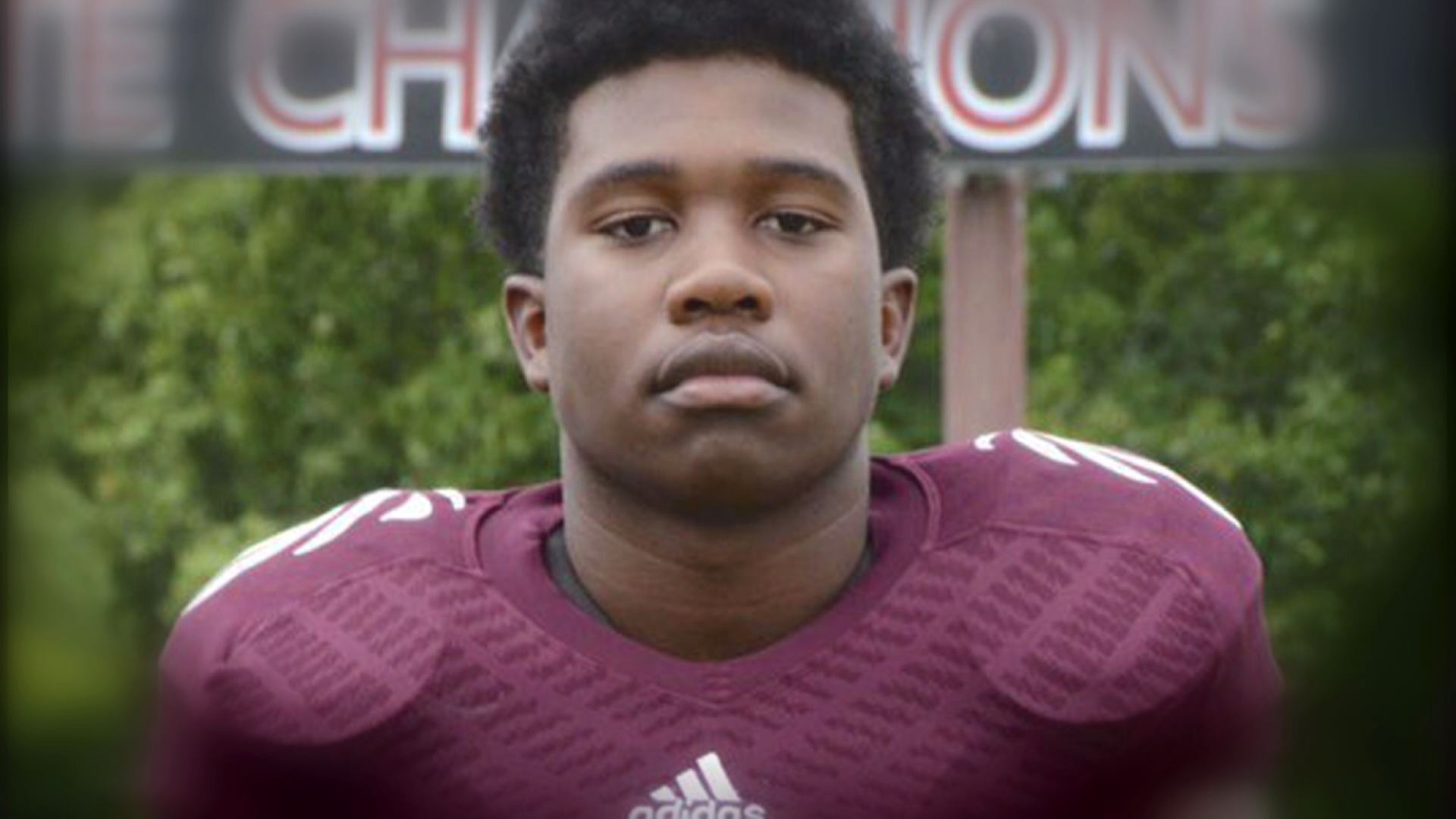 They faced 15-25 years in prison for facilitation of first-degree murder, and 8-12 years for each count of facilitation of attempted first-degree murder.
Investigators said 15-year-old Zaevion Dobson died after he shielded several friends from gunfire on the night of Dec. 15, 2015 when he was killed.
Zaevion has been hailed a hero across the U.S. for his actions. In 2016 ESPN posthumously awarded him the Arthur Ashe Courage Award and former president Barack Obama called Zaevion's act of heroism a lot larger than what would be expected of a 15-year-old.