The jury selection process took all of Monday to complete. Knox County Criminal Court Judge Steve Sword said Friday he wanted to ensure potential jurors were questioned individually about what they may or may not know about the case.
More than a dozen potential jurors had to be excused during selection Monday for various reasons. Juror candidates filled out a questionnaire earlier this year probing their knowledge of the homicide before being questioned individually in court on Monday. The jury will not be sequestered.
"This is going to be a long case," Judge Sword said.
Stanley Freeman Jr. was among a handful of Austin-East students who died in 2021 because of gun violence, an outbreak for which the community grieves to this day.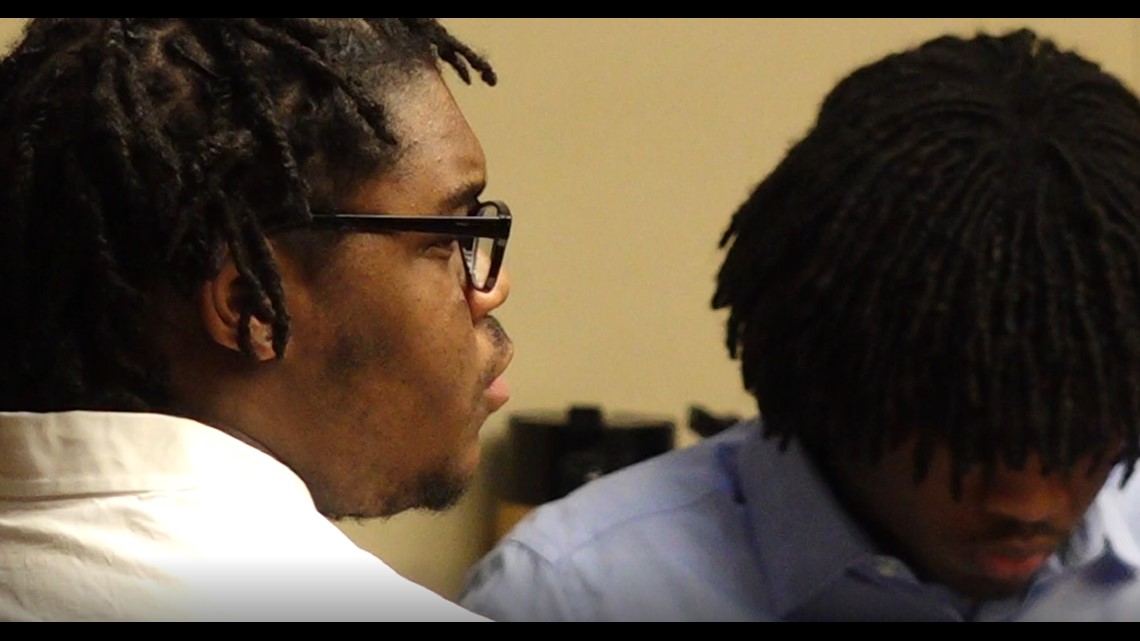 Deondre Davis, then 16, and Rashan Jordan, 14, are charged with his murder. They also face separate trials in several other armed attacks in a spree that broke out in early January 2021 and continued until just a couple days after Freeman was shot and killed.
Davis is now 18 and Jordan is 16. They've been in custody since Feb. 16, 2021, and were transferred from juvenile custody to face trial as adults.
The prosecution thinks Freeman likely was an unsuspecting victim, killed because his Honda resembled another car the defendants had encountered the same afternoon outside Austin-East.
Sword said last week he anticipated the trial would take all of this week and perhaps require more time the following week.
Knox County veteran prosecutor TaKisha Fitzgerald is expected to rely on ballistics evidence from two guns identified as the murder weapons as well as a bounty of cellphone evidence that ties the young men to the killing.
Lawyers Gregory P. Isaacs and Ashlee Mathis represent Davis, and Hoai Robinette represents Jordan.
The defendants' youth likely will be a focus of defense efforts.
While police quickly identified Davis and Jordan as the perpetrators in Freeman's death, no one has been charged in the deaths of several other teens in 2021 with ties to Austin-East.