UPDATE: 5:45 PM Tuesday: Knox County jurors convicted Riley Gaul of first-degree murder in the November 2016 killing of his ex-girlfriend as she slept in her bedroom.
Judge Bob McGee imposed an automatic sentence of life in prison with the possibility of parole. Gaul was then handcuffed in the courtroom and taken into custody.
Members of the packed courtroom gasped as the jury foreman read the verdict about 5:45 p.m. Jurors deliberated about five hours Tuesday in the case, which began last week in Knox County Criminal Court.
"Today is about justice for Emma Walker and her family," said Knox County District Attorney General Charme Allen in a press conference after the verdict.
Jurors offered a mixed verdict in other counts Gaul, 19, faced. He was acquitted of especially aggravated stalking and aggravated stalking but convicted of stalking.
The panel also convicted him of theft and reckless endangerment as well as being in possession of a firearm during a dangerous felony. But they acquitted him of using a firearm during the commission of a dangerous felony.
Gaul shot and killed Emma Walker, 16, through a wall of her North Knox County home. She'd broken up with him several weeks before, but Gaul persisted in pursuing the relationship, evidence showed.
Previous story: Closing arguments have wrapped up and the jury has begun to deliberate in the trial for the Maryville College student charged with murdering his ex-girlfriend while she slept.
William Riley Gaul is charged with aggravated stalking and first degree murder in the 2016 murder of Emma Walker, 16, a student at Central High School in Knoxville.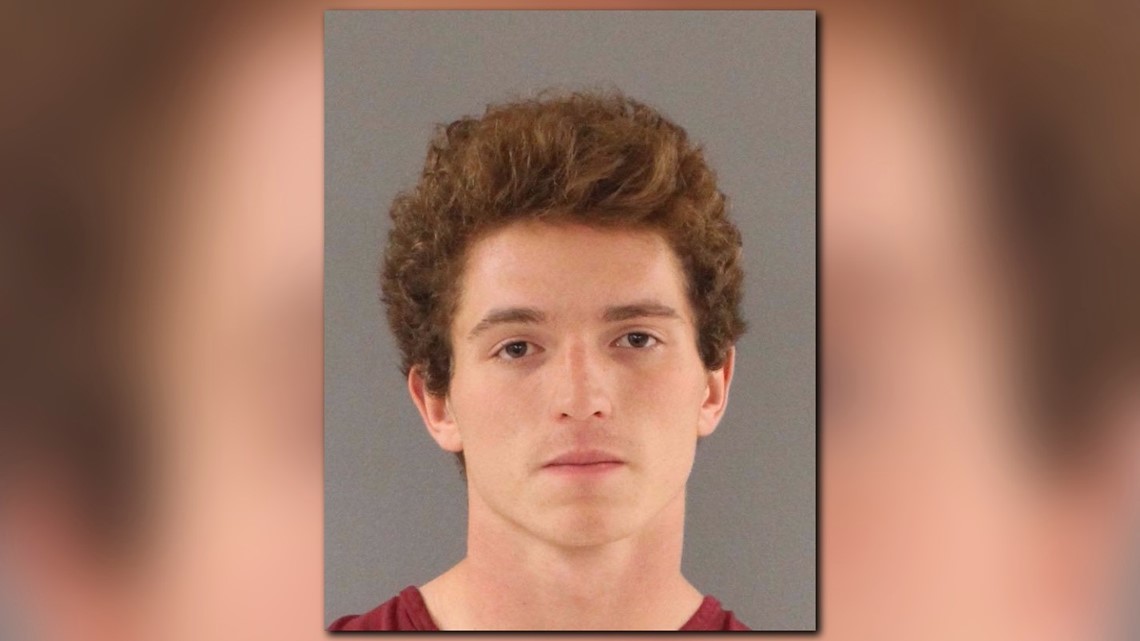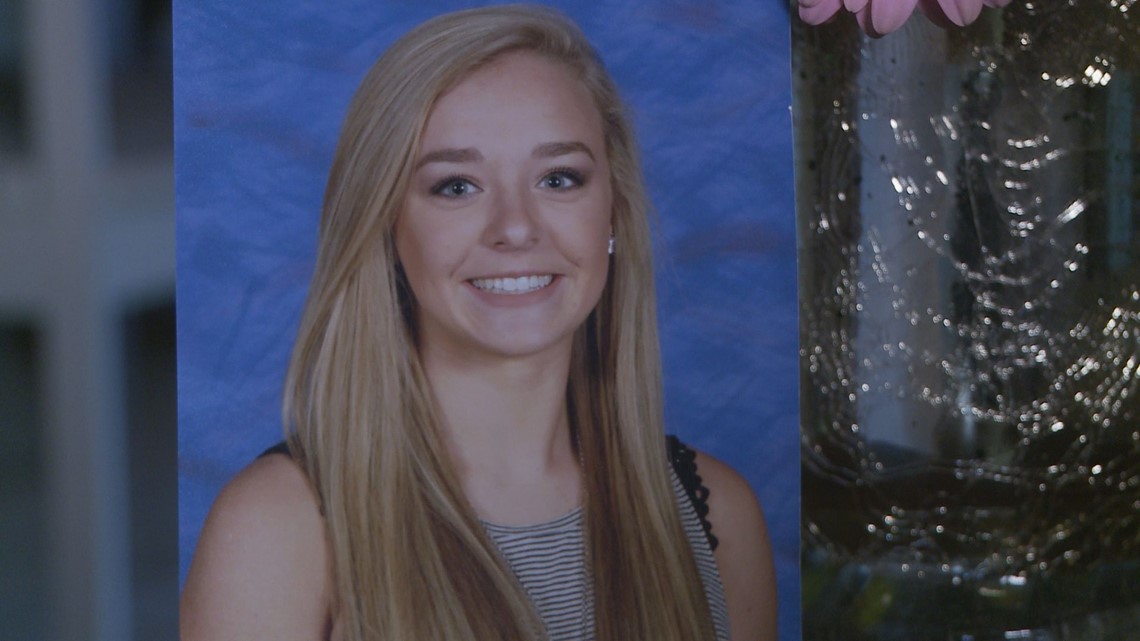 The jury was released around 4 p.m. Monday. Closing arguments began at 9 a.m. Tuesday and wrapped up around noon.
The judge began explaining each of the counts Gaul is facing and the deliberation process to the jury before the court entered a short break. As of 12:45 p.m., the jury had yet to begin deliberations.
Follow along with reporter Louis Fernandez as he covers all the day's developments in court.