Knoxville — Family members took the stand during the first day of testimony in the murder trial of William Riley Gaul, who is accused of fatally shooting his high school ex-girlfriend in 2016.
Emma Walker, 16, was fatally shot while she slept on the night of Nov. 21, 2016. Investigators say Gaul stood in the fenced backyard of Walker's house, and fired a gun into her bedroom.
Her mother, father and brother took the stand Tuesday, emotionally recalling the days leading up to her death.
Gaul, 19, is charged with first-degree murder and aggravated stalking in her death.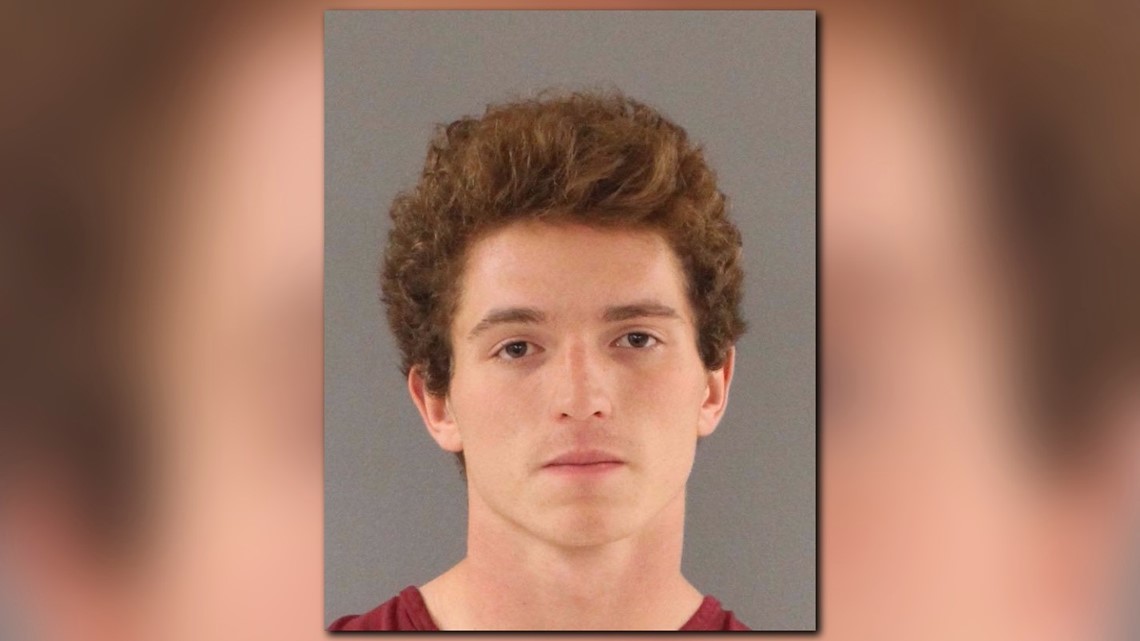 During opening statements, prosecutors told the jury Gaul stalked Walker before the shooting. They also showed crime scene photos and read text messages between Gaul and a friend after Emma's death showing Gaul asking his friend "please don't talk to the cops anymore and delete these texts."
The defense told the jury no evidence will show Gaul threatening Emma. Defense attorney Wesley Stone told the jury Gaul is not guilty of the stalking charge. He's not arguing Gaul didn't shoot Walker, but says it wasn't intentional or premeditated.
"Mr. Gaul committed the offense of reckless endangerment with the hope of coming to her rescue, of being her hero," Stone said.
He said they'll ask the jury to find Gaul guilty of the lesser charge of reckless homicide.
Jill Walker, Emma's mother, was the first witness to take the stand. She testified about her daughter's relationship with Gaul, and said they had many conversations about the way Gaul treated Emma.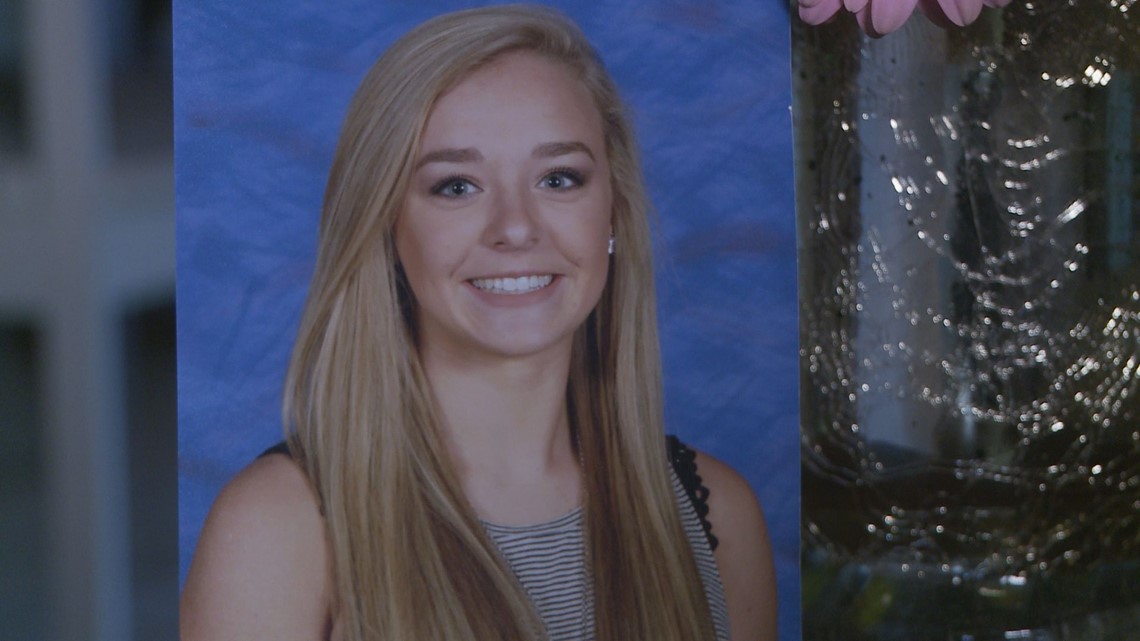 "We had plenty of instances of with texts and talking to him about the way he spoke to her and how he treated her, and how he respected us as parents. We had several talks," she said.
Jill Walker said the weekend Emma died, she had asked her parents turn on the security system for the first time.
Jurors also heard the 911 call Jill Walker made after discovering her daughter dead.
Emma's brother and father also took the stand, sharing their own accounts of the day Emma died. Her father, Mark Walker, said he was at work when he got the news.
Five other witnesses testified Tuesday, including two neighbors of the Walker family, emergency dispatchers and a Knox County Sheriff's Office investigator.
WBIR reporter Shannon Smith is in the courtroom. You can follow her updates here.