Nashville — Thirty-three years after he raped and killed a little Knoxville girl, Billy Ray Irick took his last, loud breaths in Tennessee's execution chamber.
As a WBIR journalist, I was among seven media representatives picked to witness the state's first execution in nine years. Counting Irick, the state has only killed seven death row inmates since 1960.
But there are several more executions set in the Volunteer State in the coming months, assuming courts don't stop them.
My colleagues kindly asked me after it was over about 9 p.m. tonight if I was OK.
I am. I suppose it's because I've been a reporter and editor a long time and am used to things that are shocking, sad, alarming, disturbing. It goes with the job.
I hope honestly that I have not lost my ability to feel.
Another reason perhaps I was not shaken is because the method of killing an inmate at Riverbend Maximum Security Institution in Nashville is very clinical, very medical.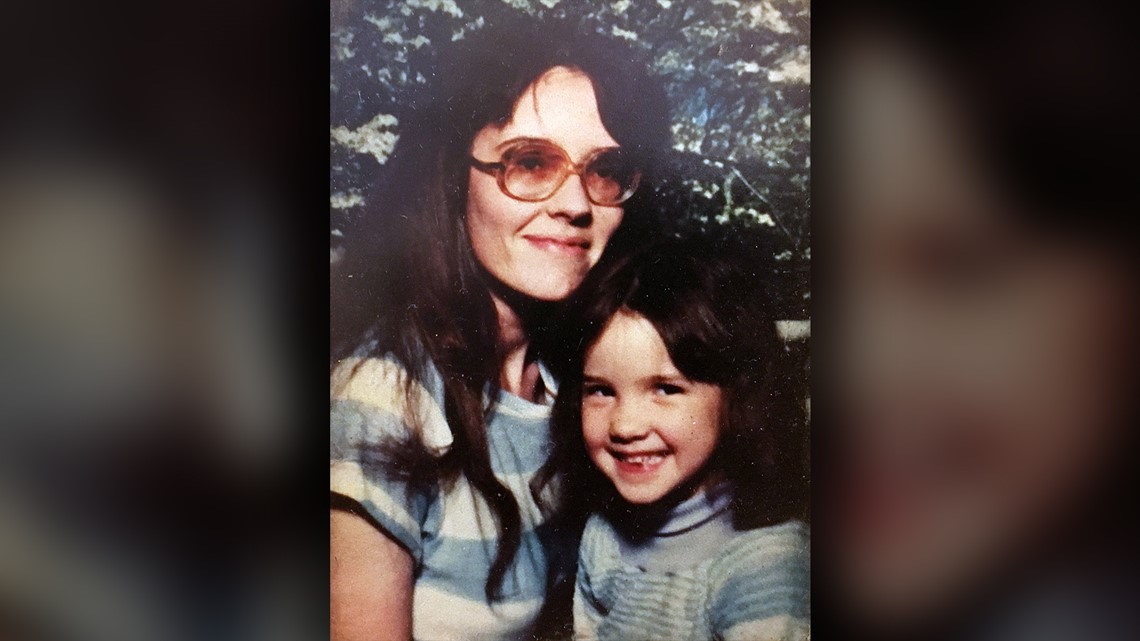 We were led into a small, concrete-block room off the execution chamber. Blinds hung down across windows that looked into the chamber. They kept the lights off in our room for about 40 minutes.
As we waited in darkness, prison workers on the other side laid Irick on a gurney, strapped him down and put tubes in his arms. About 7:25 p.m., men in the chamber raised the blinds, revealing Irick, 59, stretched out before us, blinking and staring up at the ceiling.
He never looked around. He wore yellow or cream cotton prison clothes and socks.
Warden Tony Mays stood by Irick, his back to us. Mays asked Irick if he wanted to say anything.
Irick paused, then said, "I just want to say I'm really sorry...and that's it."
That was the signal for the first drug - midazolam, a sedative - to be injected into the tube. By 7:29 p.m. Irick was snoring, getting progressively louder. His belly, fairly large, went up and down.
At one point a couple minutes into the procedure,he jerked up and gasped. His eyes remained closed.
Heavy breathing and snoring continued for the next four minutes. I noticed his skin appeared to turn a little darker.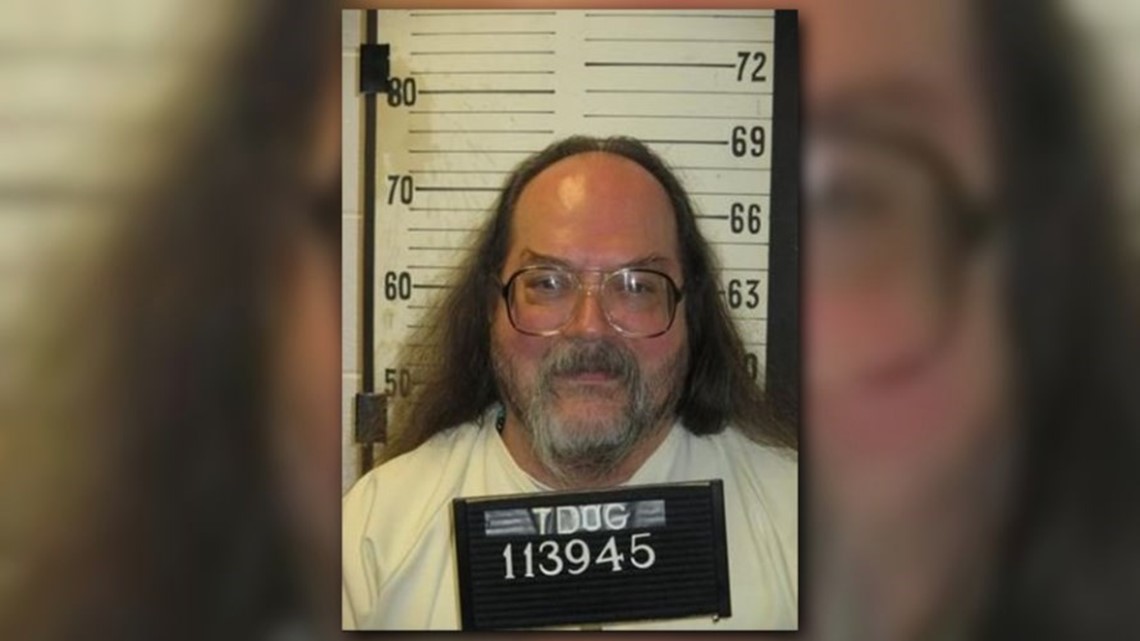 The warden, dressed in a black suit and flanked by an assistant, leaned over at 7:34 p.m. and shouted at him twice: "Billy! Billy!" He ran his hand over his face.
Irick never responded. He kept snoring, taking deep breaths and then exhaling so that the ends of his mustache fluttered in the air.
The next drugs were administered - a paralytic and then something to stop his heart.
Whenever it was time to administer the next drug, a slot by Irick's head would open and the hand of someone on the other side of the wall would set out what appeared to be a plastic container or cup on a shelf.
Gradually his breathing slowed and then stopped altogether.
By 7:37 p.m. he appeared dead to me. He wasn't moving and his skin had gone purple. Warden Mays and his assistant stood at attention watching his body.
Off to their right, I could just catch a glimpse of other witnesses -- family members of murder victim Paula Dyer -- sitting behind the glass of another chamber. They appeared to stare steadily at Irick.
Several minutes ticked by on the digital clock hanging on the wall facing us. Irick didn't move. Still the warden stood by the inmate, rocking slowly back and forth on his feet.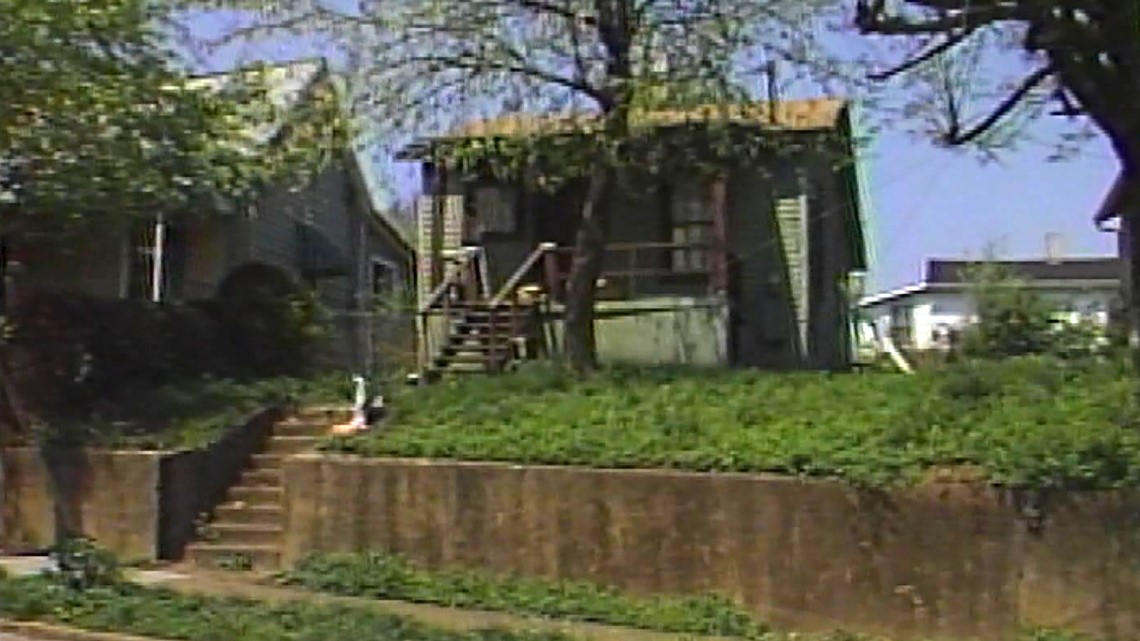 Abruptly at 7:46 p.m. the warden pulled the blinds down. We could hear the sound of tape being removed.
The warden said on a microphone broadcast into the witness chamber: "That concludes the execution of Billy Ray Irick. Time of death was 7:48 p.m.
"Please exit at this time."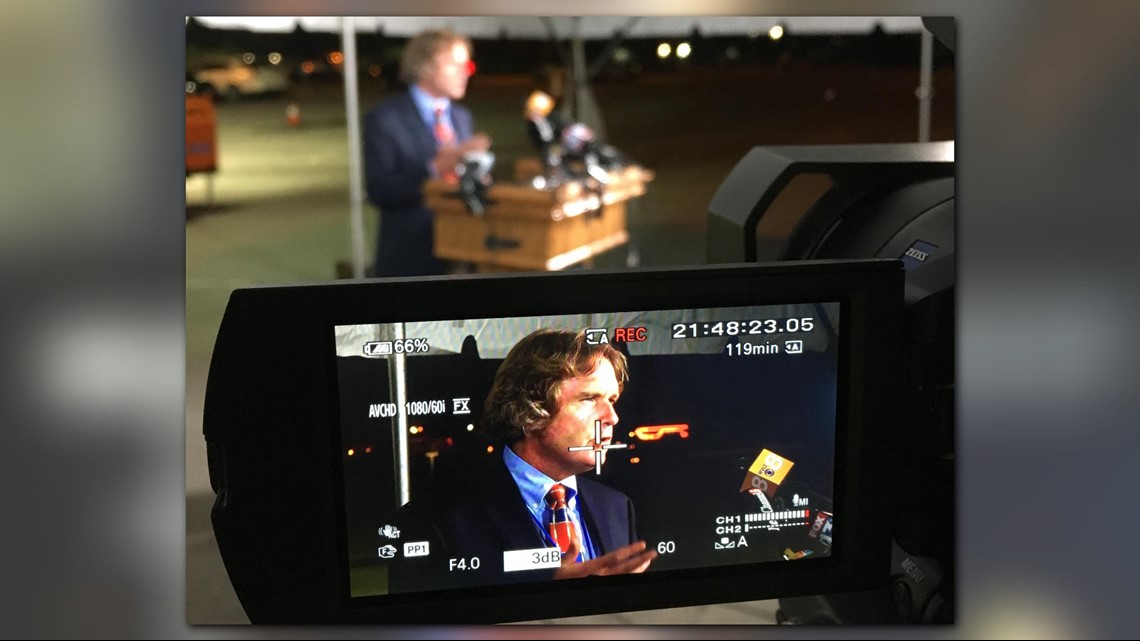 It all seemed choreographed, staged, controlled.
Inside the witness chamber, we all said very little, waiting to be allowed outside again. I saw no emotion, although it's certainly possible some people were dealing with feelings internally.
The seven of us made the long walk out of the prison's administrative offices to the parking lot, to face the dozen or so cameras of other journalists, waiting under a tent to hear what we had to say. Bright lights shone in our faces as we addressed questions.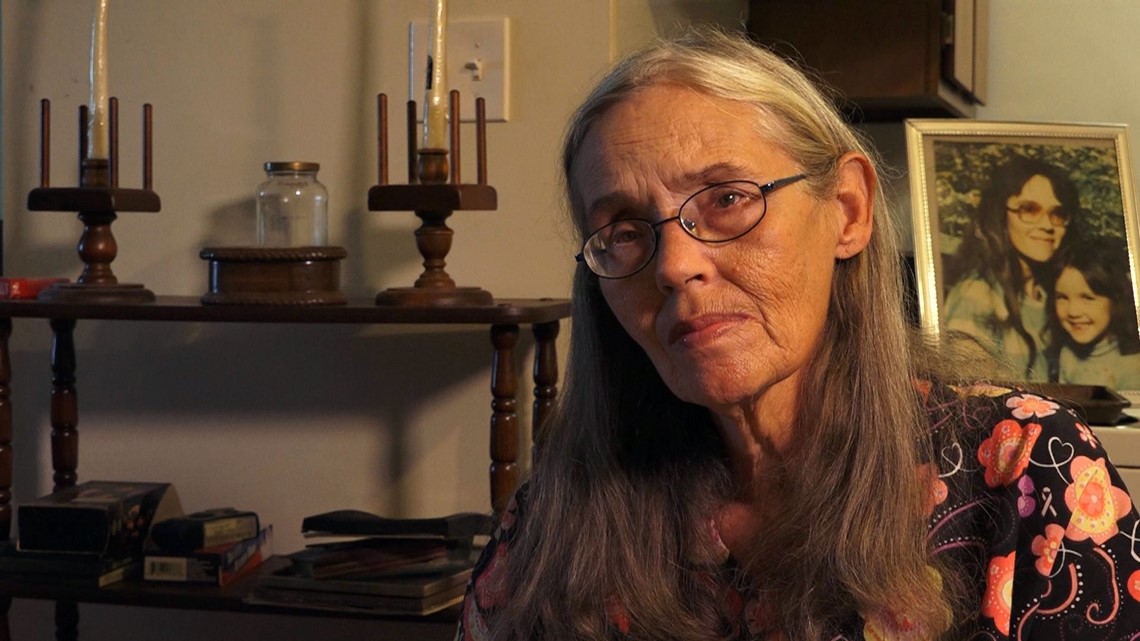 That was as foreign and odd to me as watching the execution.
After 33 years, Irick finally paid what a Knox County jury said was the proper price for raping and killing 7-year-old Paula. If no one claims his body, perhaps he'll end up in a pauper's grave.
I'll be curious to see how I feel as the days progress. But right now, some four hours after it happened, writing this story in the middle of the night, I'm thinking more about Paula.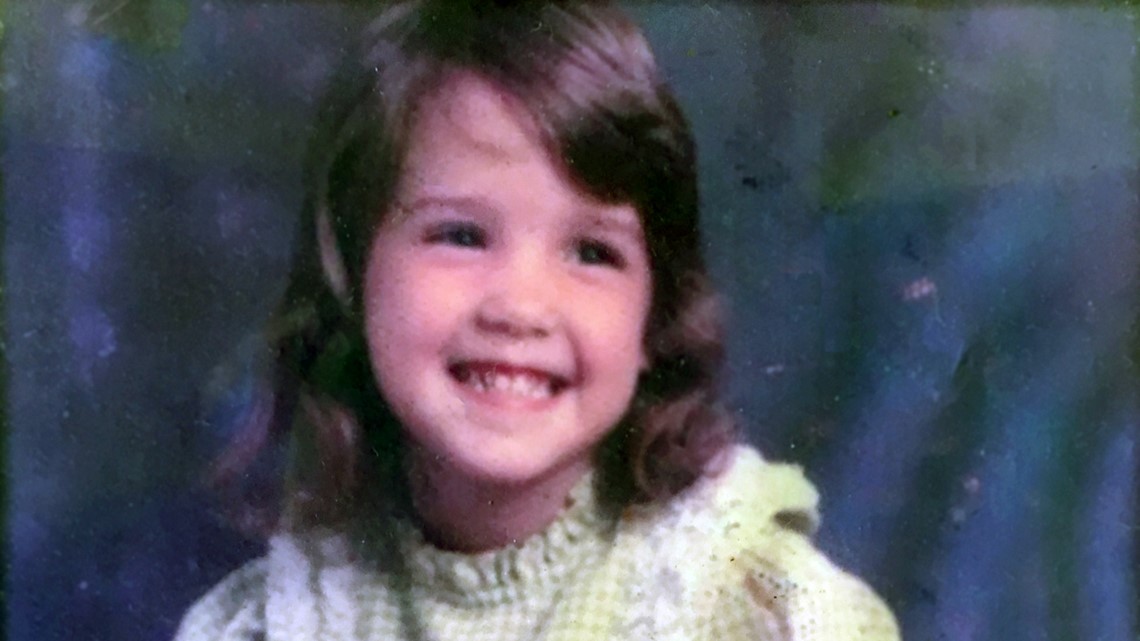 Her mother told us she was a genuinely sweet little girl who cared about others and loved to make friends. She even cared about Billy Irick, who had babysat her many times before he inexplicably attacked her on her parents' bed the night of April 15, 1985, while they were gone from the house.
So many questions linger tonight that will never be answered. Such a senseless thing -- him murdering that child.
Watching Irick die tonight resolved none of those questions. Some people have told us at WBIR that Irick should have been executed long ago, that he didn't deserve to live as long as he did.
He's gone now. I'll leave it for others to decide if justice was served.