Knoxville — University of Tennessee President Joe DiPietro dismissed Chancellor Beverly Davenport on Wednesday in a stinging letter that criticized her communications skills, her leadership, her inability to work with others, her lack of organization, her inability to build trust with him and her inability to take direction.
DiPietro wrote that he'd tried since early in her tenure, which began in February 2017, to boost her job performance. She'd consistently failed, he wrote.
The system president noted she could have used a professional coach as he'd recommended. The fact that she didn't, he wrote, "has been frustrating."
"As I indicated to you last Tuesday, I do not think you can be successful as the leader of our flagship campus and have decided that it is best to move forward with a change in leadership rather than putting you on a formal performance improvement plan..." the letter states.
10News sought Davenport's performance evaluation. In denying the request, the university said it was not a public record.
One of several reasons that DiPietro cited for her demotion: "the broad-based concerns and compelling lack of support from Board of Trustees members regarding your leadership, and my belief that you will have similar problems with the new Board."
Last year, Davenport declined to go along with outsourcing some campus maintenance jobs, a move that drew criticism from UT trustees.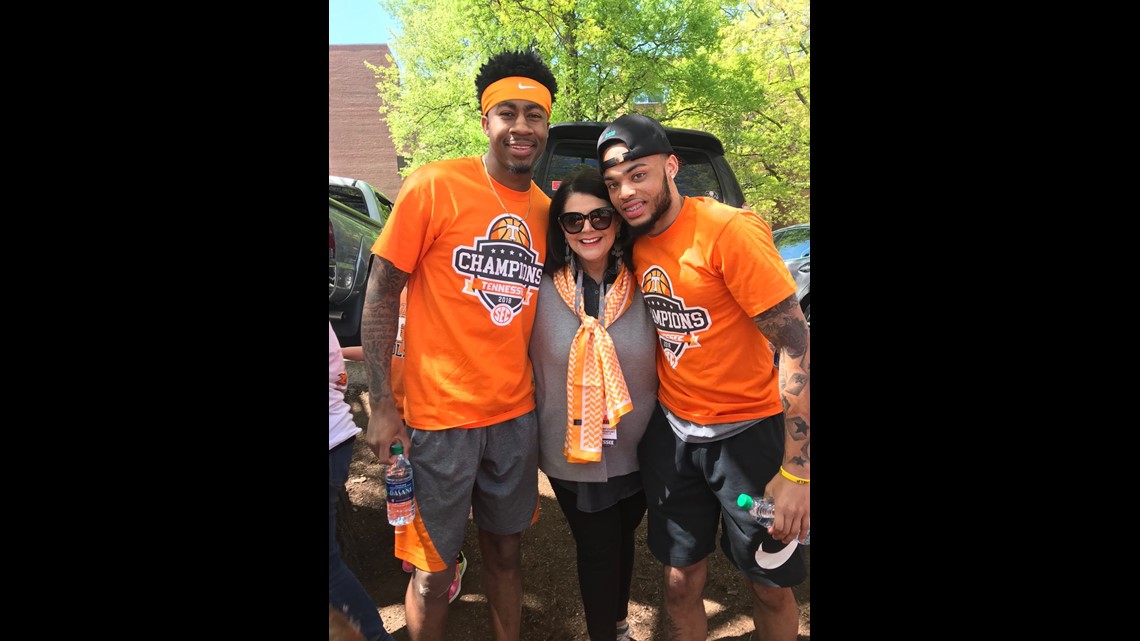 When Davenport was hired, DiPietro touted her communication skills in particular and her leadership during her time at the University of Cincinnati, where she was interim president.
Davenport is formally out as of July 1 as chancellor, according to an announcement Wednesday from the university. Until then she's on leave with pay, and she can become a tenured professor with the College of Communication and Information this summer.
The letter from DiPietro to Davenport ticks off specific and numerous areas of "unsatisfactory performance."
He continues: "The relationship between us, as well as that between you (and some members of your cabinet) and some on my leadership team continues to be unsatisfactory.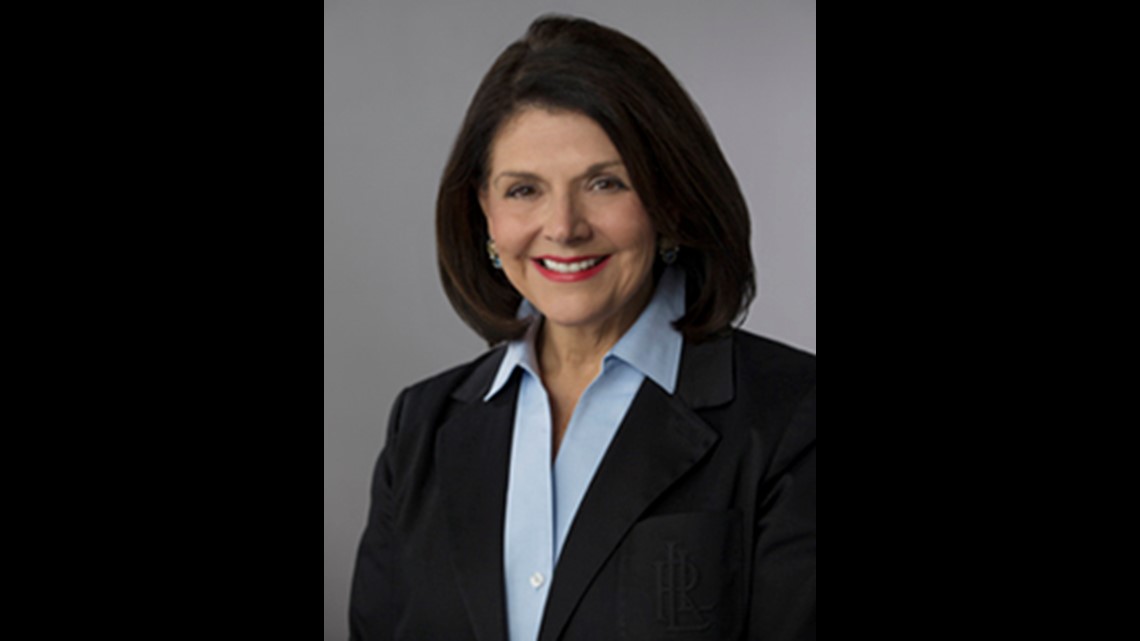 "More times than I find acceptable, there has been a lack of trust, collaboration, communication, and transparency in these relationships, and it has been counterproductive to the collective success of the university.
"You would have benefited from a professional coach, and your unwillingness to routinely engage one, despite my recommendation that you do so, has been frustrating."
"You have not acclimated yourself to the UT system and still appear unwilling to try to understand or acknowledge the value of the UT system. I continue to detect that you (and some members of your cabinet) have an "us (UTK) vs. them (UT system and UT Board)" mentality.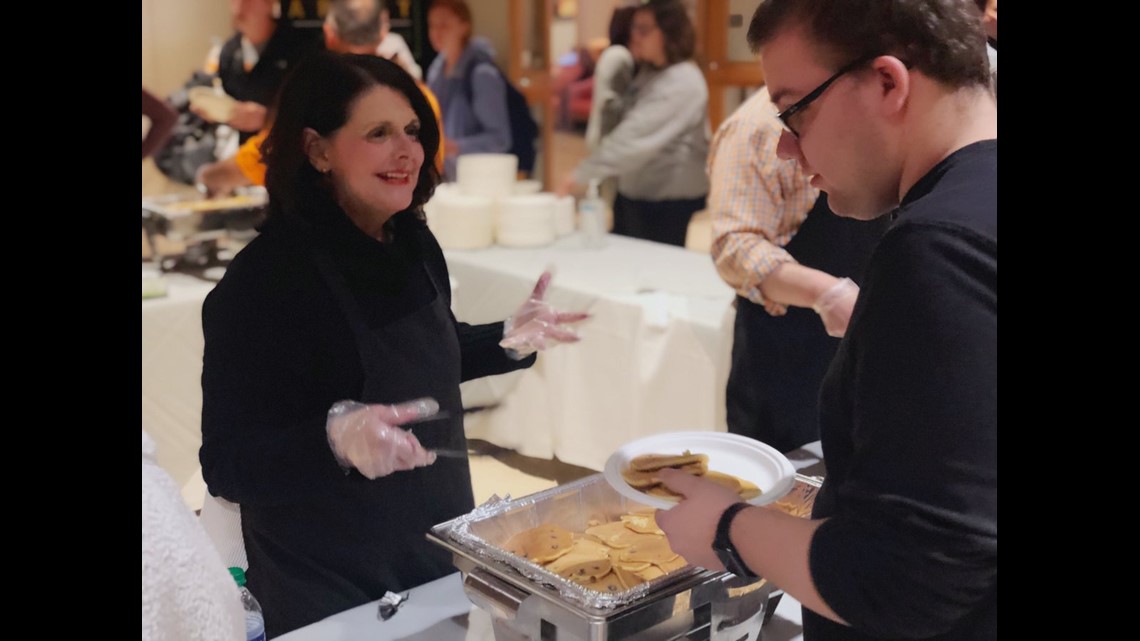 "Your one on one, small group, and business transactional communication skills are very poor. I have had multiple people on multiple occasions complain that you do not listen to the person talking to you or pay attention to the details of written communications you receive. I also have received multiple complaints from multiple people about your ability to communicate orally. These complaints are consistent with my personal experience."
"Regularly, you have problems with lack of organization, attention to details, timely follow-up.
"You have failed to accept ultimate responsibility in some cases where subordinates make mistakes or errors and publicly have blamed administrators who held positions before you or others in dealing with problems you inherited.
"You have failed to communicate to the campus a defined strategic vision of where you want to take the institution and a plan for its implementation."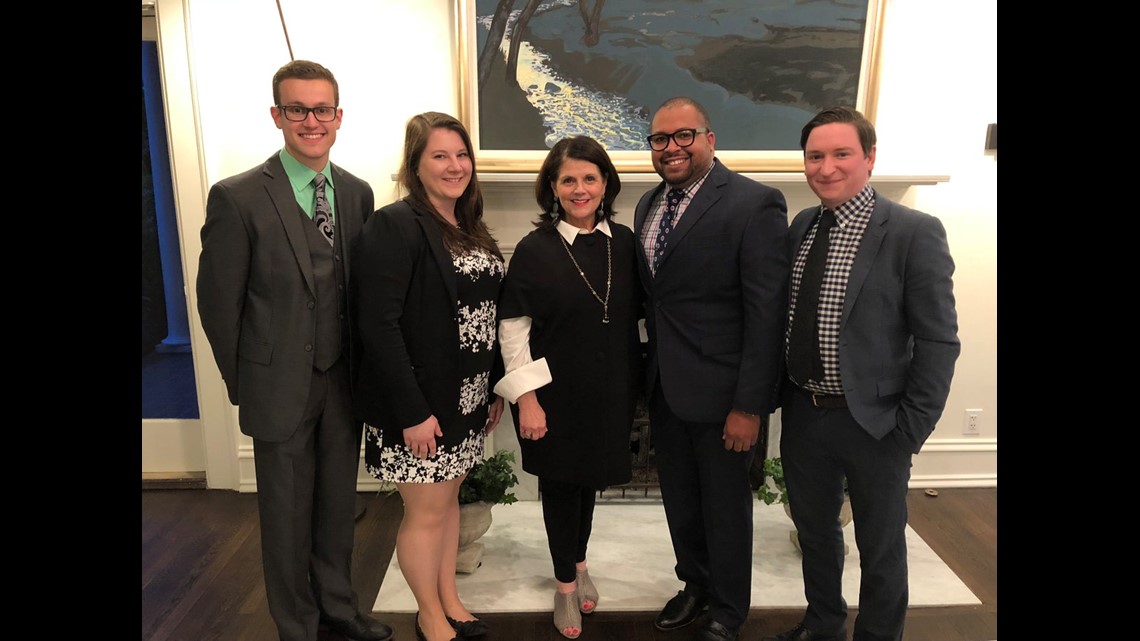 The system president closed the letter by wishing her well as a faculty member.
"Obviously, this is not where either of us hoped we would be when I hired you. Personally, I am disappointed that this action is necessary, but as President it is my duty to make decisions that are in the best interest of the University of Tennessee."
In an email sent under DiPietro's name to UT students, the president wrote that he'd been trying to work with Davenport on her performance since April 2017, two months after she started.
"Unfortunately, my concerns about her performance have not been resolved. As the person who selected Dr. Davenport to lead the flagship campus, I am taking responsibility to do what is is in the best interest of the University by making the leadership change," DiPietro's note states.