LOUDON COUNTY, Tenn. — Fifteen more employees at Monterey Mushrooms in Loudon County have tested positive for COVID-19, according to a company official Friday.
Last week, the Tennessee Department of Health notified the company that two employees had tested positive, said Bruce Knobeloch, Vice President, Marketing & Product Development. On Saturday, almost 300 employees were tested by health officials. On Sunday, they learned that 55 additional employees had tested positive. By Friday, May 22, that number had grown to 74.
Those employees were contacted and directed to self-quarantine and seek medical care. They will not be allowed to return to work until they are cleared.
Knobeloch said the rest of the company's 250 employees would be tested in the next few days.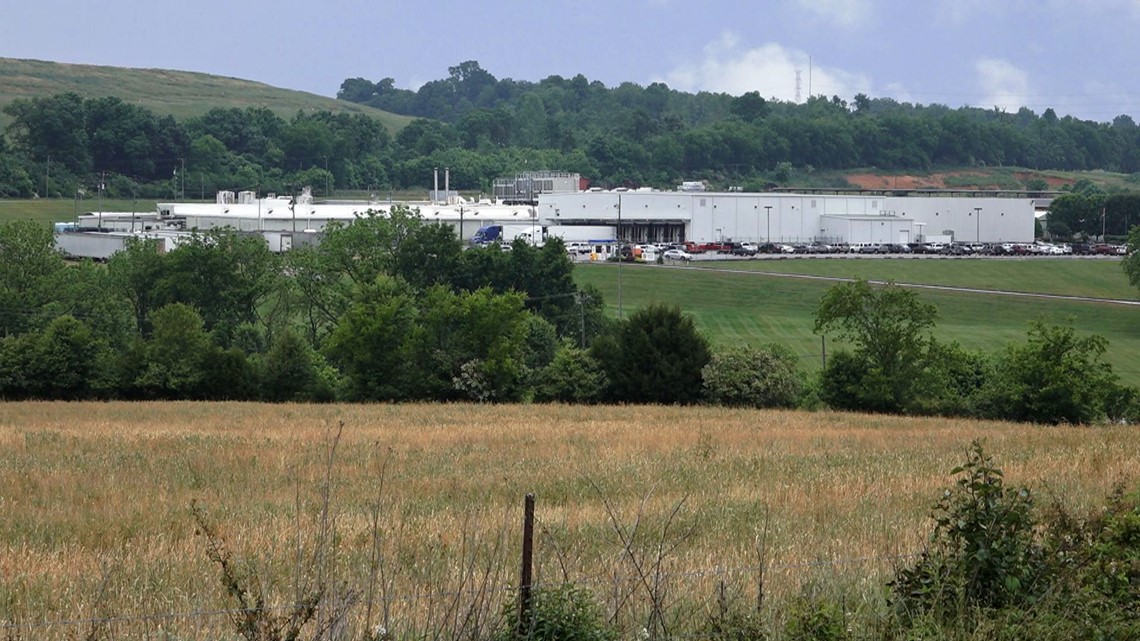 "I'd like to share that the safety and well-being of our team members, their families, our communities, and customers is of the utmost importance. In response to COVID-19, from the early onset of the pandemic in early March, our company has implemented aggressive actions at our farm," he said.
Even before the outbreak, Knobeloch said the company had enacted many protocols to keep employees safe, including staggering work schedules and break times, installing plexiglass barriers between work stations, communication in both English and Spanish, requiring employees to wear a face mask and more.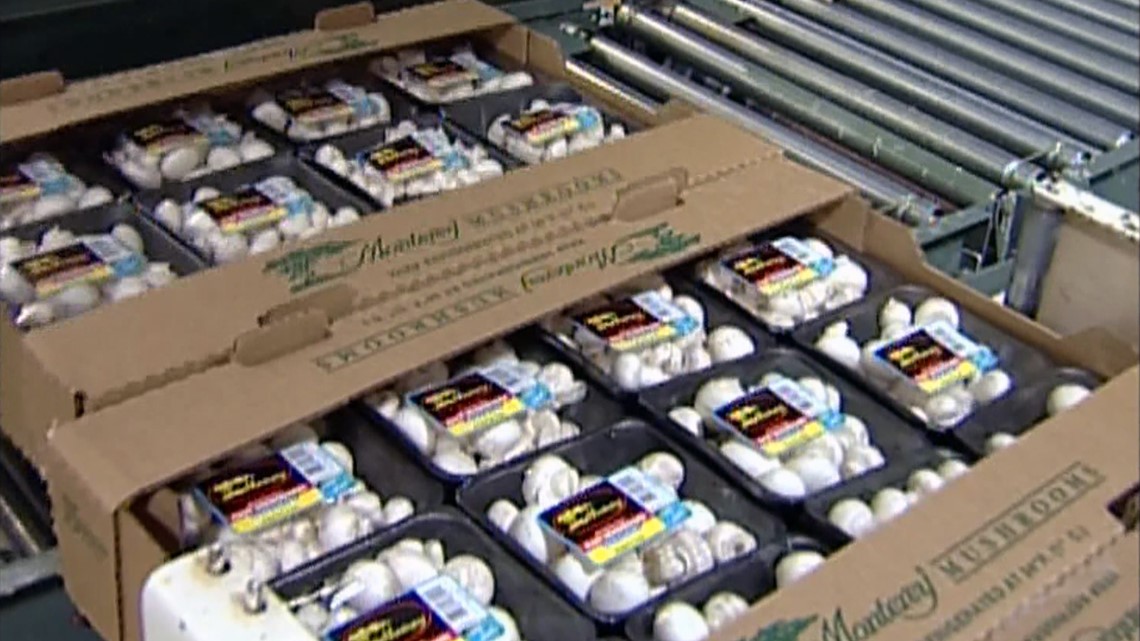 Monterey is also paying sick time for anyone who has symptoms of COVID-19.
The company is now working with the health department to identify those who may have been in contact with an employee who tested positive. If those people are employees, they will not be allowed to return to work until health officials confirm they do not have the virus.
"I would ask that any messaging you share include the call to action for everyone to follow the guidelines as outlined by health authorities around the world... practice social distancing, frequently wash your hands with soap and water for at least 20 seconds, and wear a face mask when in public or at work...these basic steps will help all of us move to a healthy future," said Knobeloch.
Fifty-seven employees at Monterey Mushrooms in Loudon County have tested positive for COVID-19, Mayor Rollen "Buddy" Bradshaw said.
In a Facebook post, Bradshaw said he was told "an overwhelming majority, if not all, were asymptomatic."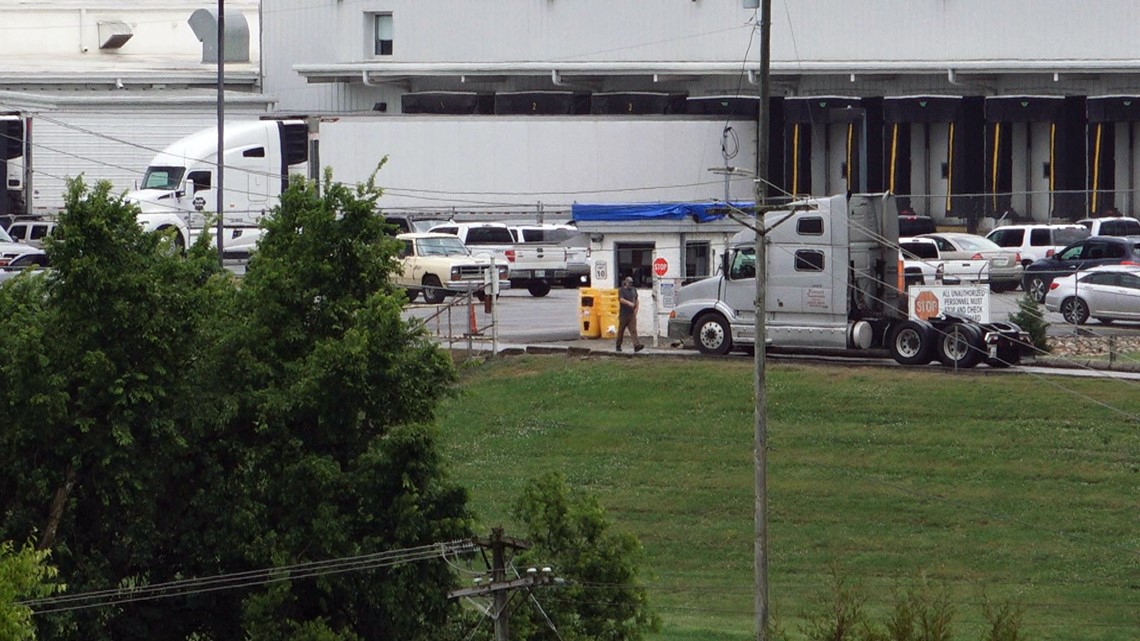 He said the company is going above and beyond to reduce or eliminate exposure at the plant.
These employees are in quarantine for 14 days in following with health department and CDC guidelines, according to Bradshaw's post.
He said the plant is not closing and the Loudon County Health Department is going to work with the factory on a response plan.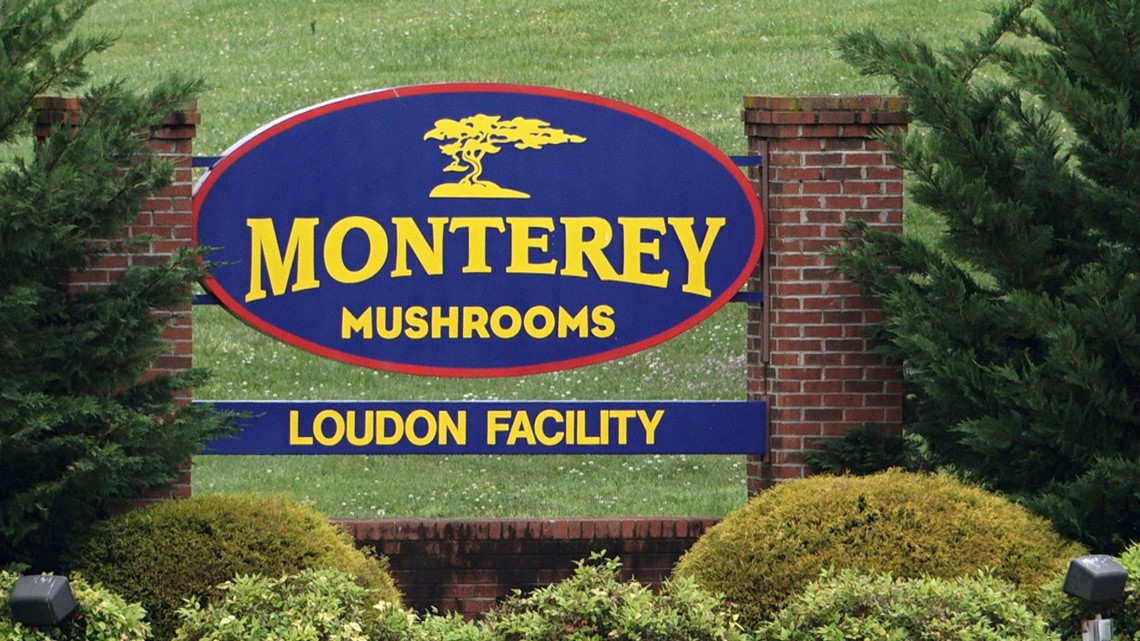 Experts assured him you cannot catch COVID-19 from the mushrooms as long as you take precautions before eating.
He said these cases will not go into the county's official tally until Monday as several of the positive cases were not Loudon County residents.
Nearly 300 employees were tested at Monterey Mushrooms in total.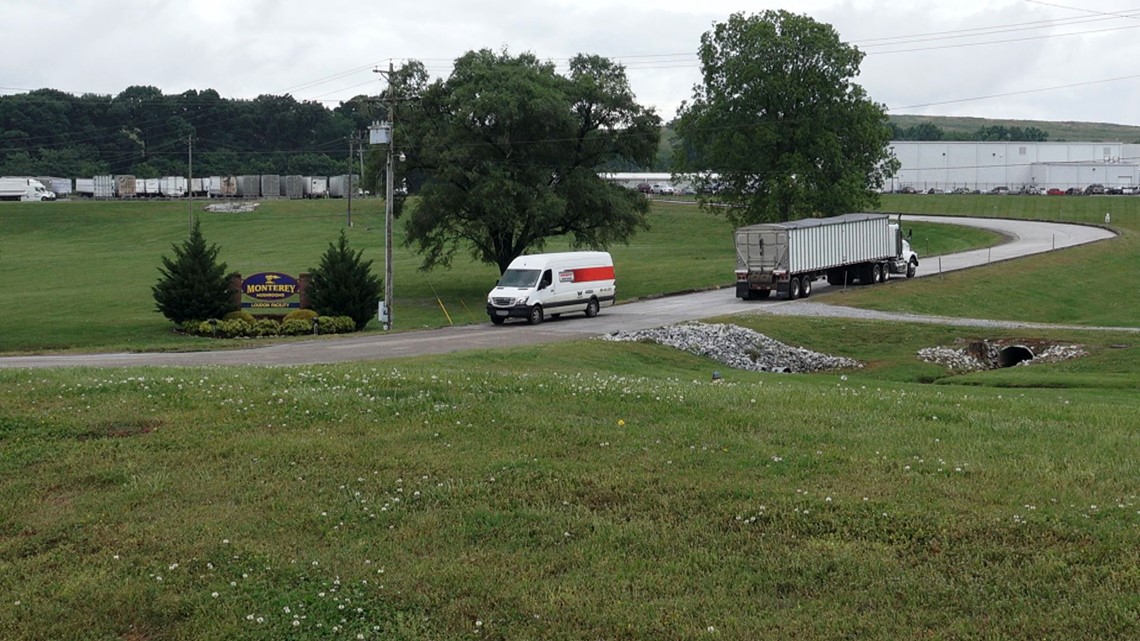 As of Sunday, May 17, Loudon County has 48 confirmed cases with 42 recoveries.