KNOXVILLE, Tenn. — Looking for things to do while you're stuck at home practicing social distancing?
Two area libraries - Oak Ridge Public Library and Knox County Public Library - are offering online resources while they're closed.
Oak Ridge said Oak Ridge residents can now access an extended Overdrive collection of online e-books, audiobooks and movies as well as the library's online learning resources.
For those who don't have a current library card, a digital card access card is available through an application on the library's website.
Along with access to books and movies, the library says cardholders also have access to Lynda.com, which is an extensive library of online software tutorials.
This software allows for people to learn how to use almost any software from Microsoft Office Suite to Adobe Creative Cloud.
The library said they have also created and are maintaining a 'community resources and information' list for the public.
The list includes information for emergency services, library services, city services, community resources, transportation, seniors, blood drives, COVID-19 taxes, voter registration, census and children's activities.
The library is also holding story-time activities on the library's Facebook page.
The library said all online resources are available through the library's catalog, which can be found on their library website here.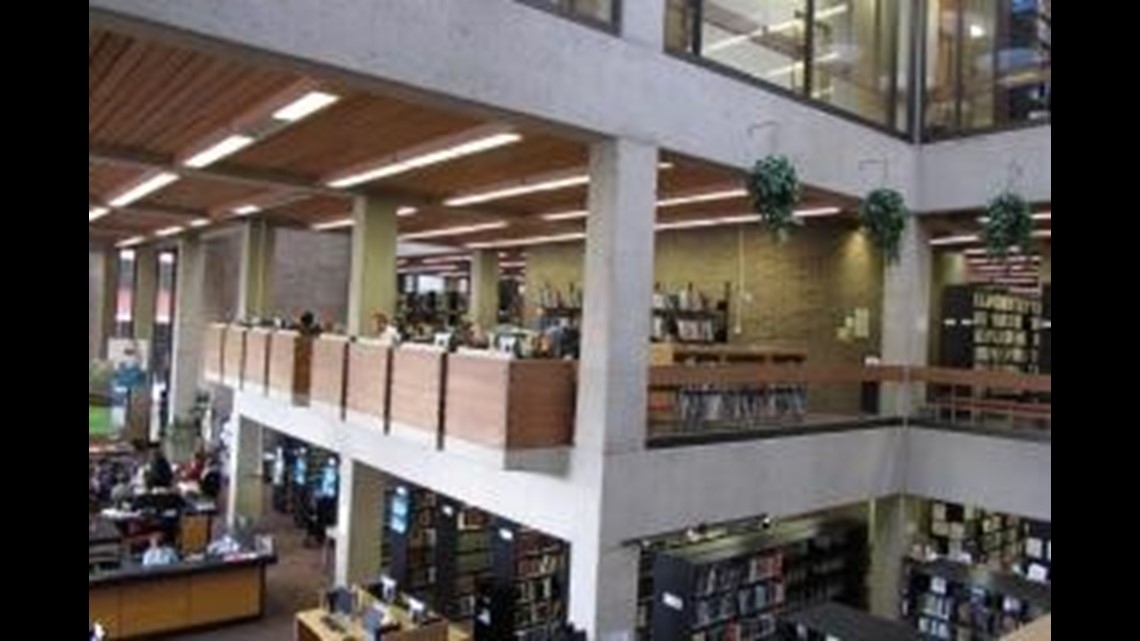 The library also says book drop-offs have been closed and have asked members to keep checked out material until the library reopens.
"Extending digital access to all Oak Ridge residents is just one example of how library staff is looking for ways to continue to provide access to information and resources without endangering anyone's health." Senior Communications Specialist, Lauren Gray said in a news release.
Knox County also remains closed but as opened up some new features - temporarily - for card holders to enjoy.
For example, anyone interested in digging more into their family genealogy can tap into an online resource that offers records such as census material and death certificates going back scores of years.
You can learn more about that here. Also, their Ask-A-Librarian chat line is open.