KNOX COUNTY, Tenn. — Clarence Jackson Ballew, 84, had a plan for everything — including his own funeral.
"He wanted to make sure his last days on this earth were already taken care of," his granddaughter Kristy Robertson said. "He was a man with a plan... He did not want to hold that burden against his children."
Ballew, who served in the Korean War as a paratrooper for three years, died from the coronavirus on Wednesday.
He had planned for a burial with full military honors. But because of current restrictions on public gatherings, those plans are on pause.
Instead, his family will hold a small private ceremony this weekend and plan for military honors whenever things settle down.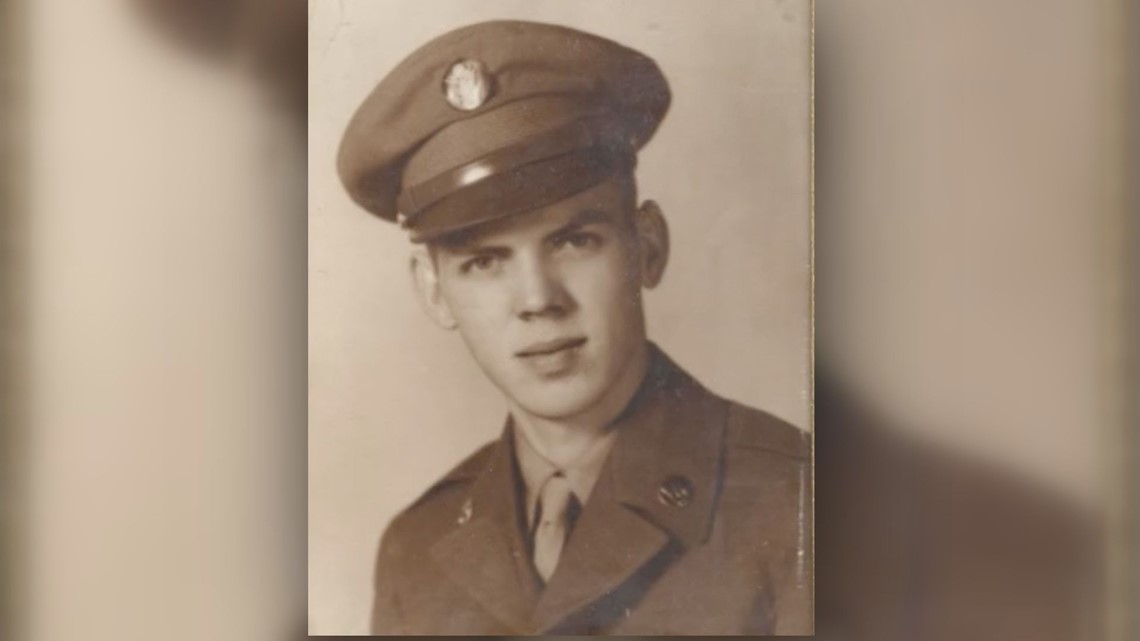 "We just wanted him to go ahead and have [the full honors], but this virus is taking us back a step," Roberston said. "Our grandfather deserves this. He worked for this so hard and so long."
Clarence Jackson Ballew's granddaughters described him as a family man who loved woodworking and turkey shoots.
"He made this family come together," his granddaughter Annalisa Norries said. "He always had a smile on his face. Always."
Robertson's children thought Ballew was an animal whisperer.
"He built this huge thing on my mom's porch. It's a bird feeder and all the squirrels and birds come to it," she said. "My kids think he's the animal man... They all think he talks to animals."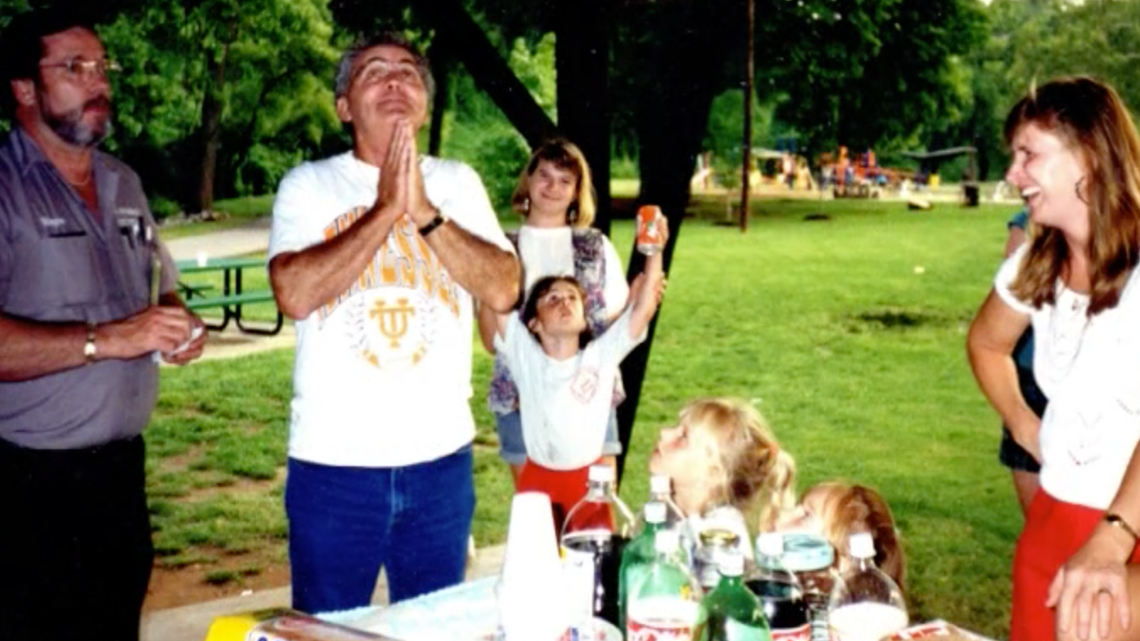 Ballew was also a man of God.
"He was religious about going to church every Sunday," Robertson said. "I don't think there was a day that I didn't see him leaving on a Sunday to go to church until this virus hit him."
Robertson and Norries said they'll forever hold each memory they've ever had with him.
"He lived a good life and had a ton of family that loves him," Robertson said. "He created this family and we're all strong because of him."
Ballew's granddaughters are hoping people use his story as a reason to pay attention to restrictions aimed at slowing the coronavirus.
"People need to take this seriously because no one wants to go through what we had to," Nories said. "He was one of the best men I've ever known in my life, so it just really hurts to know that some people think that all this is a joke."