TENNESSEE, USA — Gov. Bill Lee announced Wednesday the state is partnering with local companies to help provide educational resources for healthcare workers assisting with surge efforts as well as companies who may help provide rapid testing for Tennesseans.
In March, Lee signed Executive Order No. 20 in an effort to mobilize healthcare workers.
That order said "providing essential healthcare services in a manner that minimizes the continued spread of COVID-19 requires the use of alternative delivery mechanisms to protect healthcare providers and patients."
He also signed Executive Order No. 15 shortly after, which loosened educational restrictions for retired or furloughed healthcare workers wishing to help with COVID-19 and temporarily suspended continued education requirements for healthcare workers.
While Lee said the state has opened up a portal for healthcare workers to sign up, it has also partnered with the company HealthStream, an online health service website through which healthcare workers may access a collection of educational courses.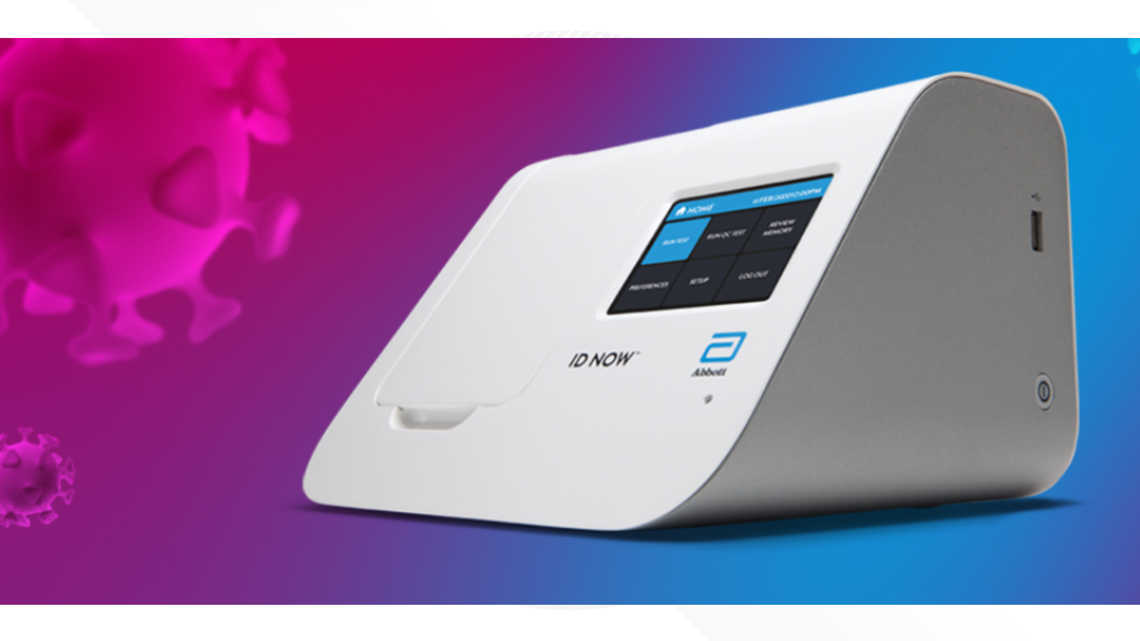 The courses are free to health care workers and can be utilized to educate healthcare staff on current guidelines in dealing with COVID-19.
The Tennessee Department of Health recently created an online signup for healthcare workers if they were willing to serve.
"So far 800 healthcare personnel have engaged with us through that portal. We want to make sure they have the skills," Lee said. "We are grateful to HealthStream for their contributions to our efforts to attack this virus."
HealthStream is Nashville-based. The CEO is Bobby Frist, part of the Frist family of medical professionals that includes former Sen. Bill Frist.
Lee also touched on new machines made by Abbott Laboratories that offer rapid point-of-care tests. The machines show positive results in as little as five minutes, and negative results in as little as 13 minutes.
American Family Care, which operates urgent care clinics, will offer the machines across the state to help boost testing. They are now using them at their Spring Hill clinic in Nashville, company officials said.
They could begin offering them at four Knoxville clinics and four Chattanooga clinics in a week to 10 days, according to Dr. Bruce Irwin, CEO and founder.
The clinics each will have 10 machines. People will have to register in advance to get tested, according to the company.
Walgreens is planning to use the machines as well in Tennessee and a handful of other states.
"We're fortune that in our state we have access to more tests than most states do. This company has just begun manufacturing these machines on a large scale because of this COVID-19 pandemic," Lee said Wednesday. "My understanding is (Abbott) is getting them out as fast as they're being made."