MARYVILLE, Tenn. — Michael Nowak has always dreamed of making medical care more accessible. The physician assistant and doctor of medical science said that's why he goes to the mountain villages of Guatemala every year.
"We'll see everyone from babies to the elderly," he said. "We raise money to purchase some of the glasses, canes and walkers ... We also raise money for all the medications. All of this is free of charge to all of the patients."
He saw a need for affordable care in East Tennessee too. That's why he and his wife Brooke started the Neighborhood Family Clinic in Maryville.
"Due to expensive deductibles, it often makes it challenging to be able to pay for some of the more expensive costs with [insurance]," Nowak said. "We can also help people who do not have insurance."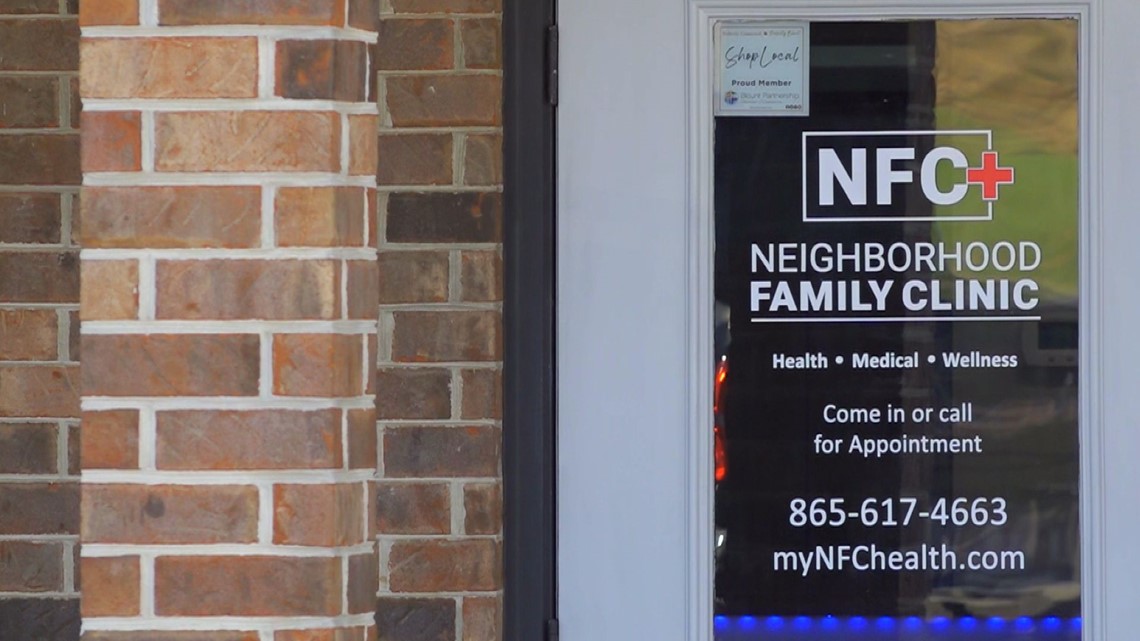 NFC publishes its list of services and prices online. A typical office visit or sports physical costs $49, whereas most lab work is about $22.
"So much is going up in the world that people have had to relook at their balance books and sometimes have to cut out medicine," Nowak said. "People have diabetes and hypertension and cholesterol issues, all of which is important to get under control so they don't have the complications, including the strokes and the heart attacks later on."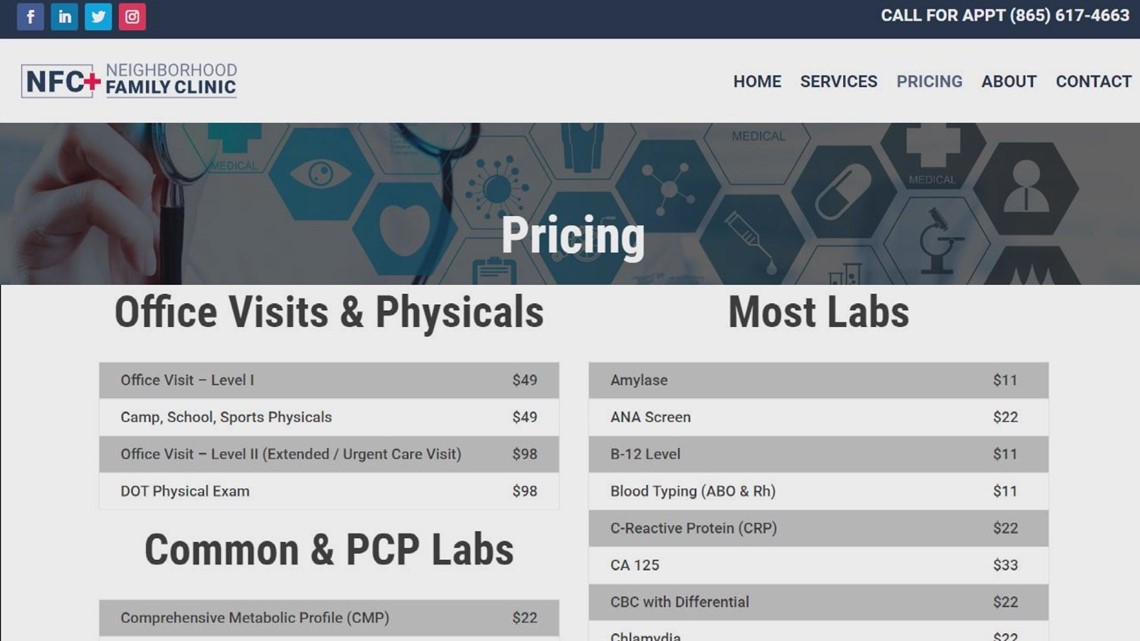 A Kaiser Family Foundation poll found half of U.S. adults struggle to afford health care. Roughly two in five people that the organization interviewed said they'd delayed or skipped appointments because of that.
Nowak hopes this clinic will help ease those concerns.
"We've had quite a number of patients come in through the community," he said. "We're continuing to grow as the word is getting out."
The clinic is located at 1720 W. Lamar Alexander Parkway in Maryville.