KNOXVILLE, Tenn. — New mothers currently receive two months of TennCare postpartum coverage after giving birth.
TennCare wants to extend coverage for new mothers for up to a year after giving birth, officials said at a budget hearing on Wednesday. The pilot program will cost $19,473,500. Between 4,000 and 6,500 new mothers who are not eligible for state insurance could be covered as a result of the new postpartum program.
The pilot program comes after 52 women on TennCare died during or within 12 months of giving birth. Officials determined that every death except one was preventable.
"One study by the Department of Health showed that 1/3 of all pregnancy-associated deaths for the entire state in 2017 had substance use disorder as a contributing factor," Sarah Tanksley, Deputy Director of Communications and Employee Relations for Tennessee.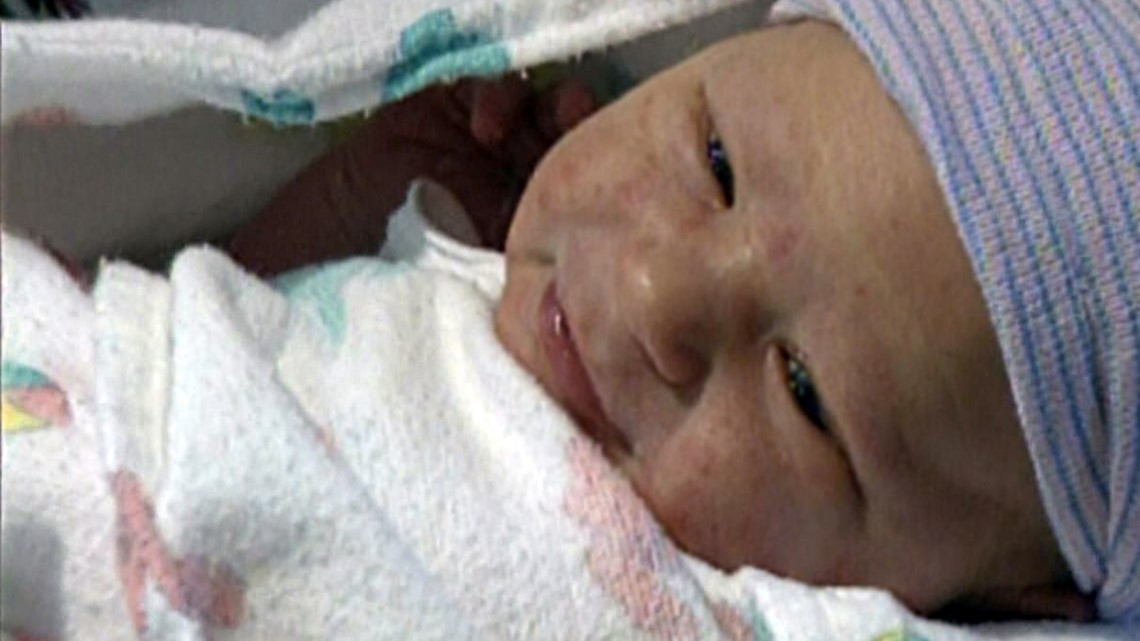 The request needs to be approved before it can go into effect. Officials proposed for it to go into the governor's recommended budget which will be presented in early 2020. That budget will then need to receive approval from the General Assembly.
"If this item is ultimately included in the FY21 budget we will then have to seek approval from the federal government before any changes are implemented," Tanksley added.
TennCare can change in several ways
TennCare also faces a dramatic restructuring into a block grant system. Currently, the program is funded with money from the federal government which changes based on need. This funding is given on contingencies that the state spend it in certain ways.
A block-grant system will give the state more control over how the money for TennCare is spent. Yet the proposed change was met with criticism since block grant systems run the risk of running out of money. The governor's office said that it is not requesting a traditional block grant system.
It is possible for the postpartum extension to be passed before TennCare converts into a block grant system. Yet, it is unclear how long it will take to implement either change. TennCare officials hope to be able to be able to collect data about the extension before switching to the new system.
The governor's office must submit a request for the change to a block grant system by Nov. 20.
Editor's note: This story previously stated new mothers receive two months of TennCare postpartum depression coverage and that is incorrect. It has been corrected to reflect that new mothers receive postpartum coverage, not postpartum depression coverage.