How Knoxville's 'complication and history' inspired acclaimed authors, celebrated stories
The captivating plots, fabled characters and powerful prose made them unique, but one detail bound their stories together in literary history: Knoxville, Tennessee.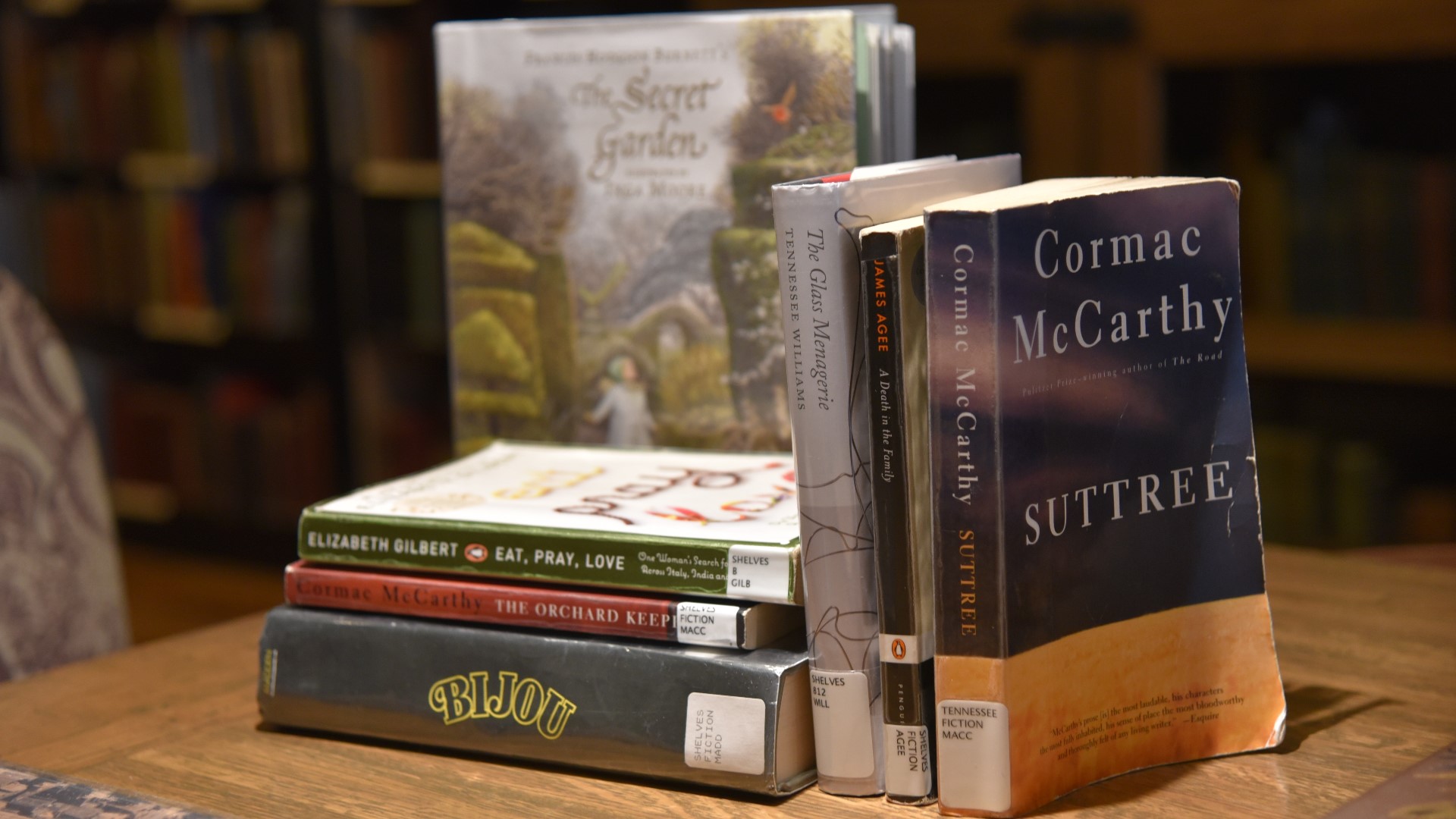 A Death in the Family. Suttree. Roots. The Glass Menagerie. The Secret Garden.
They are classics spanning from days gone by to the modern era. Their authors are among the greats: Agee, McCarthy, Haley, Williams, Hodgson Burnett.
The captivating plots, fabled characters and powerful prose made them unique, but one detail bound their stories together in literary history: Knoxville, Tennessee.
Historian Jack Neely said the city is a literary place of sorts, so much so, that he researched and wrote a walking guide that meanders through downtown, Fort Sanders and nearly every corner of Knoxville. These locales served as the backdrops for authors, journalists, playwrights and poets.
"I wanted to write for the people who visit Knoxville to see where these places are, but I also wanted to remind Knoxville that there are these points of interest and also maybe even get kids interested in these books because this is what's set here. You can reach these books and know exactly where they are set," Neely said.
Downtown Knoxville
:
The bustling heart of the Scruffy City set the scene for a handful of well-known works.
"Market Square is the most literary place in East Tennessee that I know of," Neely said.
Knoxville native James Agee's Pulitzer Prize-winning "A Death in the Family" described the "odd, shaky light of Market Square." Now, those words are immortalized in stone on the square.
Nearby, a plaque celebrates Adolph Ochs, the influential publisher of The New York Times, whose career in journalism started at the Knoxville Chronicle as a paper boy.
Across the square, the Oliver Hotel hosted Elizabeth Gilbert while she wrote "Eat Pray Love."
"In fact, when she named the book, she was living there," Neely said.
Just two blocks away is another literary site more unassuming than the busy Market Square.
It's nothing more than a hole carved in the concrete under the Hill Avenue Viaduct, but in Cormac McCarthy's "Suttree," it is home to one of its central characters, Gene Harrogate.
"This is known as 'Harrogate's Retreat,' 'Harrogate's Lair.' Until five or six years ago, this was just an open hole," Neely said.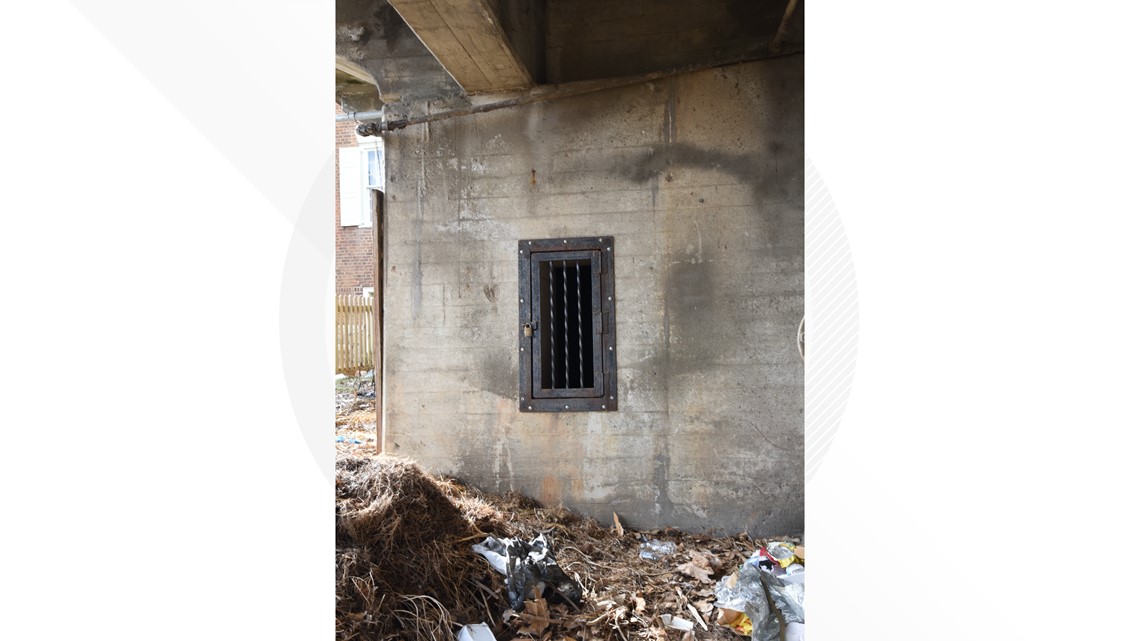 Across the river, Suttree Landing Park drew its name from the exploits of "Suttree's" titular character.
McCarthy grew up in Knoxville and attended UT and so did novelist David Madden. As a teen in the 1940s, he worked at the Bijou Theatre. His novel "Bijou" not only captured a fictionalized vision of the city in 1946, but it caught the attention of another literary standout.
"In fact, Steven King wrote an essay about 'Bijou' for The New York Times about how people shouldn't pay attention to his work. He thought David Madden was a better writer than Steven King was," Neely said.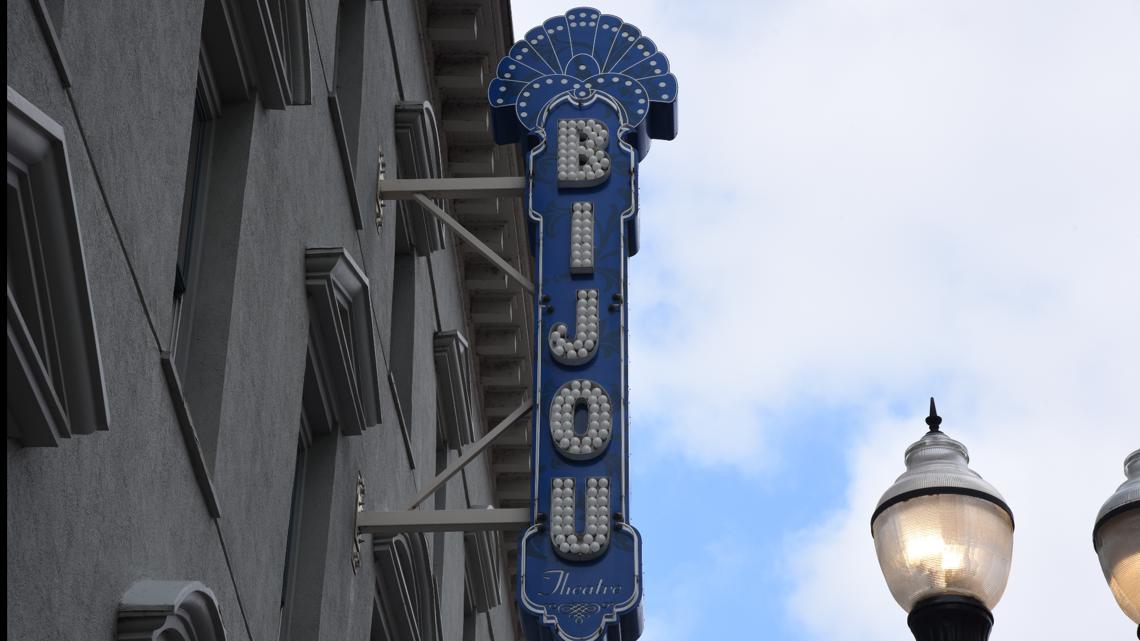 Before it bore the blue marquee of the Bijou Theatre, the brick building on Gay Street was the Lamar House, home to Frances Hodgson Burnett, one of the Victorian Era's most well-known authors. Her works included "The Secret Garden" and "The Little Princess."
"She and her family stayed here for a short time, and her brother was a bartender right where The Bistro is in the 1860s and '70s," Neely said.
East Knoxville
:
East of downtown, Hodgson Burnett's legacy holds strong with a nod to "The Secret Garden" at the Knoxville Botanical Garden and Arboretum.

At Morningside Park, there is a larger-than-life tribute to Alex Haley, the author of the acclaimed novel "Roots" who called Knoxville home in his later years.
Internationally lauded poet Nikki Giovanni spent her youth in then-segregated Knoxville, visiting her grandparents at 400 Mulvaney Street, which inspired one of her noted essays. The neighborhood no longer exists, but a plaque stands as a testament to her influence.
North Knoxville
:
On the north side of town, at the Old Gray Cemetery, these writers and some of their families were laid to rest when their earthly stories came to an end.
Hodgson Burnett's brother and mother are buried together in a quiet corner of the cemetery.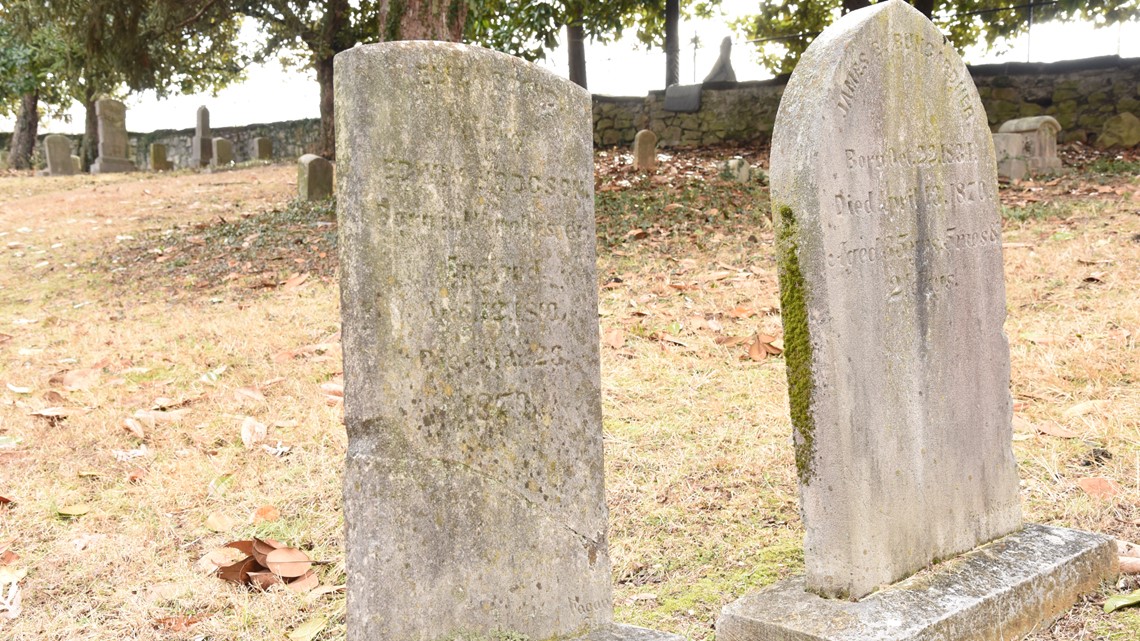 Not too far away, there is the grave site of Joseph Mabry and his son who were gunned down on Gay Street in 1882 by a disgruntled banker.
"Mark Twain was so impressed with this story of three men who were shot simultaneously, he included an account of it in 'Life on the Mississippi,' his most famous book of non-fiction," Neely said.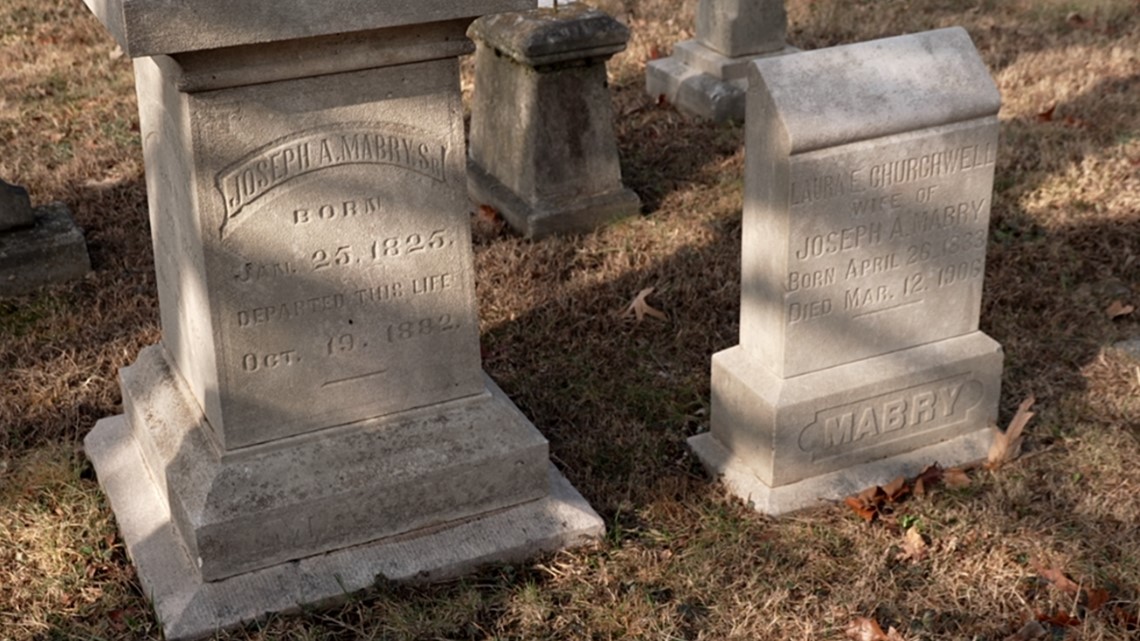 Standing tall in Old Gray is the grave of former Tennessee Governor Parson Brownlow, better known as editor and writer of the Civil War era paper, the Knoxville Whig.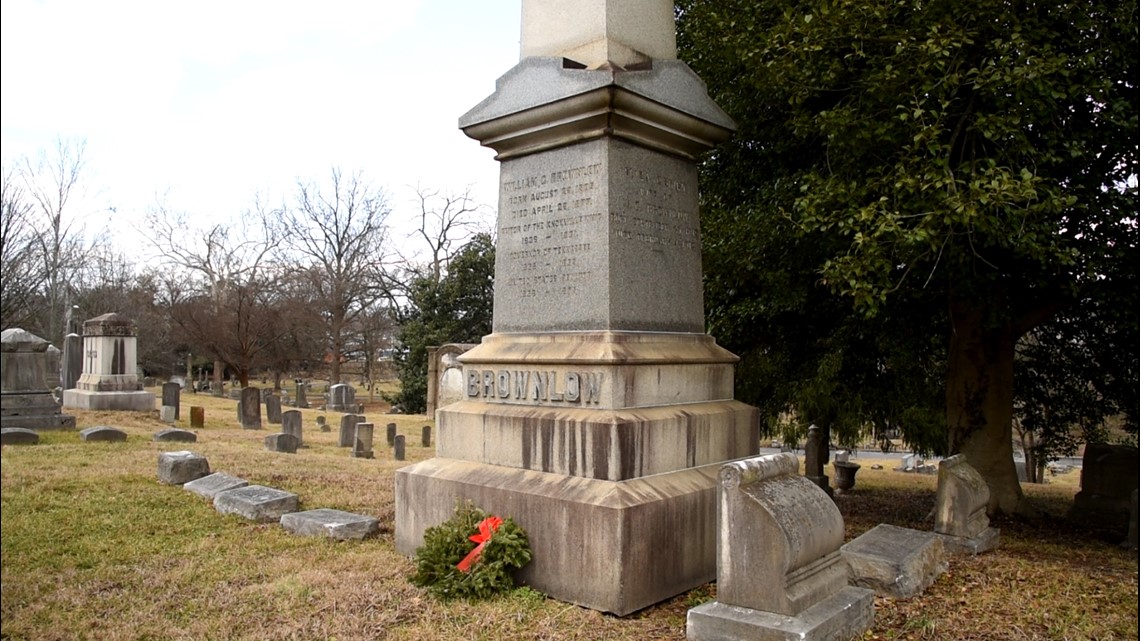 "It was popular up north. People in Massachusetts would subscribe to it because of the humor value. The outrageous things he would say about the Confederates. People loved to quote his insults," Neely said.
Across the cemetery is the burial plot of the prominent Williams family, among them, the grandparents and father of famed 20th-century playwright Tennessee Williams. He drew inspiration for his first play from his sister, Rose, and Aunt Ella who owned a gift shop downtown.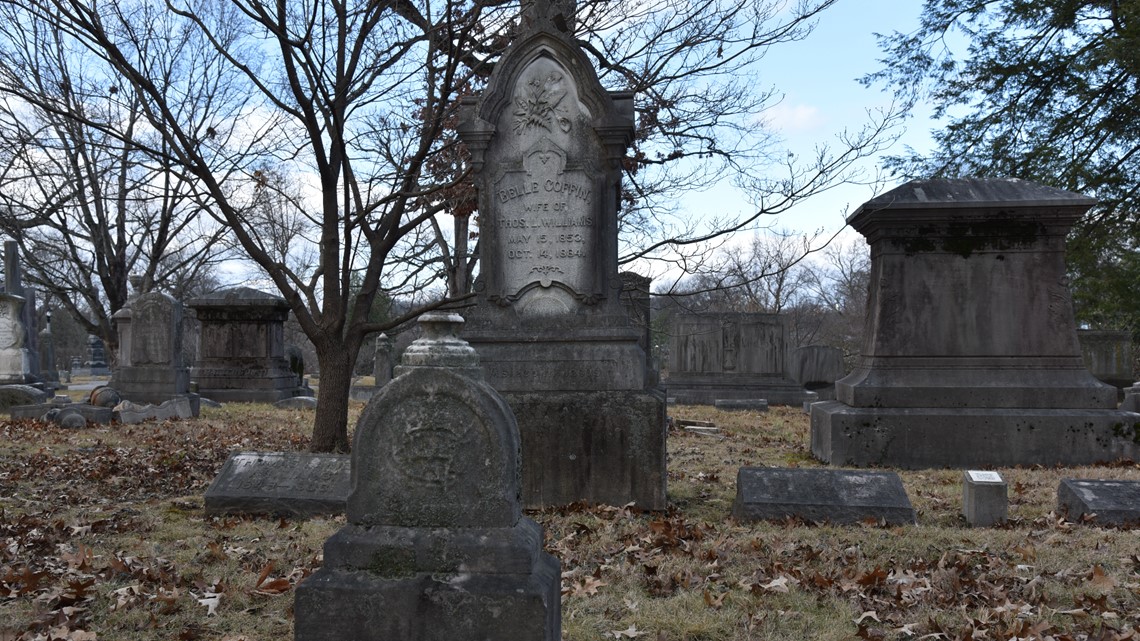 "[Ella] actually had on sale and she actually gave to her niece, Rose Williams, a set of glass figurines that became the source of 'The Glass Menagerie,'" Neely said.
Taking the tour
:
These are the stories of storytellers that dot Knoxville's landscape from Old Gray to Market Square to Morningside Park.
"Frankly, it's a complicated city, and I think that appeals to some writers," Neely said. "The complication and history and a great variety of people here. Knoxville has always had very rich and very poor people here, Black and white. Everybody kind of mixes here in Knoxville in different ways so that's useful for a writer."
Neely, a writer himself, hopes the reader who tours the sites walks away with a greater appreciation.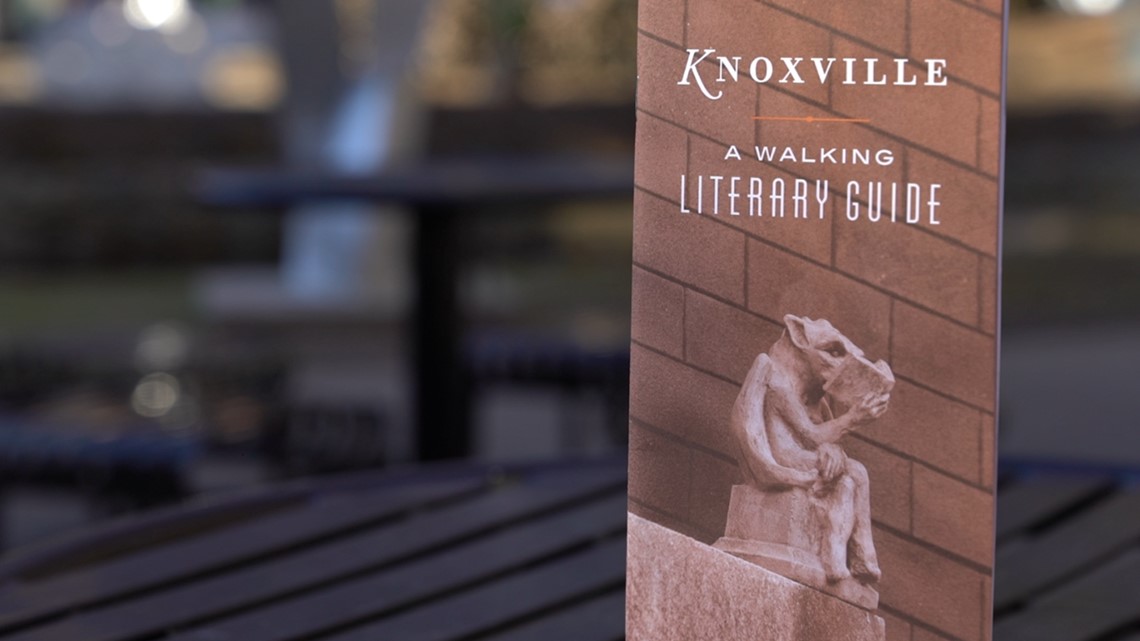 "Not only to appreciate Knoxville but to appreciate literature in general and Knoxville's place in literature," he said.
The Knoxville Literary Guide is available online through the Knoxville History Project or in print at the Knoxville Visitors' Center, East Tennessee History Center, Lawson McGhee Library, Union Ave Books, Knoxville Museum of Art, University of Tennessee Hodges Library Special Collections and Addison's Bookstore.