Archivists with the Tennessee Archive of Moving Image and Sound at the Knox County Library said rare footage from the Red Summer 1919 race riots has been uncovered.
The summer of 1919 was a period of violent race relations nationwide and Knoxville was part of that story. During a period of almost six months, racially motivated violence broke out in about 25 different cities
Photos: Maurice Mays and the 1919 race riots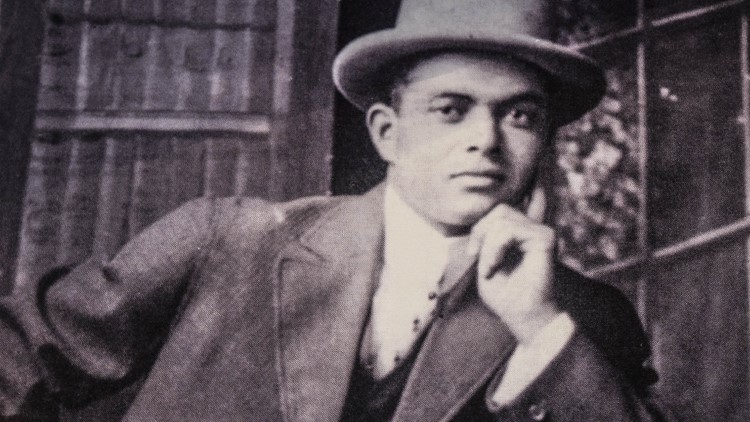 TAMIS received a copy of a news reel clip from that summer. Archivists believe it was shot by Knoxville photographer Jim Thompson and sold to a news reel service.
The footage was recently discovered at a film library in Los Angeles, California, and archivists said it's a stroke of luck that the film survived from that time period.
"To know that in addition to reading accounts about what that episode was like and hearing people recall it from their memory, we do have some of these images that were taken at that time to enrich the historical record that much more," audio-visual archivist John Morton said.
TAMIS is holding a free screening of two 30-minute documentaries, 'Beauford Delaney' and 'Knoxville's Red Summer: the Riot of 1919' with the newly obtained footage at 7 p.m. at Central Cinema, which is located at 1205 North Central Street in Knoxville.
According to Central Cinema:
"The new short film Beauford Delaney tells the story of the Knoxville-born artist who became one of the world's most influential abstract expressionists. Knoxville's Red Summer: the Riot of 1919 explores the civic unrest that took place in Knoxville following the near lynching of Maurice Mays. Both films include historic archival footage that was recently preserved in a partnership between TAMIS and East Tennessee PBS."