KNOXVILLE, Tenn. — Budget motels located in several key corridors are the most frequent source of OD calls that the Knoxville Police Department responds to, data provided by the department shows.
10News asked KPD for a list of the top 20 addresses in the city for OD calls for service dating to 2016, the point in time when area drug overdoses, fatal and otherwise, began to show a pronounced spike.
The single address with the most calls for service from 2016 through September 2019 was 1100 Studio Apartments at 1100 Lula Powell Ave. near downtown. Formerly called Townview Towers, the complex consists of affordable housing units.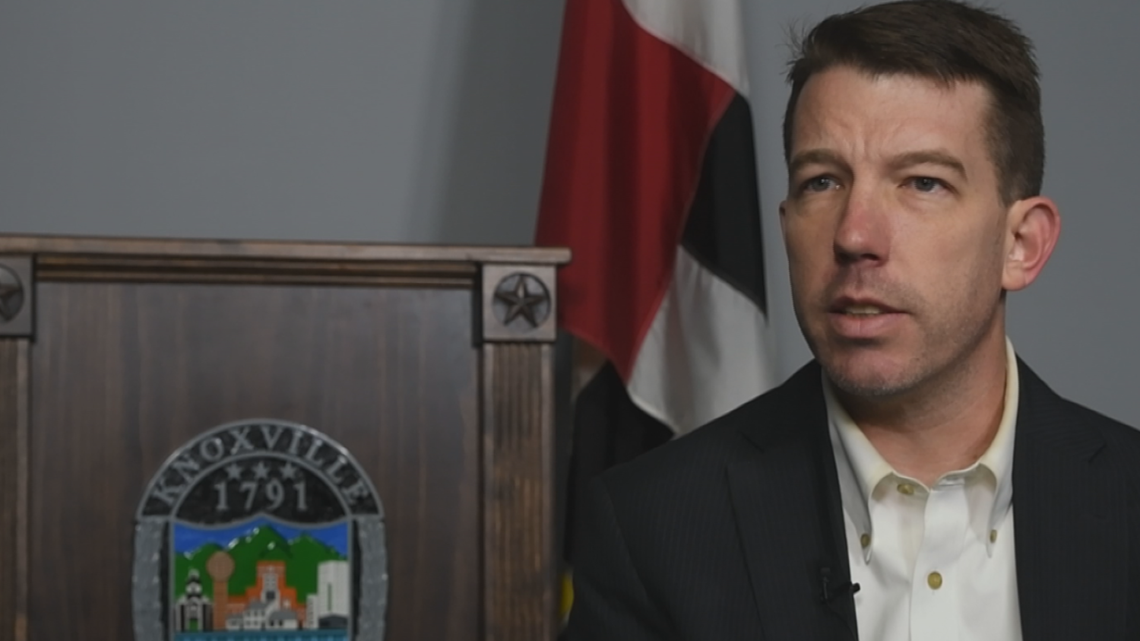 The next five sources, however, are all motels -- the Executive Inn on Chapman Highway, Motel 6 on Harry Lane Boulevard, Motel 6 on Merchants Center Boulevard, Family Inn off Interstate 75 and the Scottish Inn off Callahan Drive.
Among the group of five, there were 79 OD calls that KPD responded to, figures show.
By itself, the Executive Inn had 20 OD calls, figures show. It's also not unusual for police to be called there for fights, suicides and dead bodies, according to records.
In all, 11 motels in the city were the source of 135 ODs calls from 2016 until September 2019, records show.
Authorities say convenience, price and the relative anonymity of the locations are prime reasons for repeated overdoses at the addresses. A cheap place to rent a room and score drugs is ideal for a drug abuser.
"People use hotels because they can stay there one night," said KPD Sgt. Josh Shaffer, who supervises the area Drug Related Death Task Force that tracks ODs in the area. "There's a certain amount of anonymity oftentimes with hotels."
Things people might not want to do in their own homes, such as drug use, they'd be more comfortable doing at a hotel, he said.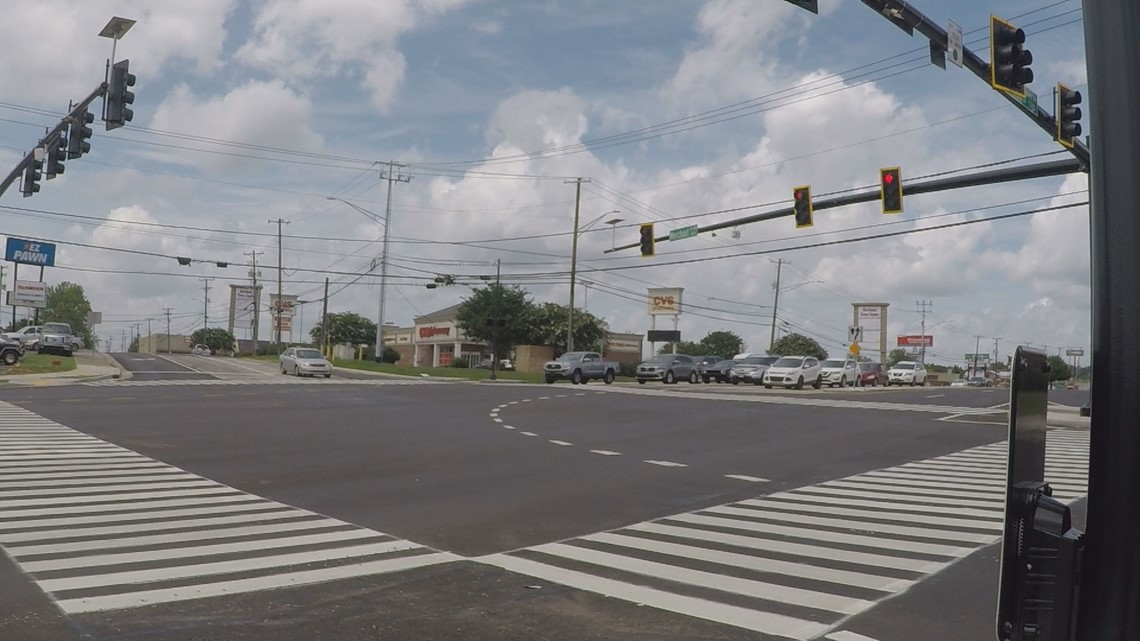 The motels often are clustered within close proximity of each other.
For example, the Merchant Drive/I-75 area has several within a quarter mile or so of each other. It's a corridor with which KPD is very familiar.
Magnolia Avenue and the area near Middlebrook Pike and Ailor Avenue also show multiple motels with obvious OD calls.
Shaffer said KPD works with motel operators to address the problem. Most of those who own the properties would prefer to be problem-free, he said.
"The Police Department has a working group that they open up on a pretty regular basis where they invite hotel managers, hotel owners...kind of like what we've done with neighborhoods and communities with the neighborhood watch program," Shaffer said.
Police can share ideas with merchants, go over their problems and try to figure out solutions.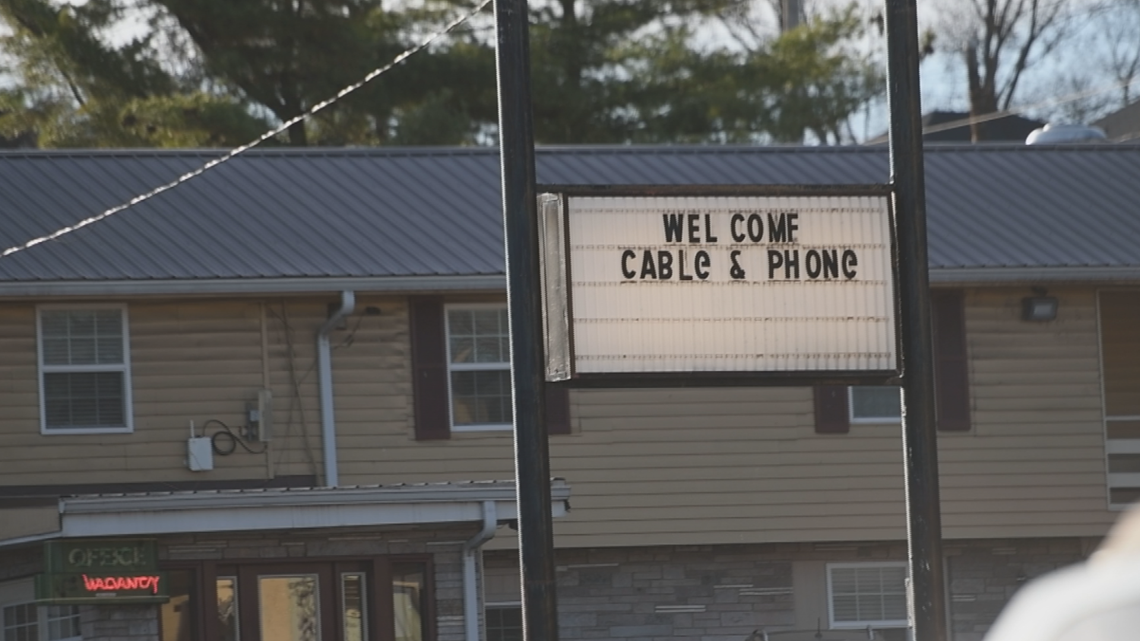 "They're looking for help just as much as we're looking for assistance in solving the problem."
Authorities emphasize that in terms of the general location where OD calls occur, residences are responsible to the bulk of the calls.
In other words, homes and apartments in general are where most ODs take place.But in terms of specific addresses in the city, only one house makes KPD's Top 20 list. The two-bedroom, 900-square-foot home is on Baxter Avenue.
Activity at the house has resulted in dozens of calls for service since 2016, often for an unconscious person due to an overdose. Often those calls involved response by police, an ambulance and the Knoxville Fire Department, records show. For the first nine months of 2019 alone there were 17 calls, figures show.