Christopher Diamantis is negotiating for a controlling share of Rennova's capital stock. In exchange, he would cancel the $22.3 million the company owes him from previous loans.
The failing hospital company operates the Jellico Community Hospital in Campbell County and the Big South Fork Medical Center in Scott County.
A series of 10News investigations has revealed the company cannot pay employees, faces millions in tax liens and cannot afford critical, potentially life-saving lab supplies.
Diamantis was one of four men on Rennova's board of directors. He resigned Wednesday after seven years with the company and its predecessor.
"Although no assurance can be given that such an agreement will be entered into, the Board of Directors of the Company believes it would be in the best interests of the Company and its stockholders and has authorized the exchange, subject to final documentation," a financial filing from CEO Seamus Lagan said.
With Diamantis' resignation, the company's board has, at most, three members. Lagan currently has a controlling share of the troubled firm for which he also serves as chief financial officer.
As loans from Diamantis have continued to flow in the past year and a half, the money does not appear to have made it to its facilities whose employees report missed paychecks and critically low supplies. In the midst of Diamantis' loan spree, Rennova was forced to close its Jamestown facility.
Senator Marsha Blackburn has called for state and federal agencies to investigate the hospital and exchanged letters critical of the hospital's status with its CEO.
In March 2019, the company bought the Jellico Community Hospital for $658,537. The entire purchase price, according to financial documents, was paid by Diamantis.
In return, the millionaire received a 10 percent interest rate and interest payments to date of $2.3 million. The $22.3 million loans outstanding work out to approximately $728 per outpatient at hospitals in Jellico and Oneida, according to most recently available data from the state Department of Health.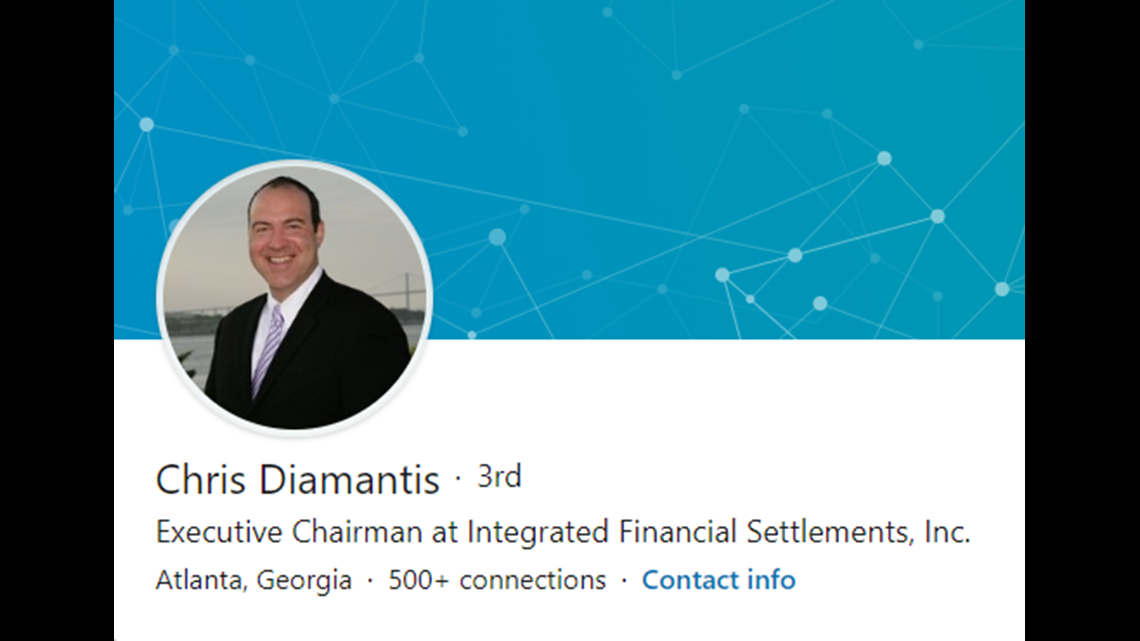 Diamantis, Lagan nor Rennova responded to multiple requests for comment in previous weeks.
On the Rennova website, Diamantis' biography notes he is a leader at several Florida-based companies. He is listed as the chairman and CEO of Integrated Financial Settlements, Inc. Rennova calls it "a structured settlement consulting firm."
The phone number listed on the Integrated Financial Settlement's website appeared to be disconnected when a reporter called recently. Multiple messages on Diamantis' voicemail at the Gabor Agency, at which he is a managing partner, were not returned.
Diamantis' LinkedIn notes he received a degree in finance from Florida State University. Despite the Florida ties, the page said he is based in Atlanta.