Barbourville, Ky. — Buried without a name.
It's the fate that came of a young woman found dead on the side of a Kentucky road.
"Since 1985 every time I come through here I have a habit of looking and think that's where they found the redhead in the refrigerator," said J.M. Hall.
The Knox County, Kentucky, Judge Executive remembers the crime well. He was just 21 at the time, studying to be a coroner.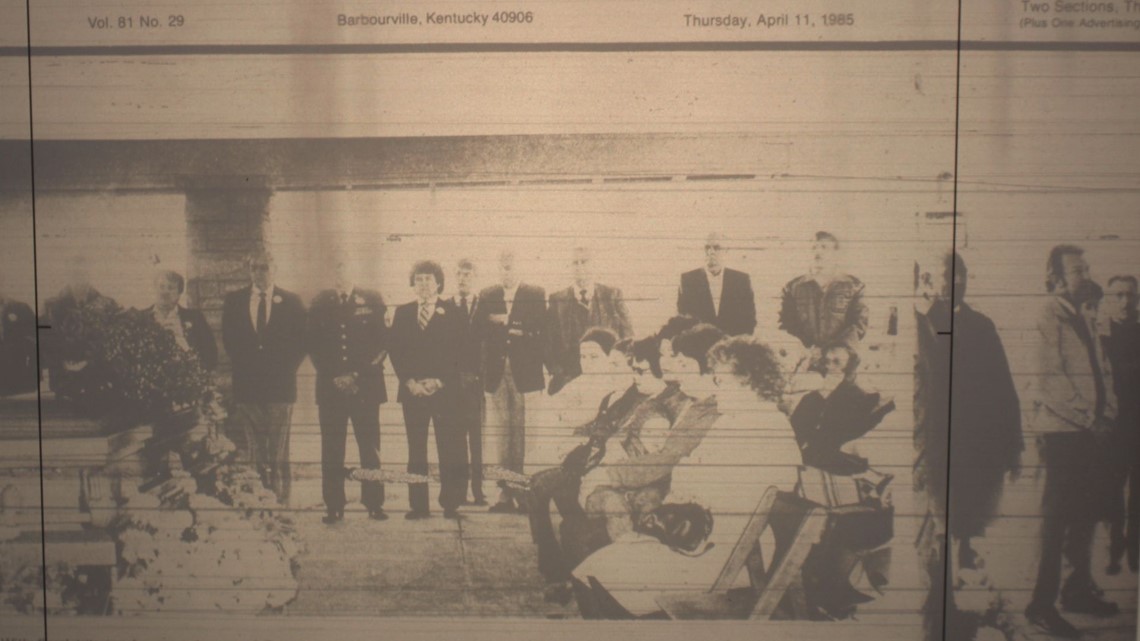 The wooded spot off 25E in Kentucky has been taken over by weeds, but on April 1, 1985, two men looking for spare parts discovered a woman inside a discarded fridge.
An autopsy showed the woman died from asphyxiation.
"There were no markings around her neck, she could have just been closed up in that refrigerator," explained Hall.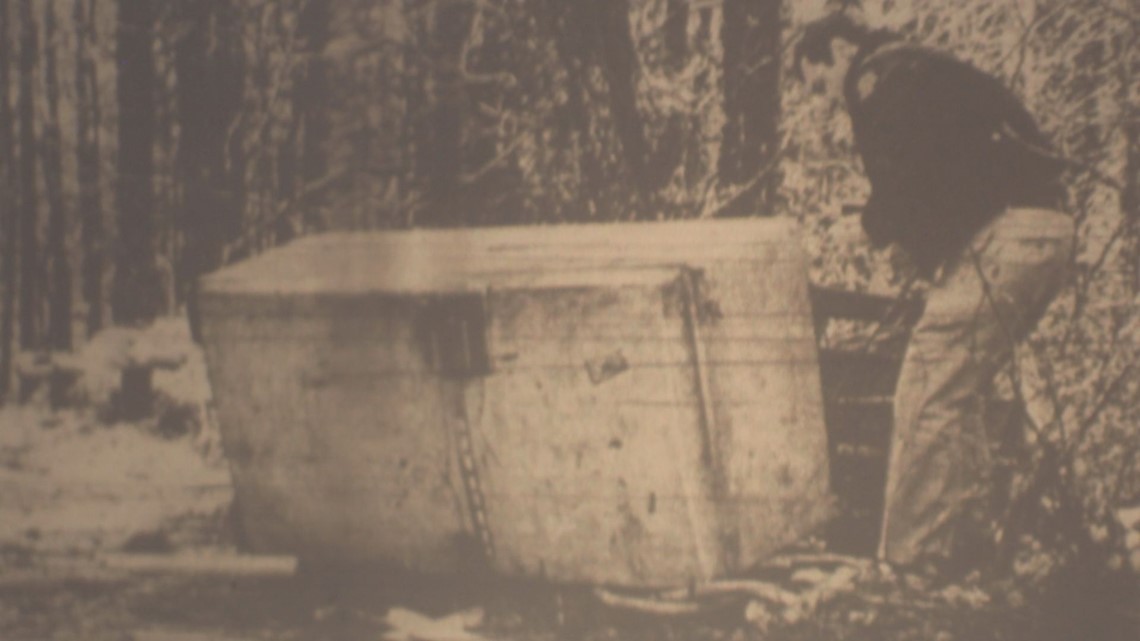 A mysterious death with a mysterious victim.
"She was never identified, to this day she is still buried in an unknown grave in Barbourville," said Hall.
It's a story known among all in the small town of just over 3,000 people.
"There was just a lot of fear," recalled Donna Smith, the fiscal clerk.
"A lot of husbands transported wives to work for a little while."
Caution soon turned to compassion for the unknown woman.
"We are a close knit county and everybody cares for each other," said Smith.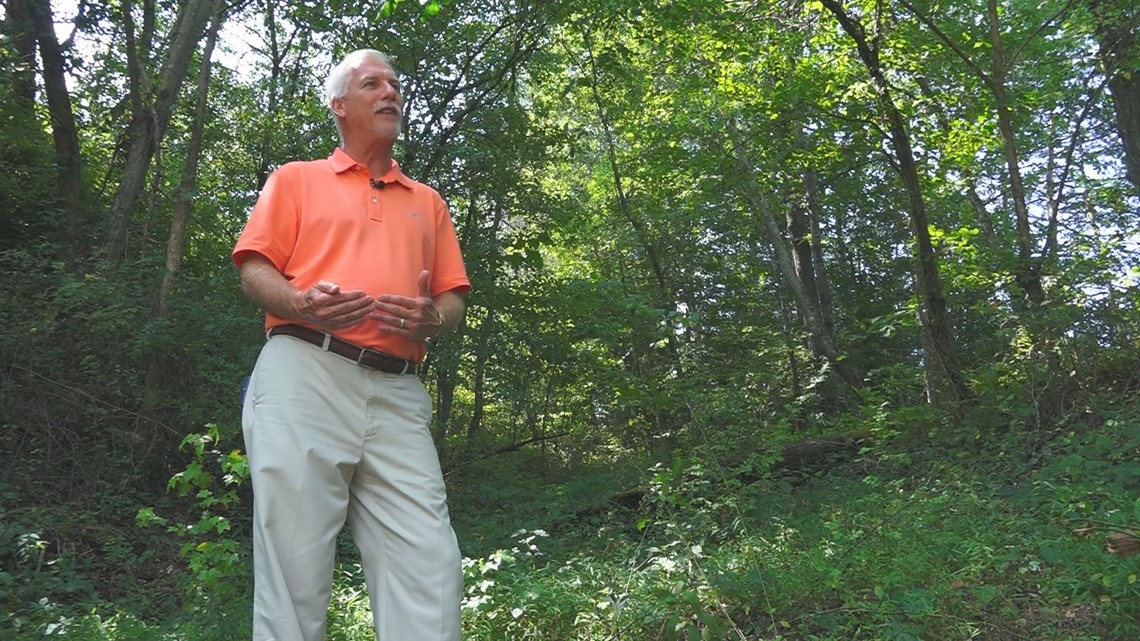 The community came together, donating a casket and a peaceful place of rest.
"Local singers came and sang at her funeral, local businessmen were pallbearers," said Hall.
"They wanted her to have a funeral like anyone else."
Thirty-two years later, they want to give her back her identity.
"We would like to reunite her with her family and let them know where their loved one is," said Hall.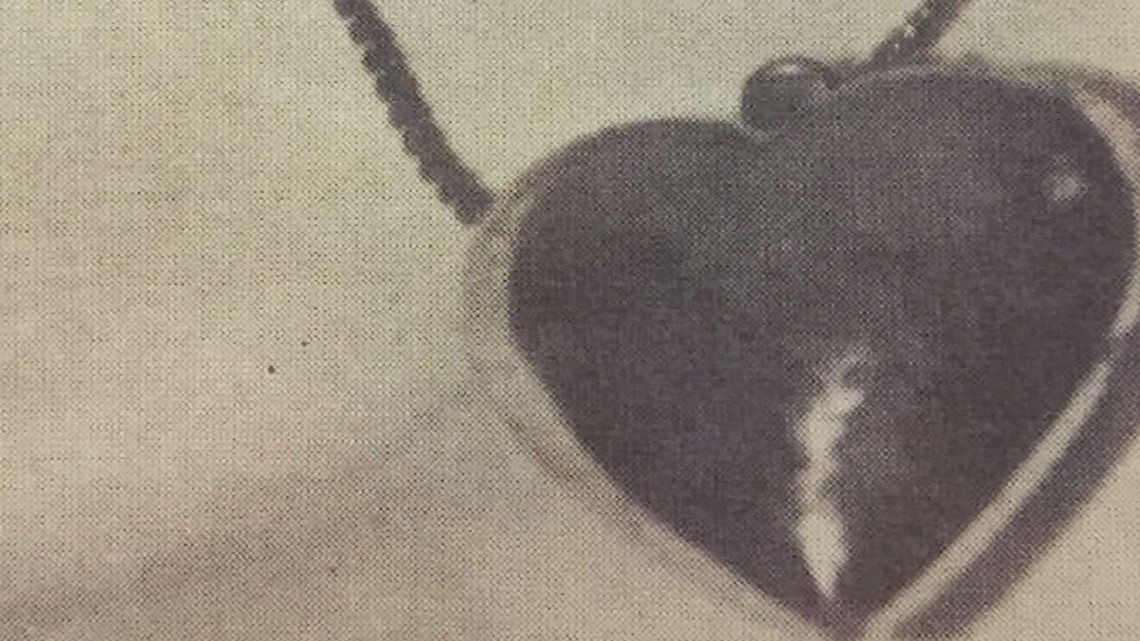 The Jane Doe carried a number of clues, a distinct birthmark and two pendants.
"She had two gold chains apart, one a gold eagle pendant, the other a gold heart necklace," said Hall. "She was unclothed, had two pairs of socks each on her feet."
There was one trait, her red hair, that made detectives take a second look.
"At that time there was known to be several redheaded people missing or murdered along the I-75 corridor," said Hall.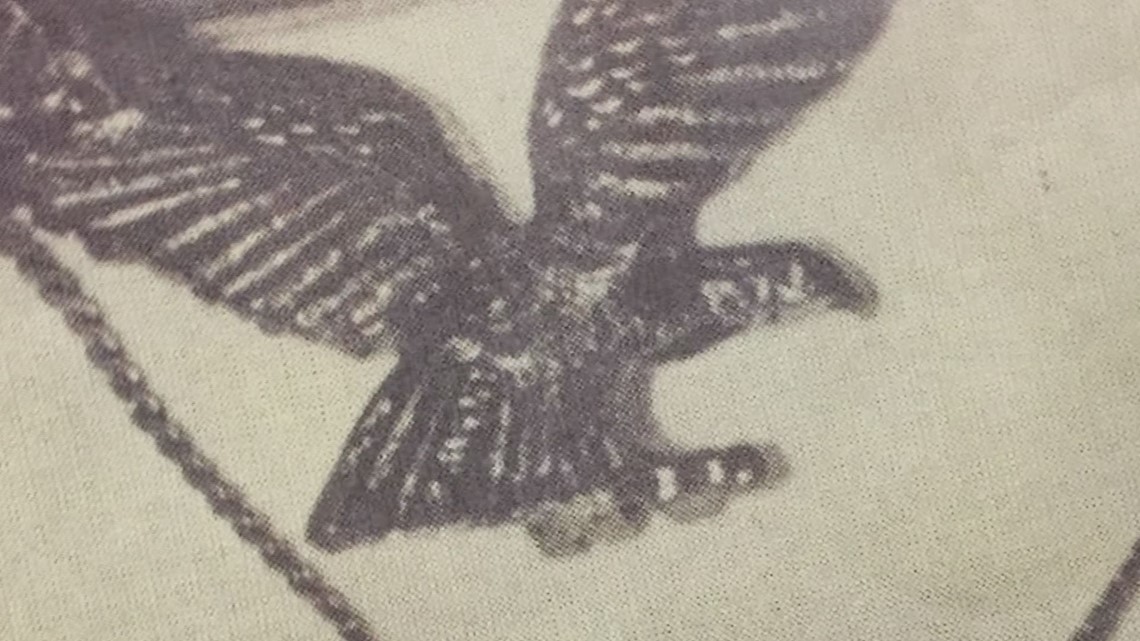 The serial killer theory called the potential connections the Redhead murders. Thi was never proven, and her killer is still unknown today.
"We may be living amongst a serial killer, or may be someone that was actually here and lives in this county here today and needs to pay for what happened," said Hall.
Old clippings show the Jane Doe showed signs of childbirth. Hall believes it's up to a long-lost family member to make the connection.
"I know there is some family out there that would like to know if they had a mother, daughter, that had never been found," said Hall.
Until then, the community won't forget.
"The community still, still talks to it to this day. The redhead in the refrigerator," Hall said.
If you know anything about this cold case you can contact the Kentucky State Police, Post 10 at 606-573-3131.