KNOX COUNTY, Ky (LEX 18) State police have released a statement about the new information regarding the possible identification of Red-Headed Jane Doe.
On Thursday, LEX 18 reported that a family in North Carolina came forward after seeing a Facebook post about the Red-Headed Jane Doe. They believe she may be their mother.
"We are planning on collecting DNA samples from possible family members as early as next week. There is DNA on file in this case. We are hopeful the DNA comparison, which will take several months, will lead to an identification of the Knox County Jane Doe. However, similar situations have came up in other investigations where DNA did not lead to an identification. We must view the facts of the case from an investigator's perspective and not from the perspective of hopeful family members looking for a lost loved one." Sgt. Danny Caudill.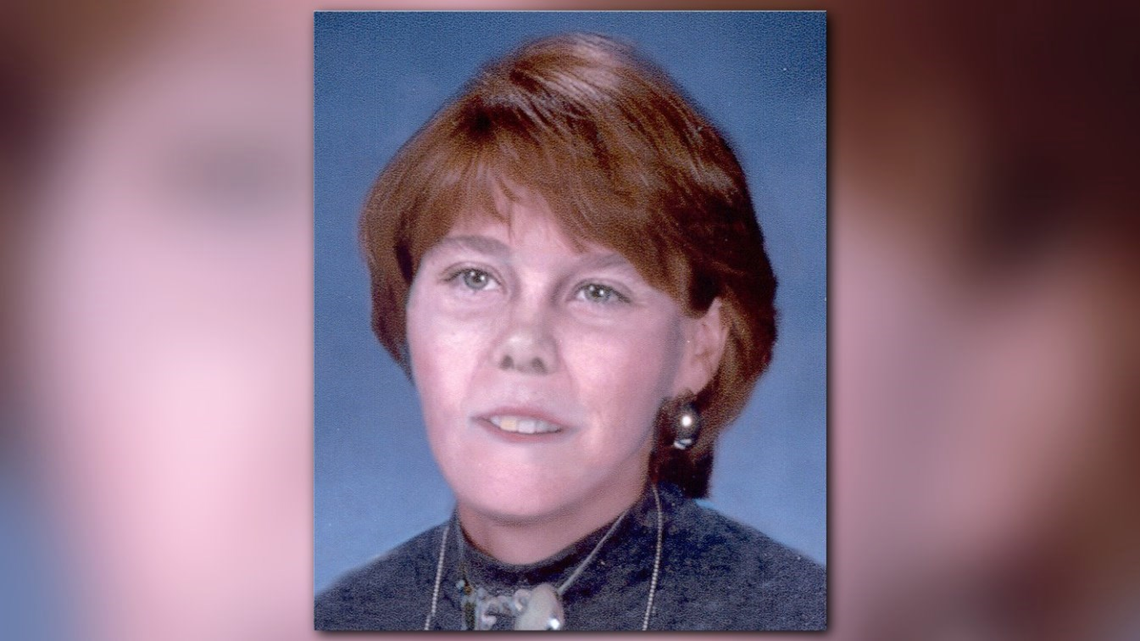 Original story Oct. 19, 2017
A woman known for decades only as Red-Headed Jane Doe may finally have a name and a family.
In 1985, a small town in rural Knox County, Kentucky, gave an unidentified woman a funeral after a killer dumped her body in a refrigerator.
Two men found the refrigerator - with the woman's body inside - in a wooded spot off 25E on April 1, 1985. An autopsy showed the woman died from asphyxiation.
Without a name or known loved ones, the town of Barbourville adopted the woman, donating a casket and a grave site. Hundreds turned out for her funeral.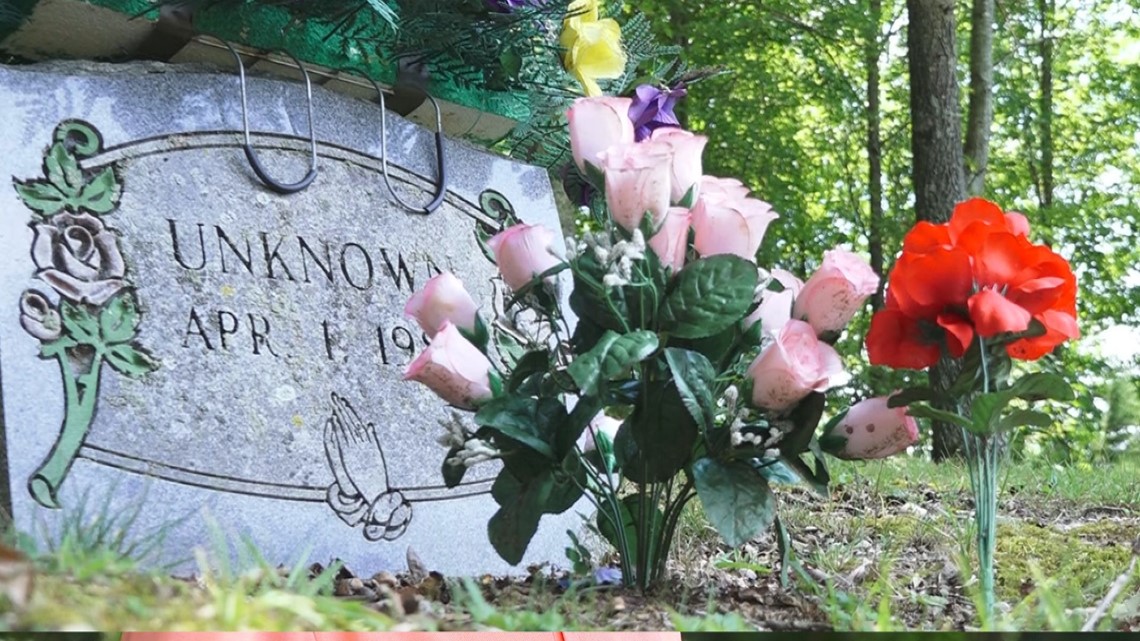 In July, Knox County, Kentucky, Executive Judge J.M. Hall told WBIR the community was still hoping to one day find out the woman's identity and let her family know where she was buried.
Now, 32 years later after the woman's body was found, a Facebook post has brought hope to this cold case and to one North Carolina family.
Elizabeth Pilgrim told Lexington NBC-affiliate WLEX that she was just barely 6-weeks-old when her mother, Espy Regina Black Pilgrim disappeared.
On Friday, Elizabeth's aunt came across a post about unidentified murder victims.
"When she seen the picture, she had a feeling and called the police department," Elizabeth said in a phone interview.
Kentucky State Police detectives are going to North Carolina next week to collect a DNA sample from Elizabeth to see if they can confirm that Red-Headed Jane Doe is her mother.
Elizabeth said that the composite strikingly resembles her mother. She said that her brother noticed on the Facebook post that Red-Headed Jane Doe had a birthmark "above and behind" her left ankle. Elizabeth said their mother had a birthmark behind her left ankle and wore the same necklace featured in the Facebook photos.
Until she gets definitive answers, Elizabeth said she can only hope that this mystery is solved.
"Everybody is just as anxious to figure out the results as we are, it's very overwhelming," she said.
Elizabeth said she has five siblings.