KNOXVILLE, Tenn. — Former Knoxville police officer B.K. Hardin resigned amid scrutiny over how he handled a use-of-force incident in 2021, records from the Police Advisory & Review Committee show.
He's the veteran officer who was attacked while directing traffic outside a University of Tennessee football game in November 2018 and had surgery for a fractured skull and brain bleed.
A KPD internal affairs case summary obtained by 10Investigates showed Hardin struck a juvenile at Richard Yoakley School on December 10, 2021.
Hardin told 10Investigates he believes his conduct was appropriate, and his decision to resign was not due to the pending internal affairs case.
"In September of 2022, I resigned and took a position outside of law enforcement. I was adamant in my letter of resignation that I was not leaving due to the investigation but that I needed to go someplace where I felt comfortable and trusted leadership."
Find more of his statement below.
The Internal Affairs Unit said Hardin described the confrontation, saying the juvenile "charged" and swung at him so his "intentions were to block."
"He struck the juvenile in the right side of the head right behind the ear with an open hand," investigators wrote. "While the use of force was found to be justified, it is important to note the context in which the complaint arose."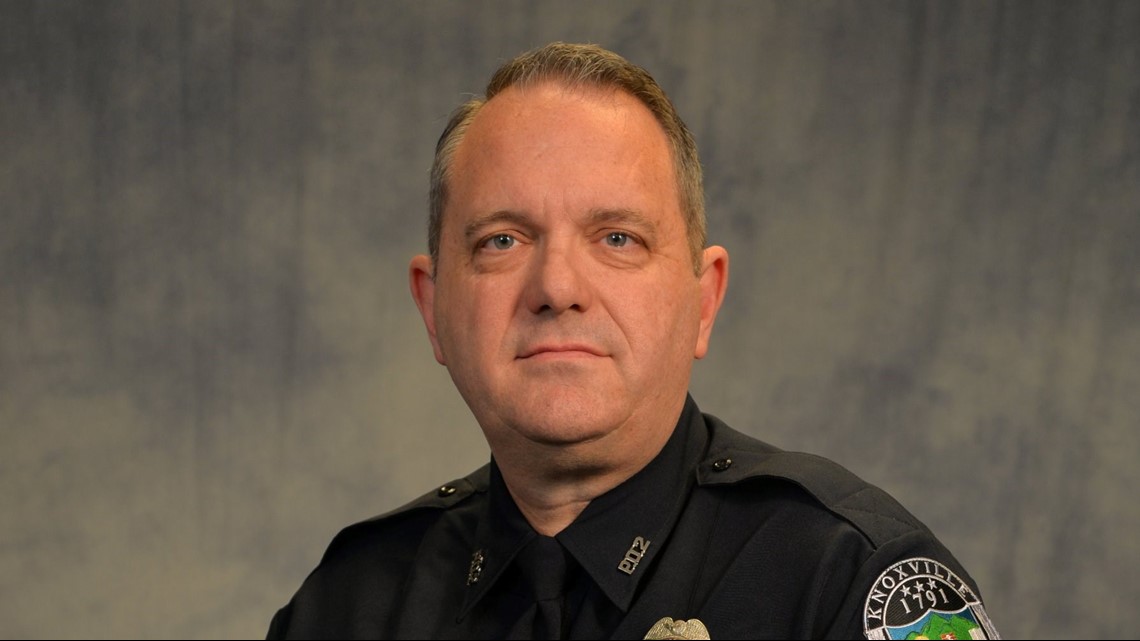 Investigators said Hardin violated policy by failing to notify his supervisor once the incident happened. They also said he failed to keep his body camera on for the entire incident and turned off his body camera prematurely.
"It really didn't even rank in my mind at the level of what we would normally think of as use of force," Hardin told investigators. "I did not [call my supervisor]... you know, the turmoil of everything going on."
The IAU found he violated several policies for how he handled this incident, including use of force, digital audio/video recording equipment, unsatisfactory performance and truthfulness.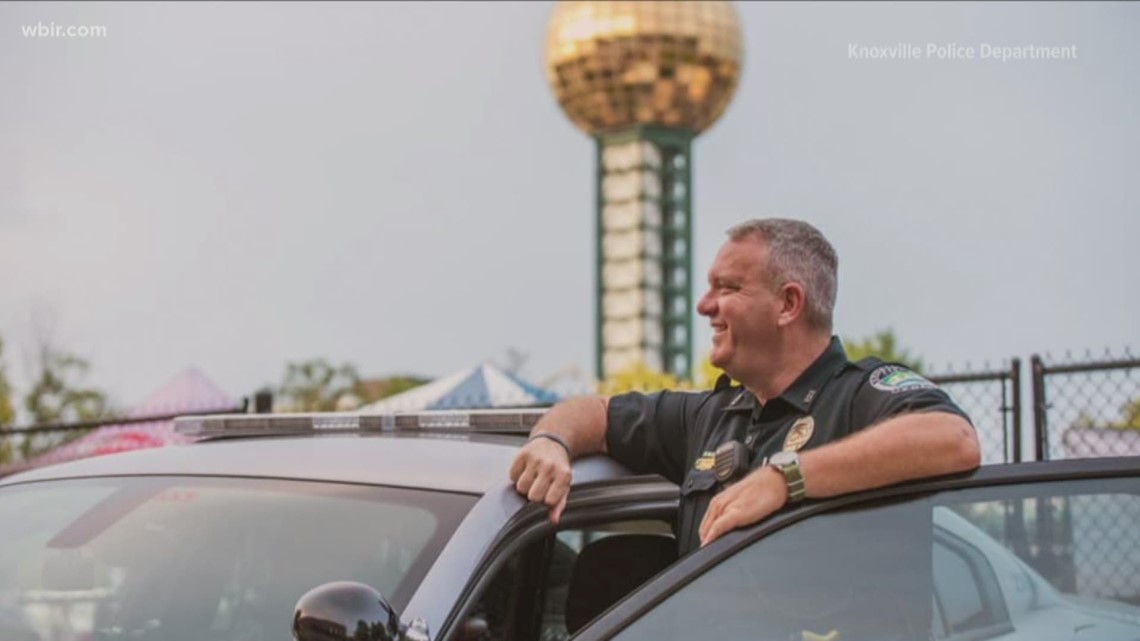 "Despite the threats he faced, Hardin left the upset juvenile with two, presumably completely unarmed/unequipped, school administrators to continue to deal with the juvenile," investigators wrote for the unsatisfactory performance violation.
PARC said he resigned before the investigation finished. Members of PARC asked Chief Paul Noel whether this incident would be reported to future employers.
Noel said they have no way of knowing who new employers are. He said that the POST Commission makes policy determinations about officers' continued eligibility, not the separating police department.
He said they are creating a new category of employee separation called "R.U.I." which stands for Retired/Resigned Under Investigation.
"I think it's a very strong statement by our department that they're going to take bad behavior seriously and give other agencies the opportunity to know who is a potential bad actor," said Jered Croom, the incoming executive director of PARC. "As this culture of policing becomes more professional, I think some people who self-audit themselves out are doing the city a great service."
Hardin provided the following statement to 10Investigates, addressing the internal affairs investigation and his resignation:
I was involved in an incident with a student while filling in at Richard Yoakley in Dec of 2021... [Hardin said he was usually assigned to Vine Middle School.] The irate student swung at me and when I went to block him I struck him in the side of the head. One single glancing blow in self defense. My body cam, as well as, school surveillance video both captured the incident. I chose not to arrest the student because I knew he was just upset about the school confiscating his cell phone and that his father was on his way to pick him up. I knew that juvenile would just release him to his parent anyway. I also utilized an administrator who had a report with the student to walk with him and deescalate the situation. At that time, I went inside and turned my body cam off. Another situation came up and I got busy so I didn't immediately contact my supervisor. The student's father came and picked him up and there was no further issue. After a period of time that afternoon, I spoke with my Sgt and Lt and we discussed the situation. I did the appropriate reports and continued about my assignment. In Aug of 2022 [8 months after the confrontation at Richard Yoakley], I received word I needed to speak with [KPD Internal Affairs] about an investigation concerning my use of force. I gave them my statement as best as I could recall but I'm sure I was unable to completely remember everything exactly as it happened due to the lapse of time but I was honest in stating that to IA. A week or so after that meeting, I was notified to report to tele-serve. This caught me completely off guard but I reported to my new assignment and continued to serve the people of Knoxville, just in an administrative roll. In fact, I was placed on the switchboard answering calls. During this time I realized that I had lost faith in the department so I began looking for other job opportunities. It's a dangerous enough job without feeling that your department doesn't have your back. I was never told another thing about my case for 6 weeks. In Sept .of 2022, I resigned and took a position outside of law enforcement. I was adamant in my letter of resignation that I was not leaving due to the investigation but that I needed to go someplace where I felt comfortable and trusted leadership. Every Officer deals with investigations and complaints throughout their career. It's part of the job. You just want to know that each one is going to be handled in an appropriate manner.