KNOXVILLE, Tenn — Betty Mansfield is like a second mother to college freshman Raven Woods.
"Everybody knows Betty. They're like, is Betty coming to this function today?" Woods laughed.
"She was just this little kid that was very quiet," Mansfield said. "We went to Boo at the Zoo."
"It was one of the first things we did. It was so fun!" Woods recalled.
Betty quickly became part of Raven's family as the years passed.
"My brother didn't have a mentor either so Betty kind of took him in, and he went everywhere with us," Woods said.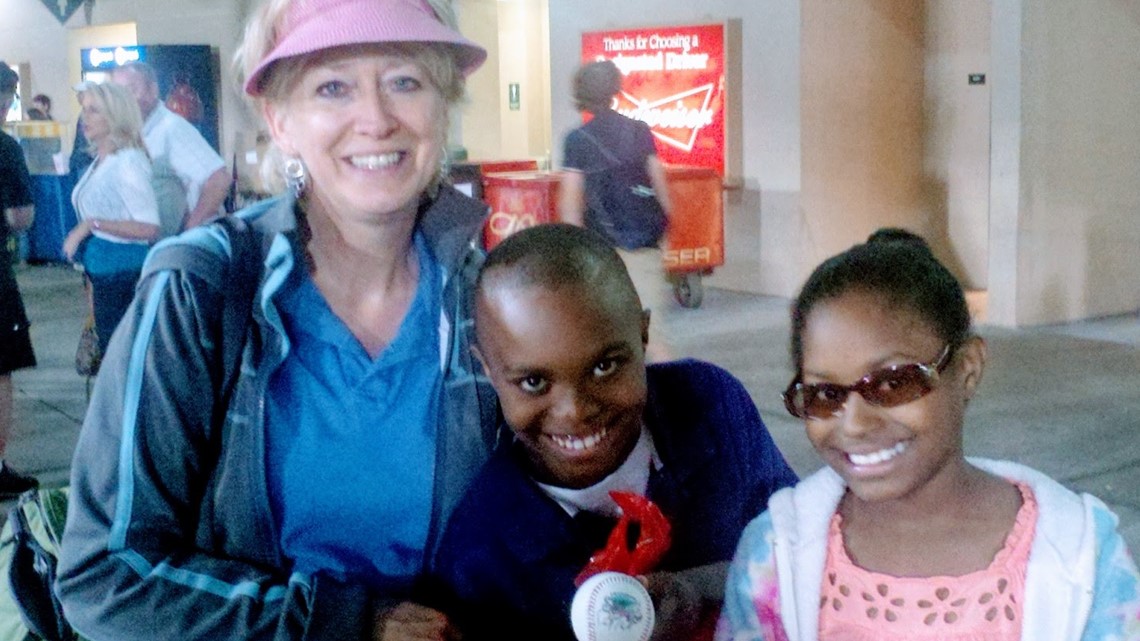 "I'd forgotten what it was like to be a kid," Mansfield smiled.
As Raven began planning her future after high school, Betty pushed her to work hard and pursue a four-year university.
"I got 15 scholarships out of the 17 I applied for," Woods said. "I can be successful if I put my mind to it, and I can do these things that she does and be good at it."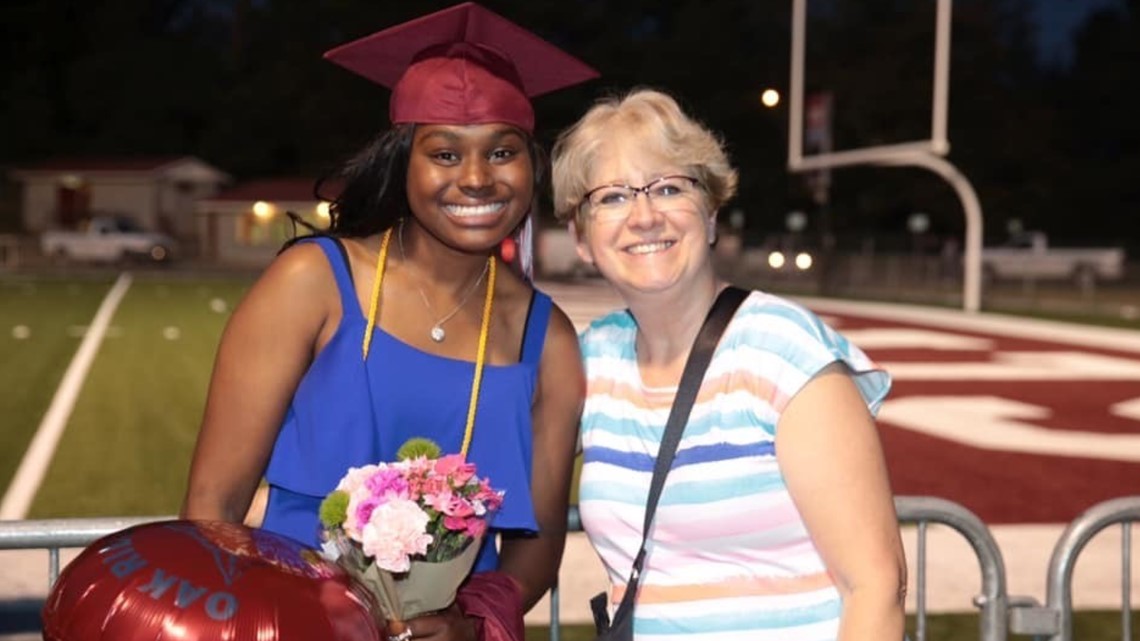 Betty went with Raven's mother to drop her off at college last year.
But despite the distance, the two still make time for each other.
"I actually want to mentor a kid because this organization has taught me it's very important," Woods said.
The two say they plan to continue their friendship as long as possible.
"Oh, forever! Yes!" Woods smiled.
"As long as she can take all my nagging," Mansfield laughed.
More than 100 children are currently on the waiting list for mentors with Big Brothers Big Sisters of East Tennessee, but there are not enough volunteers to meet the need.
Click here to get involved.