KNOXVILLE, Tenn. — When you turn on the television to check the weather for the day, you don't really expect to see the morning metrologist sporting an orange suit. But, if there is one who happily would (and has), it's Mike Witcher.
Mike has spent almost two decades providing morning viewers with helpful forecasts and lots of laughter—all before 7 a.m.
Now, he's decided it's time to explore opportunities outside of WBIR.
Mike's last day at the station is Friday, May 5. We set up a few surprises for him Friday morning, including calling in a few familiar faces to give him a Straight from the Heart sendoff.
Mike is a Colorado native. He attended the University of Northern Colorado where he graduated with a degree in journalism.
He aspired to become a reporter, but things changed quickly after his first job at KJCT-TV in Colorado. Mike was hired on as a photojournalist and loved editing and shooting stories, but soon got the chance to do weather. With no idea of what or how to predict the weather—he went back to school. He attended Mississippi State University's Broadcast Meteorology program.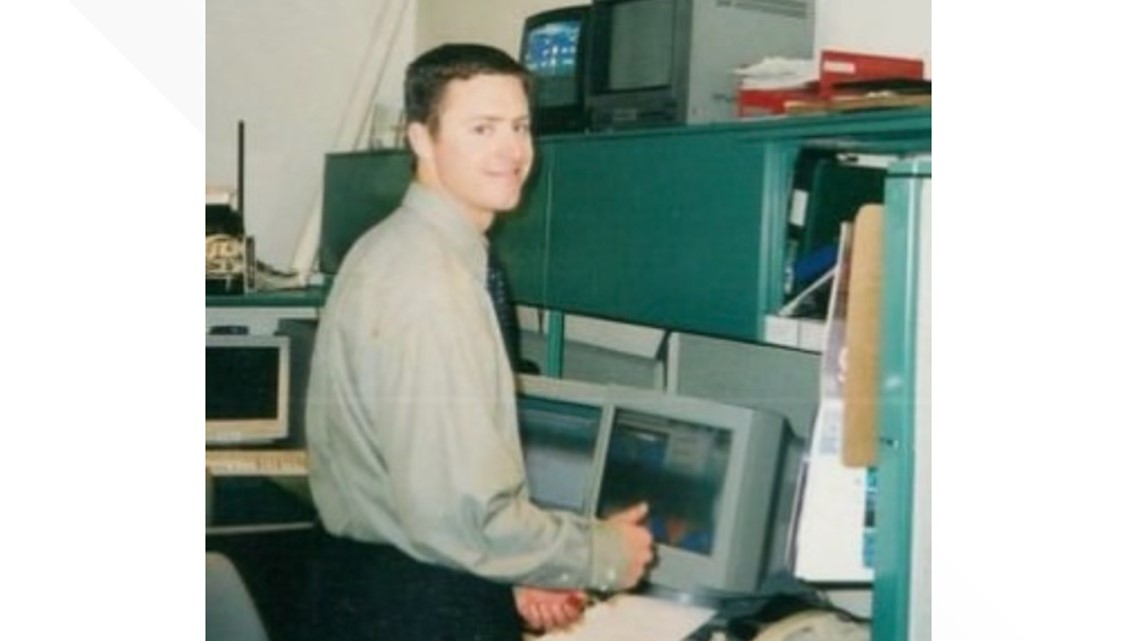 Mike began working as a morning meteorologist for WBIR in 2005. He stayed in that role until 2014 when he took a job opening at WeatherNation TV in Denver.
He enjoyed being home with family and trying his hand on a national platform, however, he felt coming back to East Tennessee in 2017 was necessary. What better place to return to than the station and viewers that knew him so well?
Mike is so good at what he does because he is simply himself. Ask any of his coworkers if he acts the same off-camera as he does on-camera and they'll all answer with a resounding yes.
The whole station will, of course, miss Mike dearly but for the tight-knit morning team and its loyal viewers—this is especially hard. The laughs between him, Heather and Abby are genuine and we love that our viewers get to be a part of that.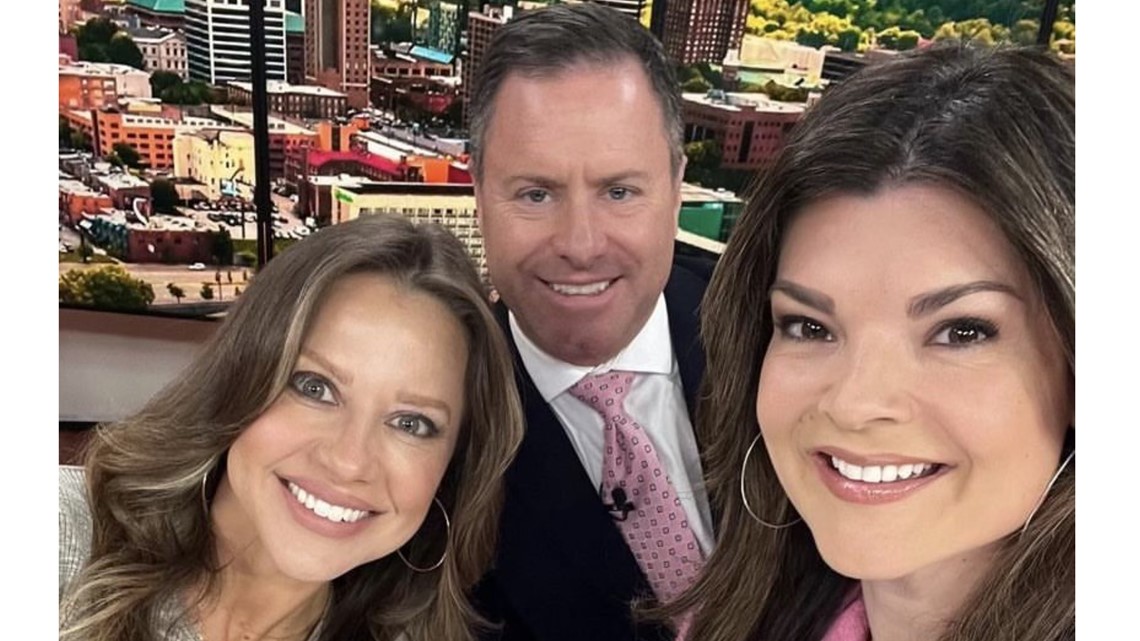 "This platform has put me where I am today, and I would not be here without that," Mike said. "You've seen me become a dad. A husband. A friend. A coworker. A member of the community. You let me and allowed me in your homes every single day. And that is amazing because there's not a lot of people in this world who get to have this opportunity. So thank you."
The good news is that Mike is staying in East Tennessee. Whether he'll be brewing up some beer or flying a plane—we'll be cheering him on.
We would love for you to share some of your favorite Mike moments with us. You can text them to us at 865-637-1010.