After 146 years of shows, Ringling Bros. and Barnum & Bailey held its last performance in May.
Earlier that month, the tigers took the stage for the last time in Rhode Island and they arrived in East Tennessee just days later.
"When I heard they were closing, I kind of had an inkling that we were going to get a call," said Tiger Haven's director Mary Lynn Haven. "They are in excellent condition, they've been fed well, they've been treated well, they look great."
Haven said they have previously worked with Ringling Brothers to provide medical care to some of their animals.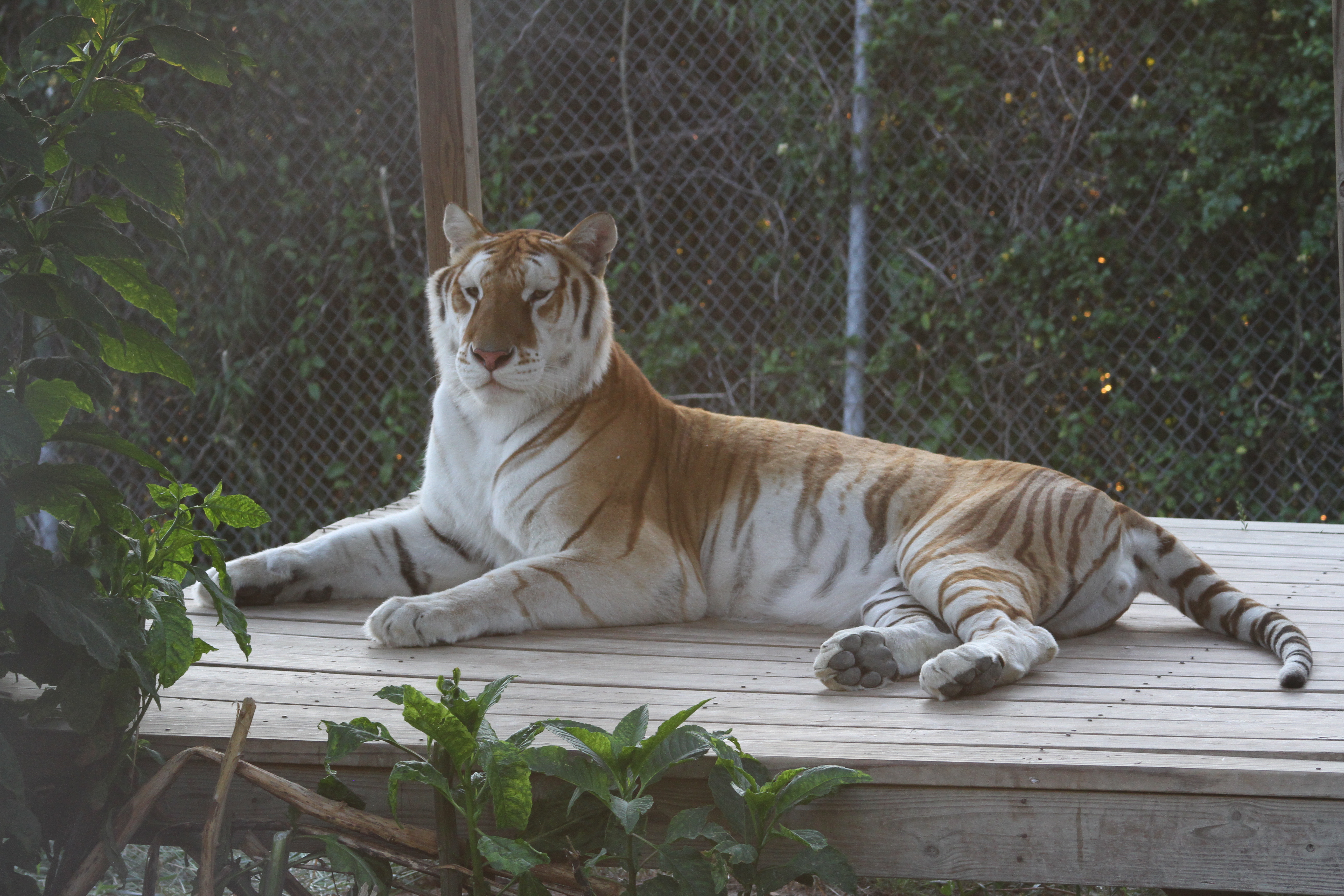 "These animals have been taken care of despite a lot of publicity. Was it an ideal life? No, but neither is the wild," she added.
Haven said the sanctuary offers a peaceful environment, large space for the tigers, medical care and tons of food.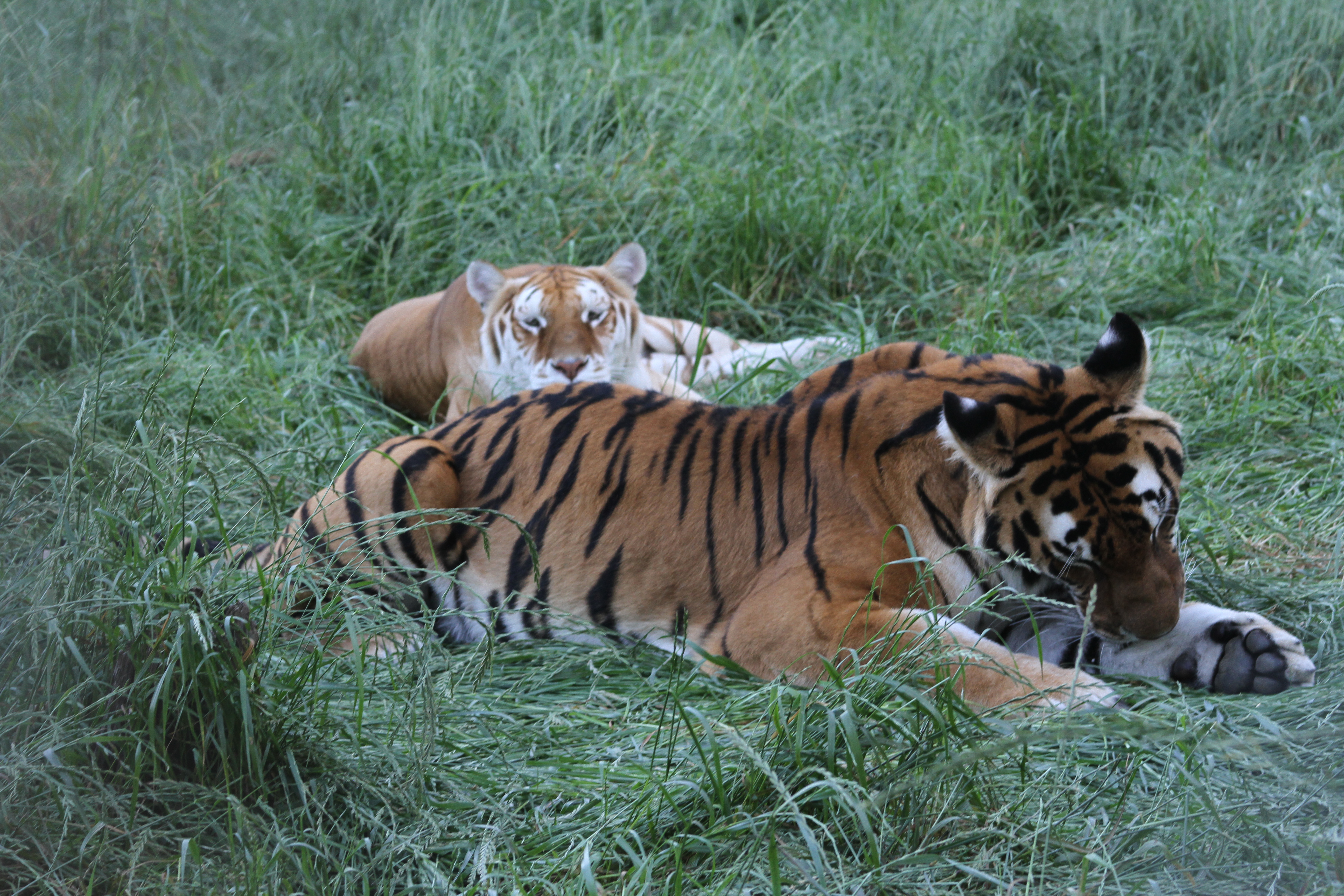 "They are enjoying their retirement," she said.
These 16 tigers are used to new experiences and new places as they traveled with the the circus for years.
"For these animals, it's just you know another stop but this one is going to be here forever, you can hear the lions occasionally," Haven said.
They join a furry family 270 strong at the sanctuary.
If you'd like to help Tiger Haven by donating, click here.