TOWNSEND, Tenn. — The "peaceful side of the Smokies" is entirely too peaceful through the first three months of 2020 in Townsend.
First, the city dealt with a two-month closure of the road to Cades Cove, the most popular destination in the Great Smoky Mountains National Park. After a few weeks of normalcy in March, the coronavirus shut down the park and the U.S. economy.
The National Park Service just tallied its monthly visitation figures in the Smokies during March 2020. Through the first quarter of 2020, overall visitation in the Great Smoky Mountains dropped 20.6 percent compared to the same point in 2019. The first quarter of 2020 brought more than 1.3 million visitors to the Smokies. In 2019, that number was more than 1.7 million.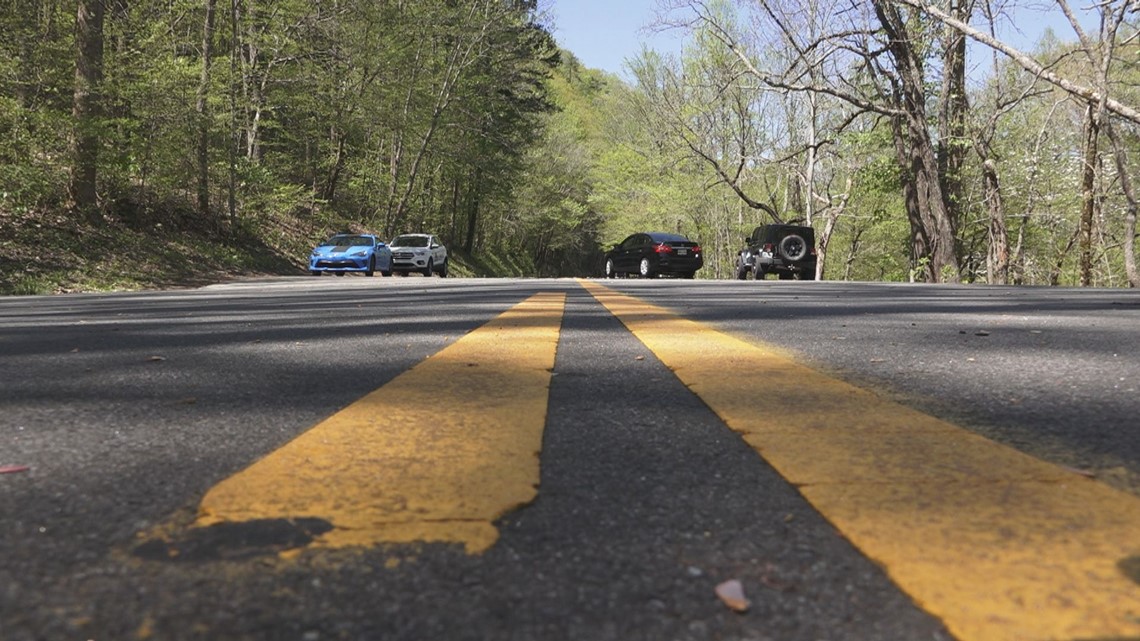 The Townsend entrance took the largest hit of all. Through three months, visitation is down more than 36 percent compared to the same time in 2019. The stats show 146,915 visitors through the Townsend entrance through March of this year. It was 230,750 after the first quarter of 2019.
Concerns over the coronavirus pandemic led the National Park Service to close visitor centers in the Smokies on March 17 before closing the park entirely on March 24.
"It's strange to see no traffic coming through," said Ron Palewski, Townsend Mayor. "This is probably the biggest challenge we've faced as long as I've been here. We depend on visitors. My heart goes out to the small businesses here because, you know, that's their life. If they don't get some kind of help from the government, it's going to be hard for them to survive."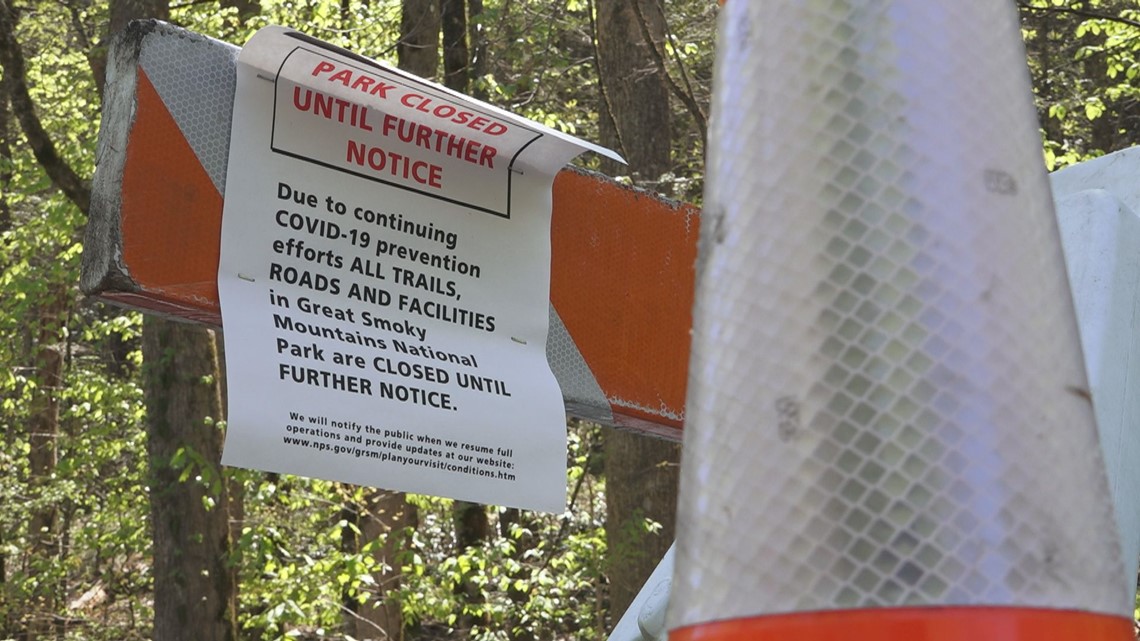 Palewski said as painful as the current situation is, he thinks limiting travel and tourism is the correct decision.
"The best thing for us now is to keep everybody out. And for people who live here, trying to get people to stay in. If we can all commit to that, the sooner we can get rid of this, hopefully. We will get through this. I can't wait to get back to normal. It's hurting everybody. Not just us, but everybody."