After 33 years, a family now has some closure after their DNA positively matched with the DNA of a Jane Doe found in Knox County, Kentucky.
In June 2017, Kentucky State Police issued a press release asking for the public's help identifying a Jane Doe who was found on the side of U.S 25E in Knox County, Kentucky in April 1985.
The wooded spot off has been taken over by weeds, but on April 1, 1985, two men looking for spare parts discovered a woman inside a discarded fridge. An autopsy showed she died from asphyxiation.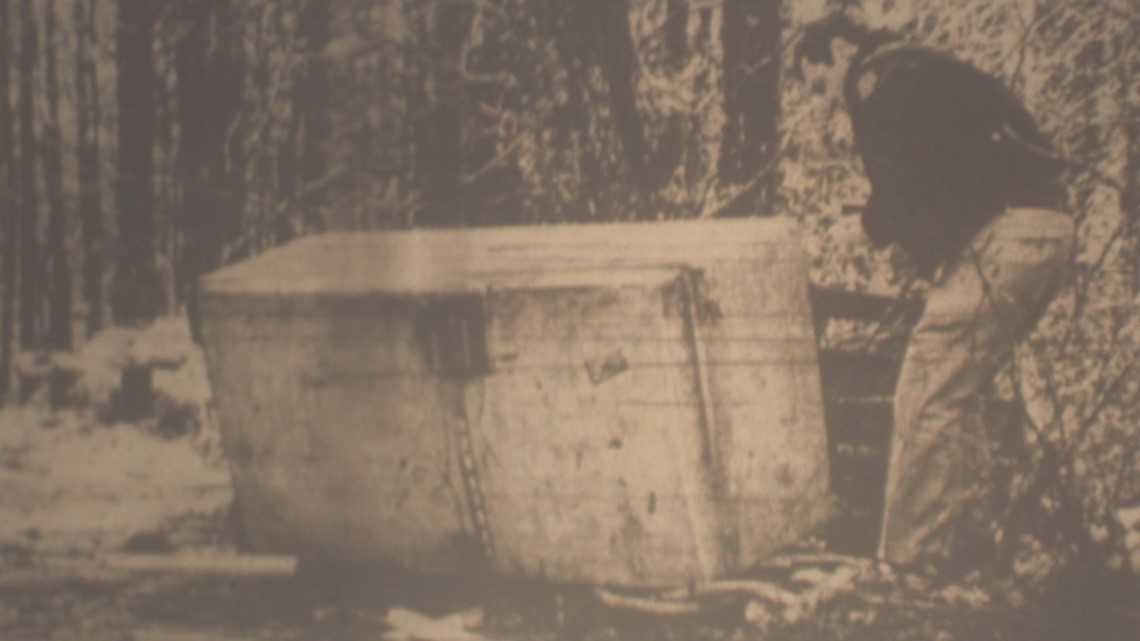 In October 2017, Detective Aaron Frederick and Intelligence Analyst Chris Daniels at Kentucky State Police Post 10 were contacted by people in North Carolina who thought it was their mother, Espy Regina Black-Pilgrim.
The family member said they saw a shared social media post with images of the Jane Doe and believed Espy may be the person located on the side of U.S 25E in Knox County, Kentucky in April 1985.
The investigators traveled to North Carolina to take DNA samples from the suspected children to send to National Missing and Unidentified Persons System for comparison.
"Kentucky State Police, Kentucky Medical Examiner's Office, along with the assistance from the FBI was able to confirm with positive DNA match that Espy Regina Black-Pilgrim is the Knox County Jane Doe," KSP said Monday in a press release.
The Jane Doe carried a number of clues, a distinct birthmark and two pendants. She had two gold chains apart, one a gold eagle pendant, the other a gold heart necklace. She was unclothed and had two pairs of socks each on her feet.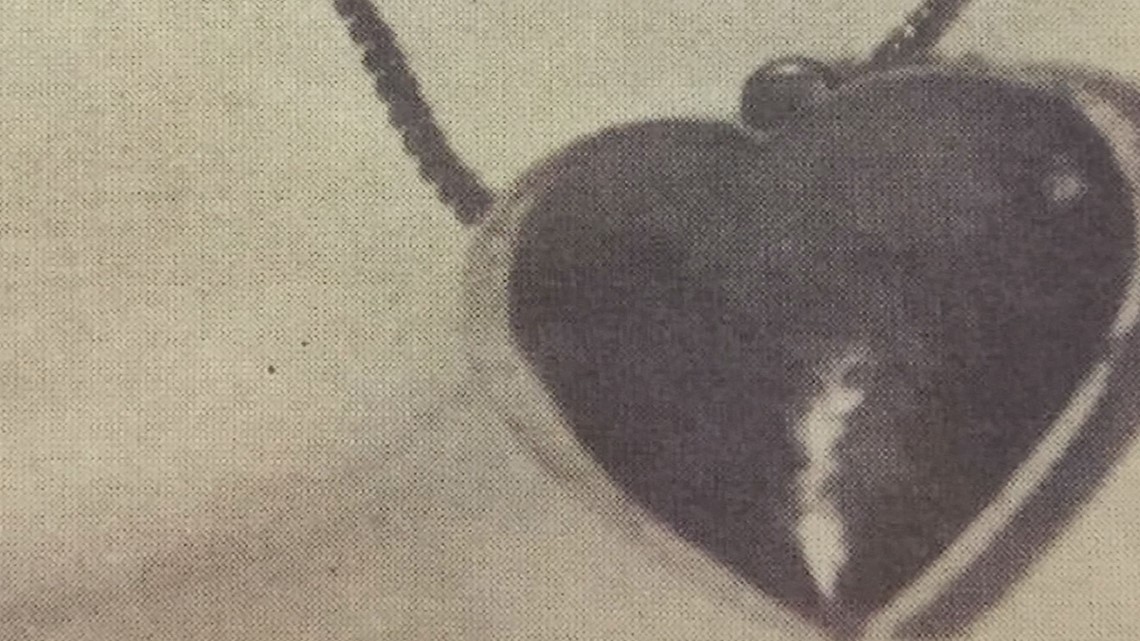 Pilgrim was the last unidentified person at Kentucky State Police Post 10.
Many believe the her murderer to be the same person responsible for the deaths of six other redheaded women across the Southeast. All but now two are also unidentified victims.
No one has been charged with those crimes and Pilgrim says confirming that the Knox County Jane Doe is her mother is not the end.
This is still an ongoing murder investigation and anyone with information is ask to contact Kentucky State Police-Post 10 (606-573-3131).