Knoxville — East Tennesseans flocked to the Knoxville Convention Center in search of Christmas magic today.
The 34th annual Fantasy of Trees kicked off downtown today.
PHOTO GALLERY Fantasy of Trees enchants young and old alike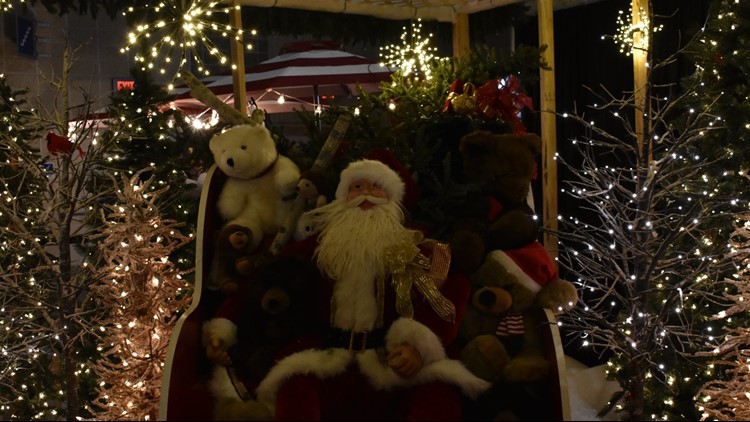 Over 350 designer decorated Christmas trees lined the corridors as participants enjoyed a plethora of activities and even a carousel ride. Some were lucky enough to meet Santa.
Organizers also encourage visitors to check out the vendors' pop-up shops.
The Fantasy of Trees benefits East Tennessee Children's Hospital, specifically raising funds for Giraffe beds in the NICU.
This event runs until Nov. 25.
Tickets this year are $8 for adults, children ages 4-12 are $4. Children 3 years and younger get in for free. Visit fantasyoftrees.org for tickets or get them at the door. They are also offering a $20 family four pack.