Investors bought $65 million in bonds that'll go to pay for Knoxville's downtown stadium construction, a key milestone to bring the project to fruition.
The city and county announced Thursday that the market sale took place Wednesday. A city-county sports authority is overseeing financing and construction of the project, on the edge of the Old City east of the James White Parkway.
With international markets jittery about whether the White House and congressional leaders can resolve the brewing standoff over the debt ceiling, the bond financing team led by J.P. Morgan elected to move now rather than wait any longer, according to officials.
Total estimated cost of the roughly 7,000-seat stadium is $114 million. The state has thrown in $13.5 million and Smokies baseball team owner Randy Boyd is also contributing money, among various sources that will pay for the project.
The team is called the Tennessee Smokies and it plays in Sevier County. In spring 2025 the team is expected to move to downtown Knoxville and go by the name Knoxville Smokies.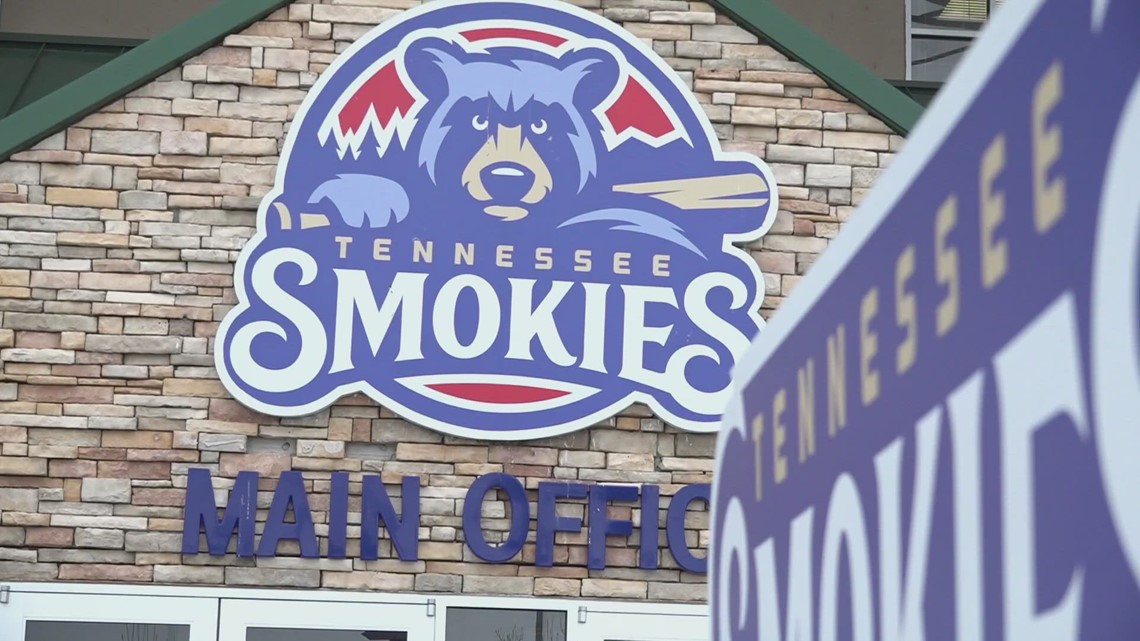 The stadium will be publicly owned. Boyd assembled land for the site near Willow and Jackson avenues. Besides baseball, soccer games and concerts are expected to be staged there.
Final closure of the bond sale is set for June. The 30-year bond issue has what's called a true interest cost of 5 percent.
That's just about what planners budgeted for.
Groundbreaking hasn't been formally announced but is expected in June.
Crews already have been performing site work. Next, the superstructure will rise up this year from the site.