Dolly Parton's Chasing Rainbows museum is full of history, but one of the rarest treasures sits at the front door.
"I've been at Dollywood, this is my 32nd year. 'Love every moment' as Dolly says and I do," said Johnnie Crawford.
The 90-year-old has worked at Dollywood since the day it opened in 1986.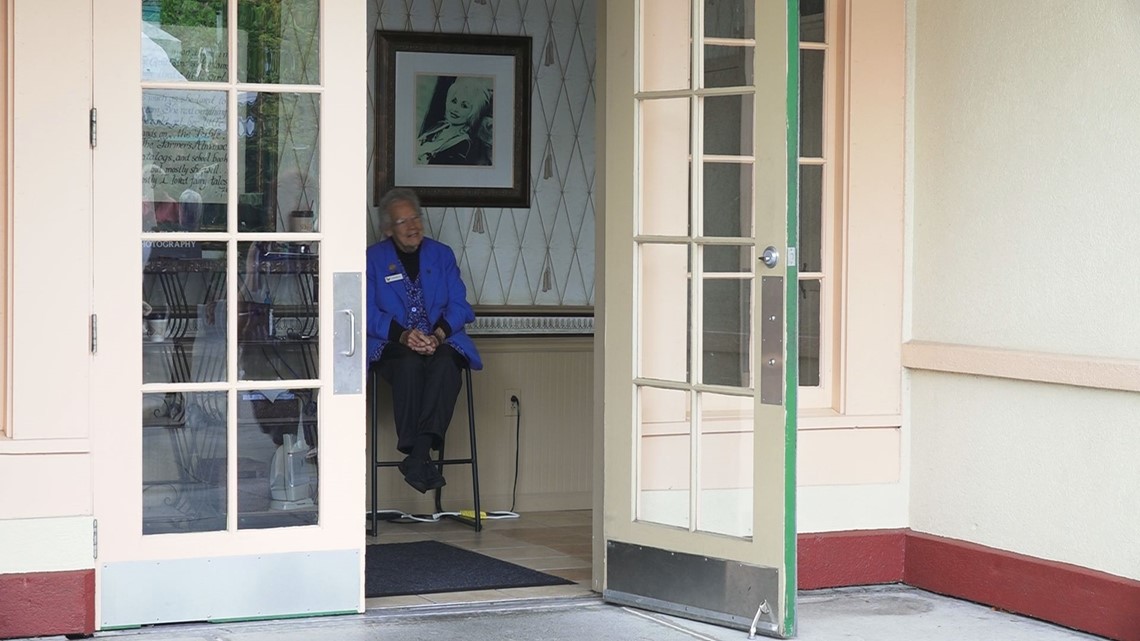 "I remember it just like it was yesterday," said Crawford. "When I hired in, the guy asked me 'how long you think you're going to work Johnnie?' and I said probably 10 years because I was older at the time, and he said 'you need to stay longer than 10 years' and I said 'well I'll try.'"
Today, there's no plans to retire anytime soon. Crawford works three days a week, and loves the interactions.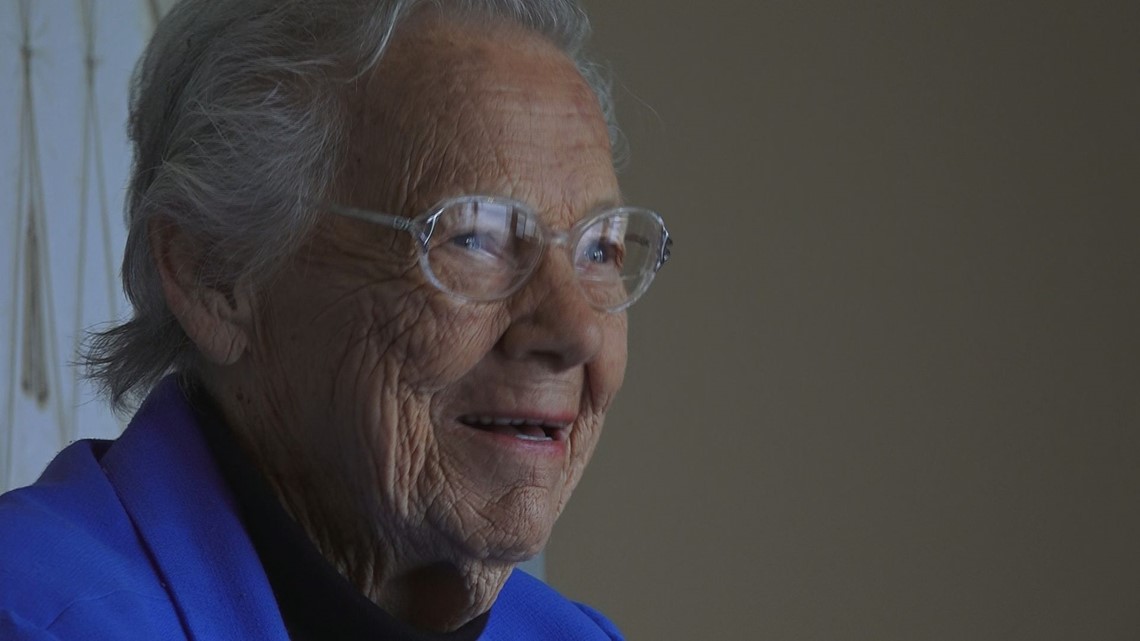 "It was a happy place. I wanted the last few years I worked to be somewhere happy," said Crawford.
"I see people from all over the world. This is a job that I can do that, no other job could you meet people from all over the world. One thing I've learned is we are all the same."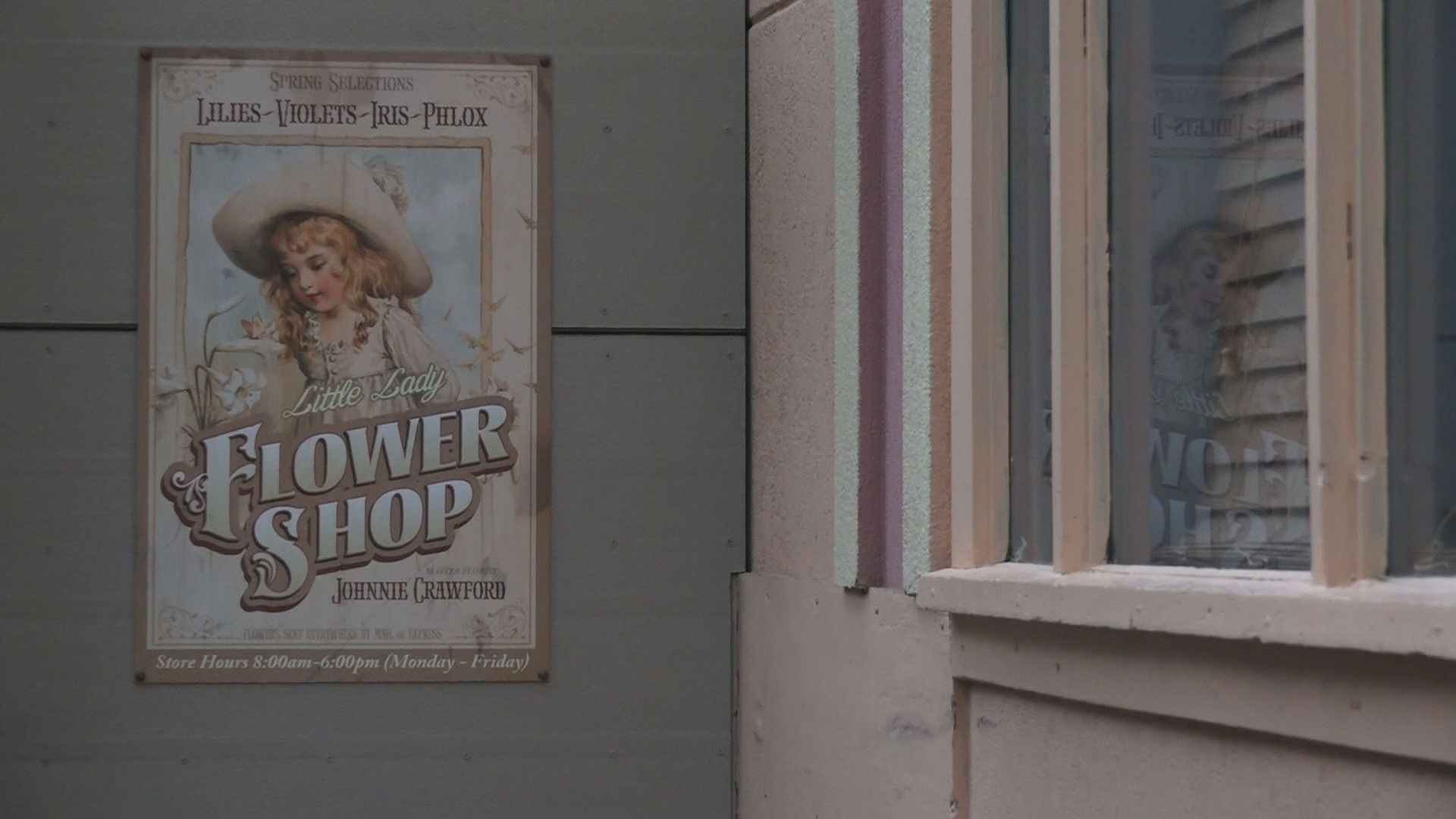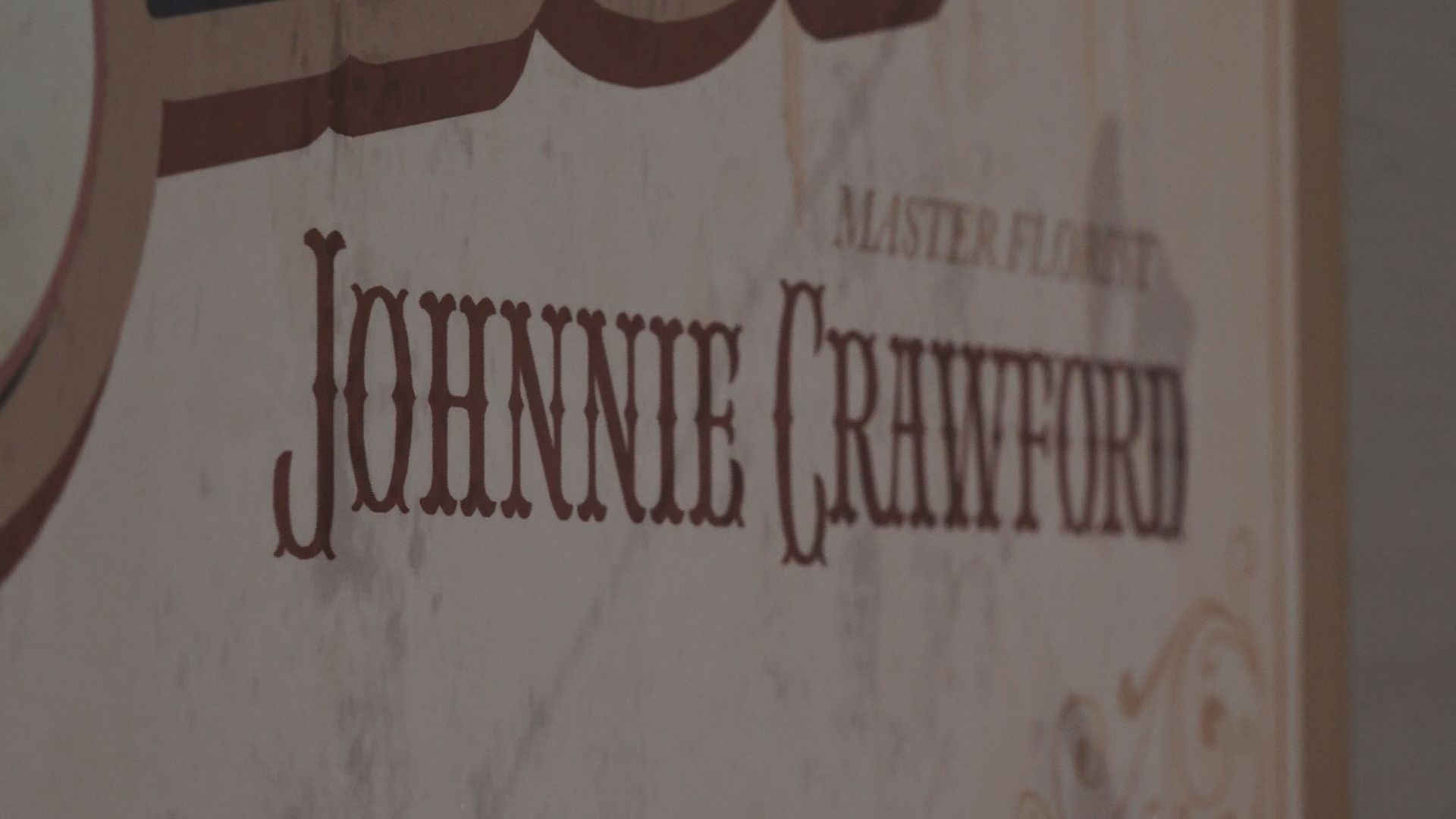 She knows the ins and outs of the museum, and she'll tell you she has one great boss.
"I got to meet Dolly that same year [1986] and seen her since, it's like she recognizes us who have been here, and she says 'you still here?' and I say 'yes, I am Dolly.'"
Crawford hasn't always worked at the museum. Her first Dollywood job was as a baker, but she knew she had a flair for something else.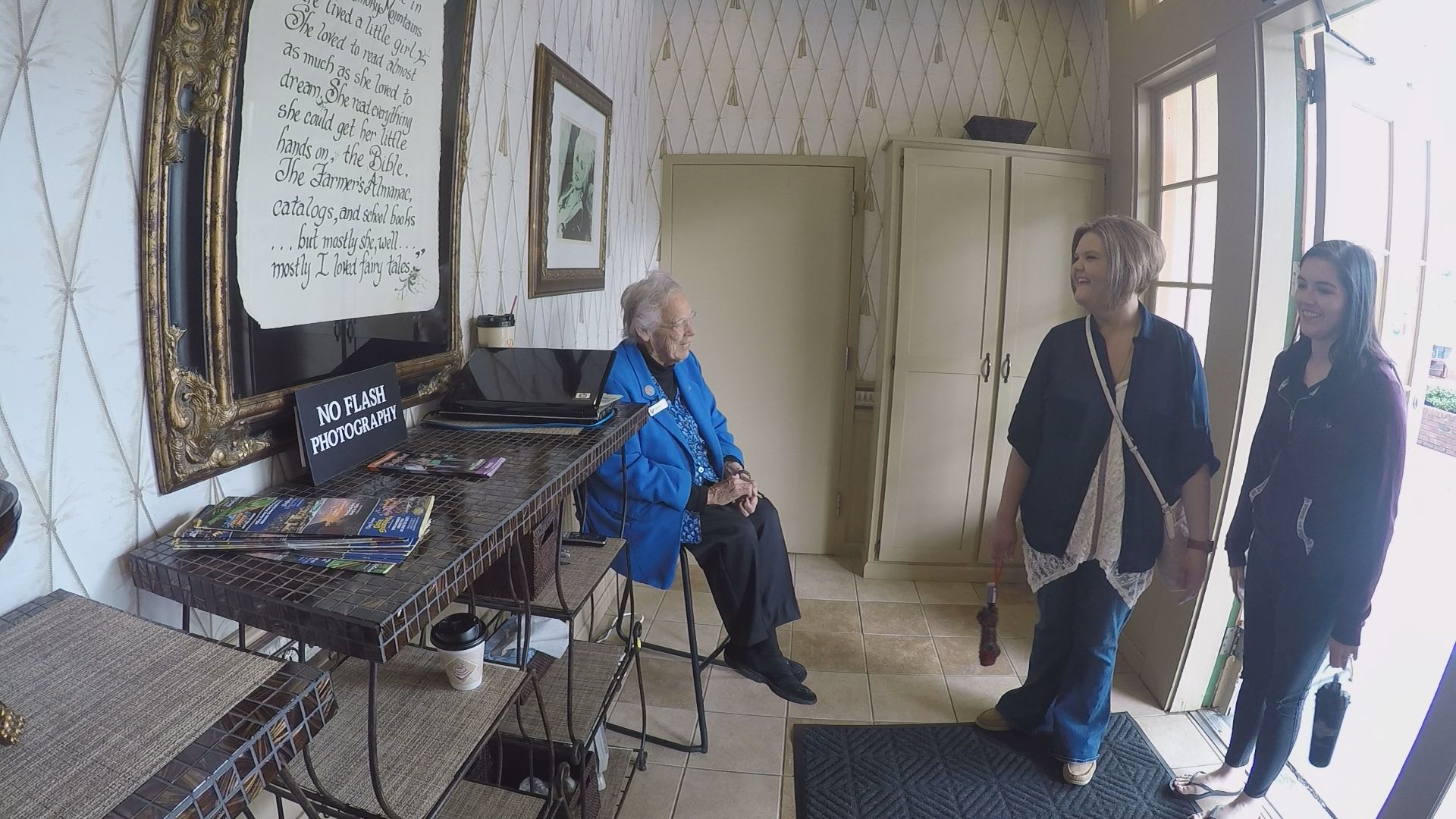 "I was a baker and worked one year and said I don't want this, and they said 'want to work in Dolly's museum?' and I said yeah!" said Crawford.
Crawford was 58 when she took the job at Dollywood. She has been working since she was 14. Previously, she held jobs at a seatbelt company, podiatrist's office and a nursing home.
A special pin identifies Johnny as one of the park originals.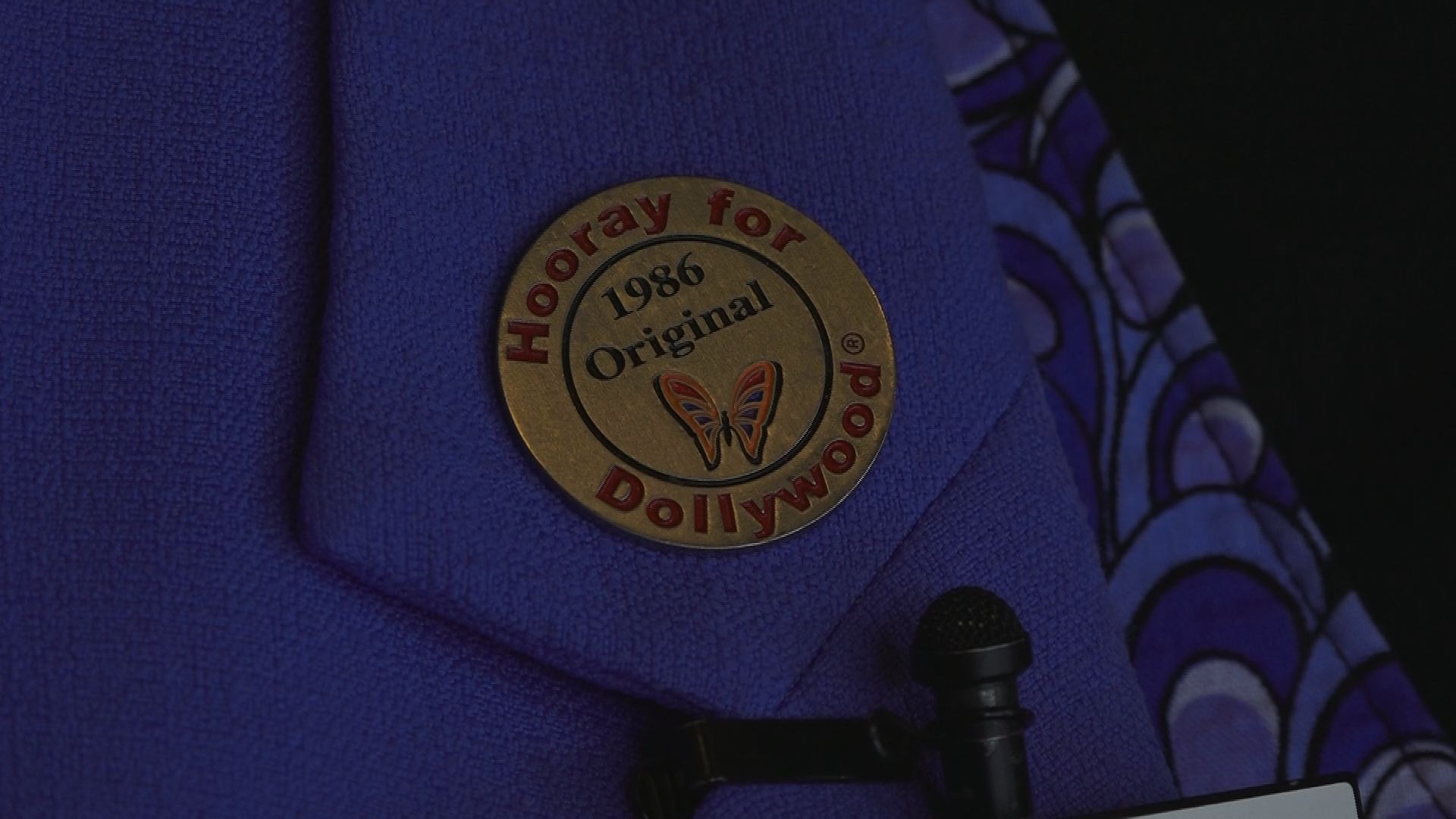 Even at her age, Crawford isn't afraid to enjoy a day in the park with her family. Her son, grandsons and great-grandsons always keep her on her toes.
"I'll ride the train with my grandson, I'll ride the rampage, but no roller coasters lately. I have before with my grandsons, I had to. Didn't want them to think I was afraid!" she said.