Patrick Wilson, a star in the soon-to-be-released 'Aquaman' movie, will be in Knoxville on Thursday, Dec. 13, for the annual Variety benefit screening hosted by Regal, according to a news release from Regal.
The event raises money for Variety, the Children's Charity of Eastern Tennessee, and will have an exclusive advance screening of 'Aquaman', which is set to be released in the United States on December 21.
Photo by Joe Scarnici/Getty Images
"In partnership with Warner Bros. Pictures, Regal is bringing Wilson to the Pinnacle theatre in Knoxville to meet fans and promote the deserving charity," the release said.
The advance screening is sold out.
"All event guests will enjoy a catered reception in the Pinnacle lobby before Wilson walks the red carpet," the release said. "After the red carpet reception, attendees will have the opportunity to be some of the first moviegoers to view the movie."
Fans flock to theater for Variety 'Aquaman' premiere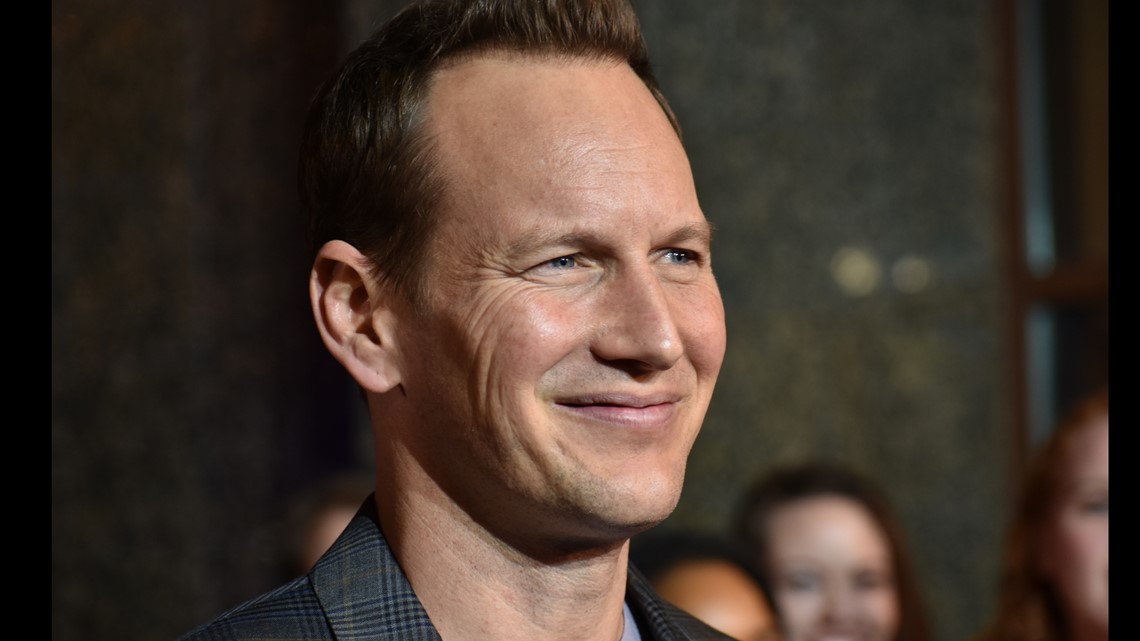 The charity serves children who live and grow up with a serious illness, disability or other disadvantage, according to its website.
It helps these children in three core programs, the website said.
"1. Variety's Care Program delivers critical life-saving medical equipment and services, healthcare and well-being to individual children and children's health organizations.
2. Variety's Freedom Program delivers vital life-changing equipment and services for mobility, independence and social inclusion to individual children and children's organizations.
3. Variety's Future Program delivers crucial life-enriching communication equipment and services, education and self-esteem to individual children and children's organizations."
Regal established the local chapter of Variety in 2001 and has raised more than $10 million for children in East Tennessee, the release said.
"We are excited to welcome Patrick Wilson to Knoxville for a benefit screening of this highly anticipated film," Ken Thewes, CMO at Regal, said in the release. "As a Golden Globe, Emmy and Tony Award nominee, Wilson is an incredibly talented performer, and we cannot wait for his return to the big screen with Aquaman. We are grateful to our friends at Warner Bros. for making this screening possible and helping raise funds for Variety's special needs children."
In the past, the screening has brought big names to Knoxville, like Tom Cruise, Channing Tatum, Jack Black, Liam Hemsworth, Will Ferrell and more.