University of Tennessee alumni are beginning a fundraising campaign to collect $3 million to privately fund the UTK Pride Center.
Since 2016, the future of the Pride Center has been uncertain.
The center has relied on private funding after lawmakers approved a diversion of nearly $450,000 from the Office for Diversity and Inclusion. UT invested private money in the center in 2017, including hiring its first full time coordinator.
"It's just important to us that it not be a question anymore of whether it can stay open or not," said Chad Goldman, a UT alum and organizer of the fundraising campaign. "I just want it to be a stable, permanent fixture on Rocky Top, as it should be."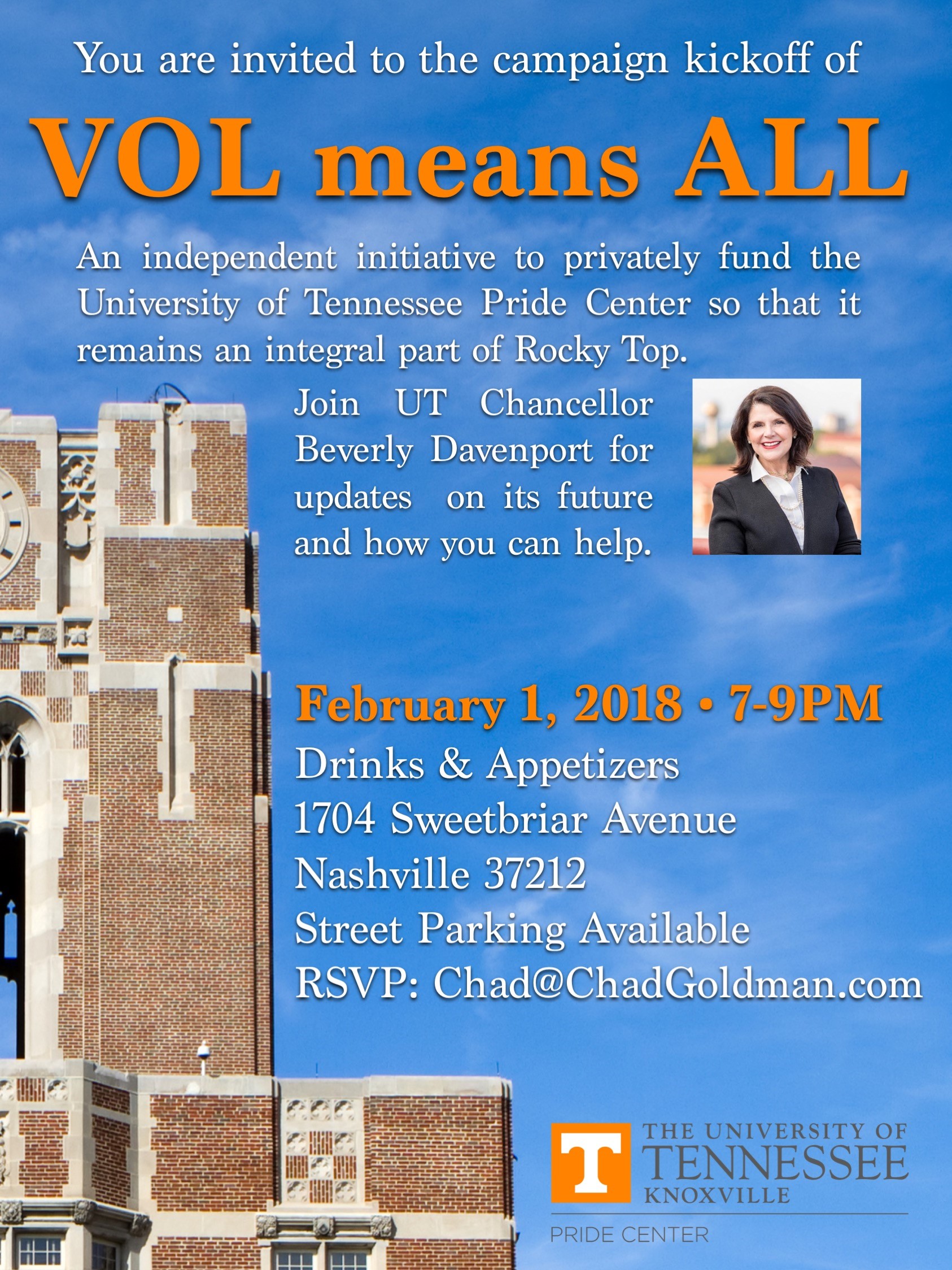 The Vol Means All campaign kicks off in February with the goal of raising $3 million to endow the center permanently.
UT Chancellor Beverly Davenport asked Goldman to head the fundraising effort for the center after he held a super bowl party in 2017 benefiting the pride center. Nearly 850 people showed up to his house.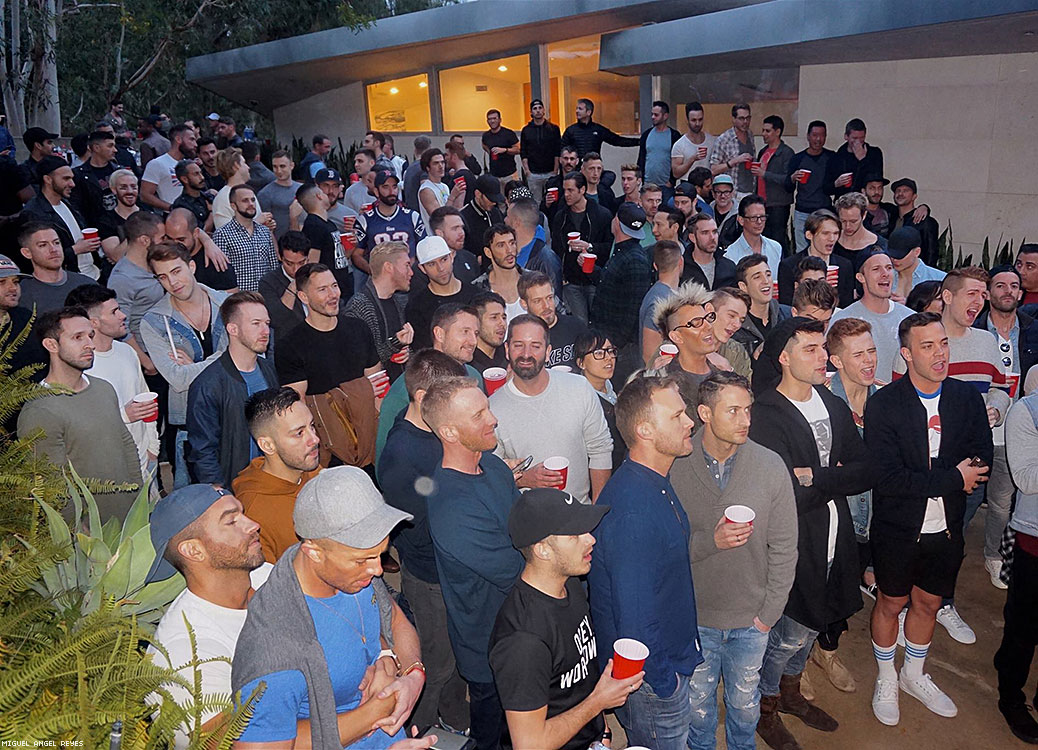 "It's very important for LGBTQ questioning students to go and find answers to questions about what's happening," Goldman said. "This isn't about politics, this is about American values."
For UT sophomore Michael Lussier, the campaign provides hope.
"I'm a student here no matter if I'm gay, bi, or trans, no matter what. I still go here, I should belong here," Lussier said. "It makes me excited to see that we have a chance at getting this funded."
Lussier frequents the Pride Center, which provides support to LGBTQ students.
"The Pride Center has given me the opportunity for me to come out to my dad and my family. It offered me the resource network incase things did go bad, as it does for some," Lussier said. "It just offered me a support net incase things went bad, thankfully they didn't."
The first fundraiser for the Vol Means All campaign will be Feb. 1 in Nashville. Davenport is expected to attend the fundraiser to show her support.