He was a boy who never knew a stranger.
"He was just a likeable little kid," said Kathy Nash. "He helped neighbors carry groceries, even go to the store for them. That was David."
But was that kindness what made David Warner a target?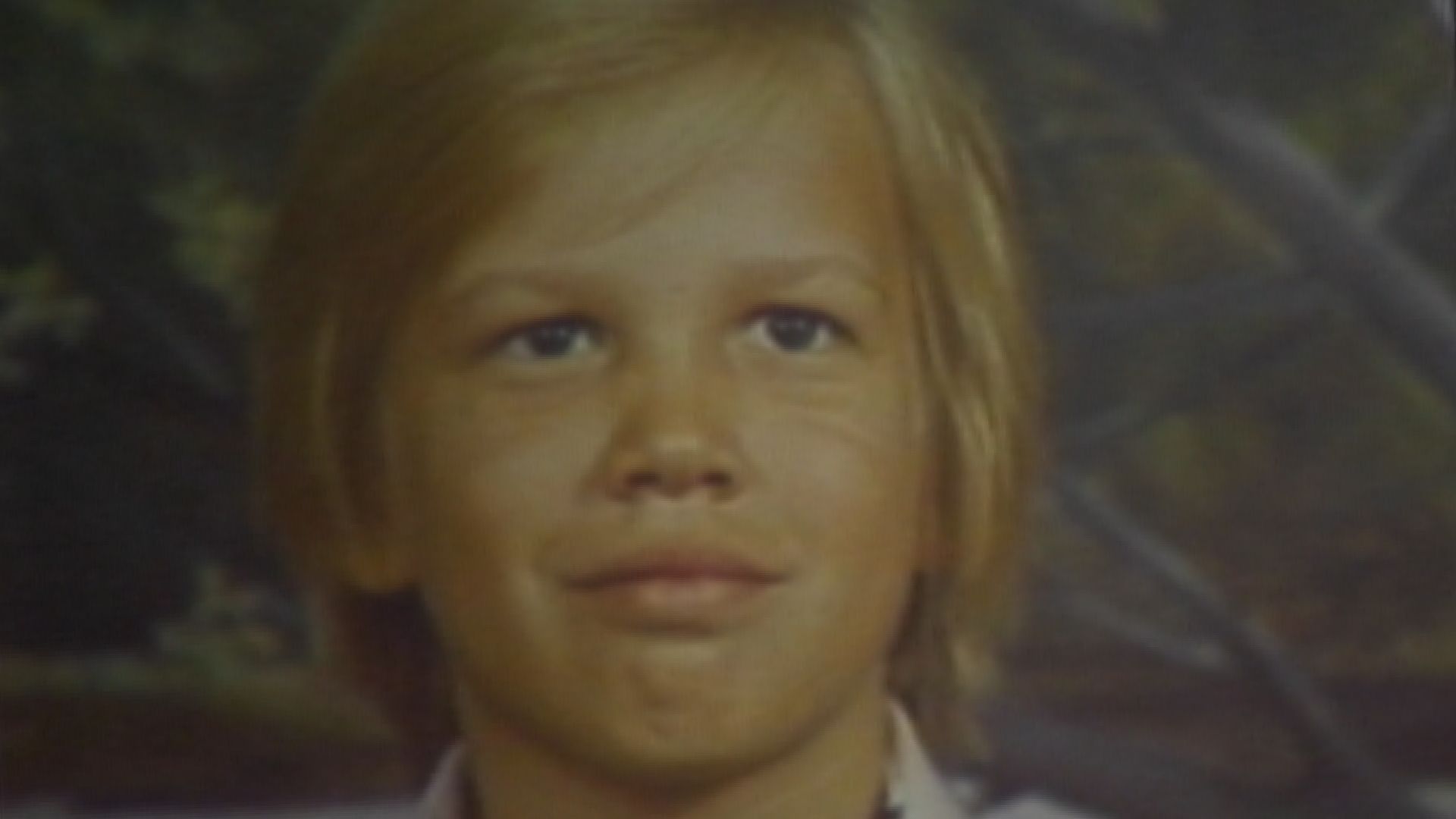 "He would have thought nothing about getting in the car with a strange person," said Nash.
His aunt Kathy Nash wonders if that's what happened to the blonde, brown-eyed boy who vanished
It was March 2, 1983. Reports show David went to what was then Druther's restaurant, now El Sazon for a late afternoon treat.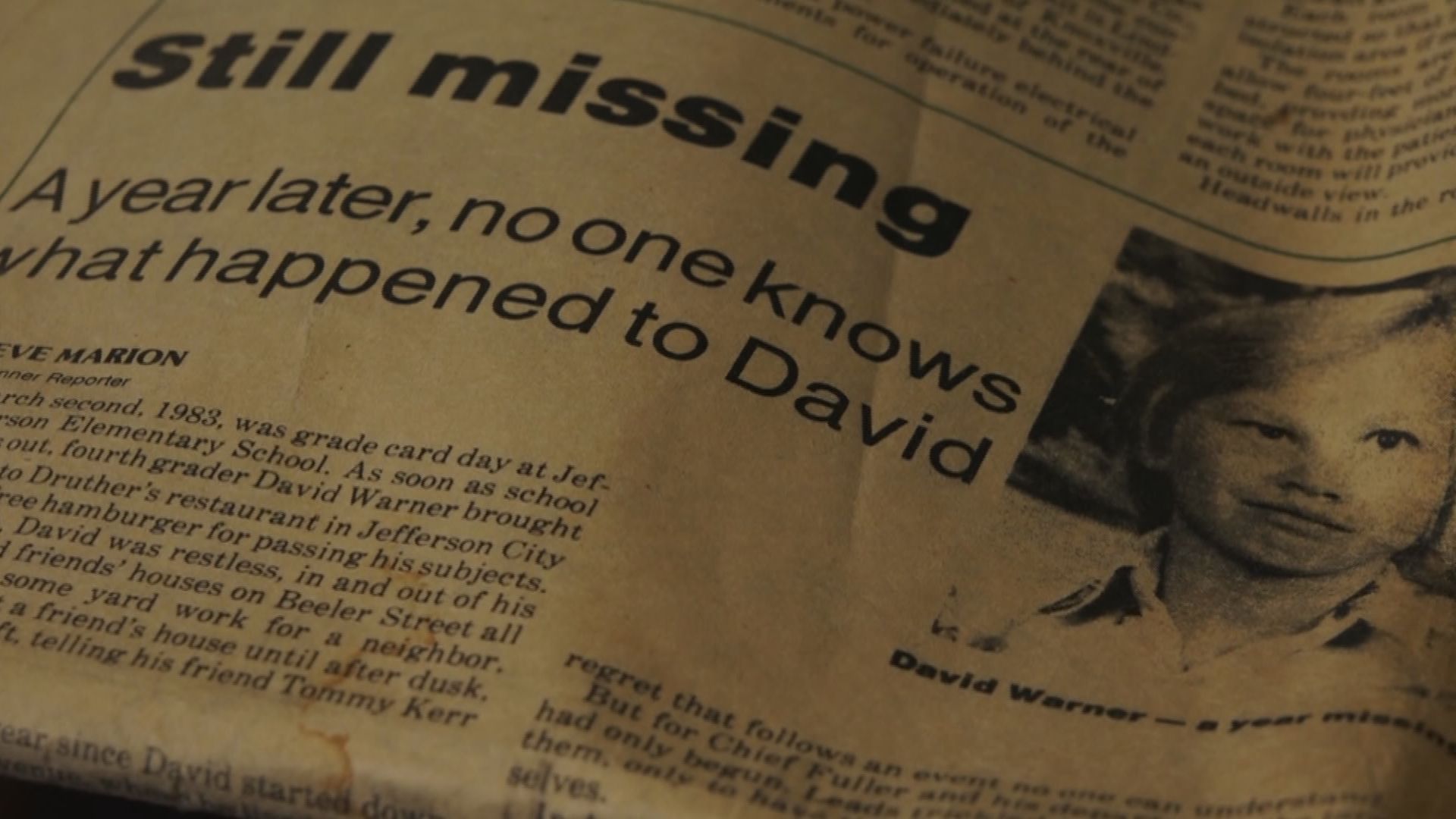 "Druther's rewarded children if they got a good grade and could get a free meal," explained Detective Roland Holt.
Where David went from there is unclear.
"He knew Jefferson City like the back of his hand," said his aunt. "We know he stopped at the corner of Odell and Sycamore Lane, and that is the last known time we've seen him."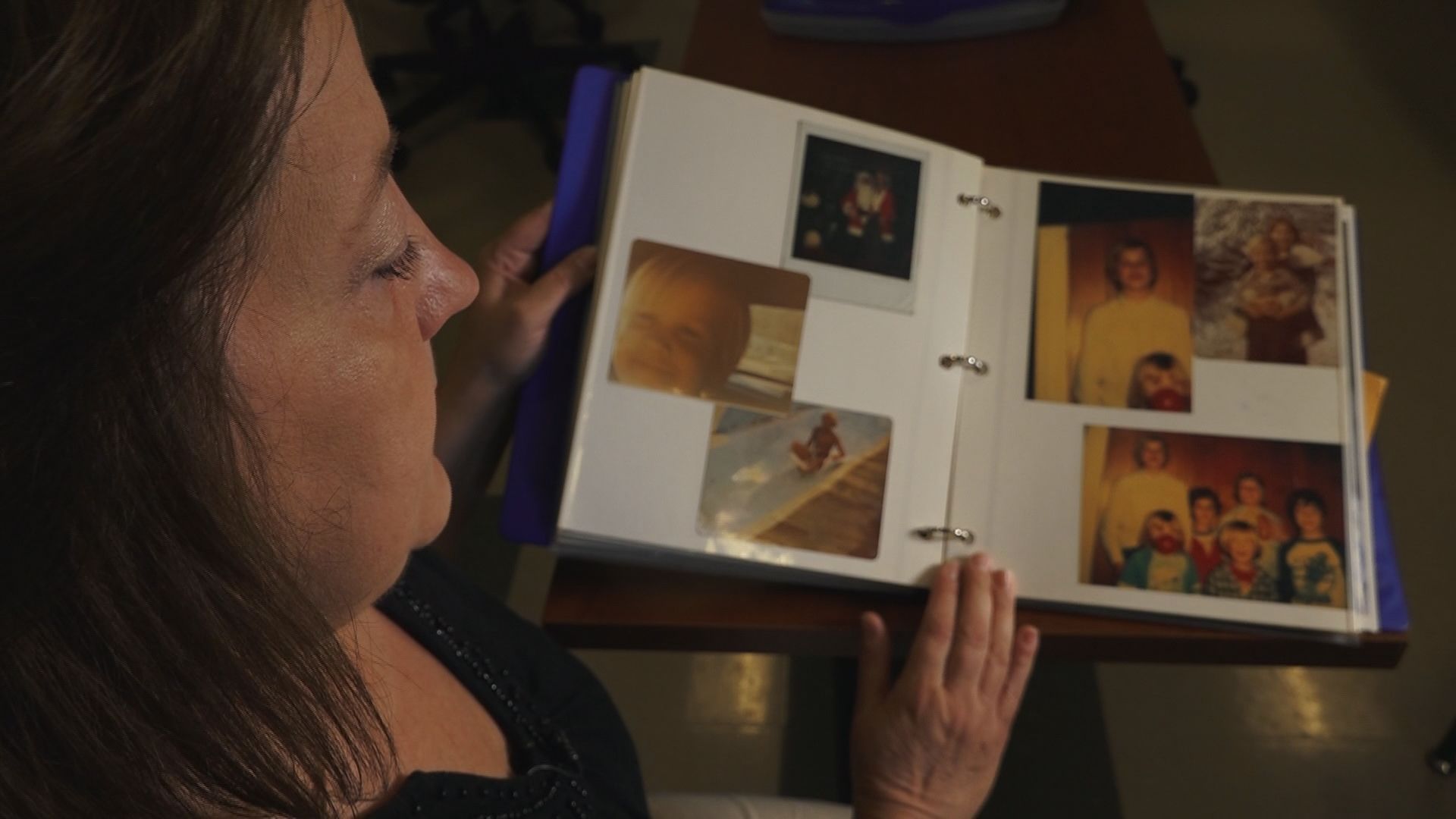 It was barely a block away from home. He never came back.
The Jefferson City Police Department, firefighters and the rescue squad along with 200 volunteers did aerial and ground searches for two days.
"Not one piece of evidence ever found," explained Holt. "It was like he vanished into thin air."
Born to a young mother, David was raised by his grandparents. He saw his aunt and mother as sisters.
Through the years, the Jefferson City Police Department has followed up on small leads with no luck. But they aren't giving up.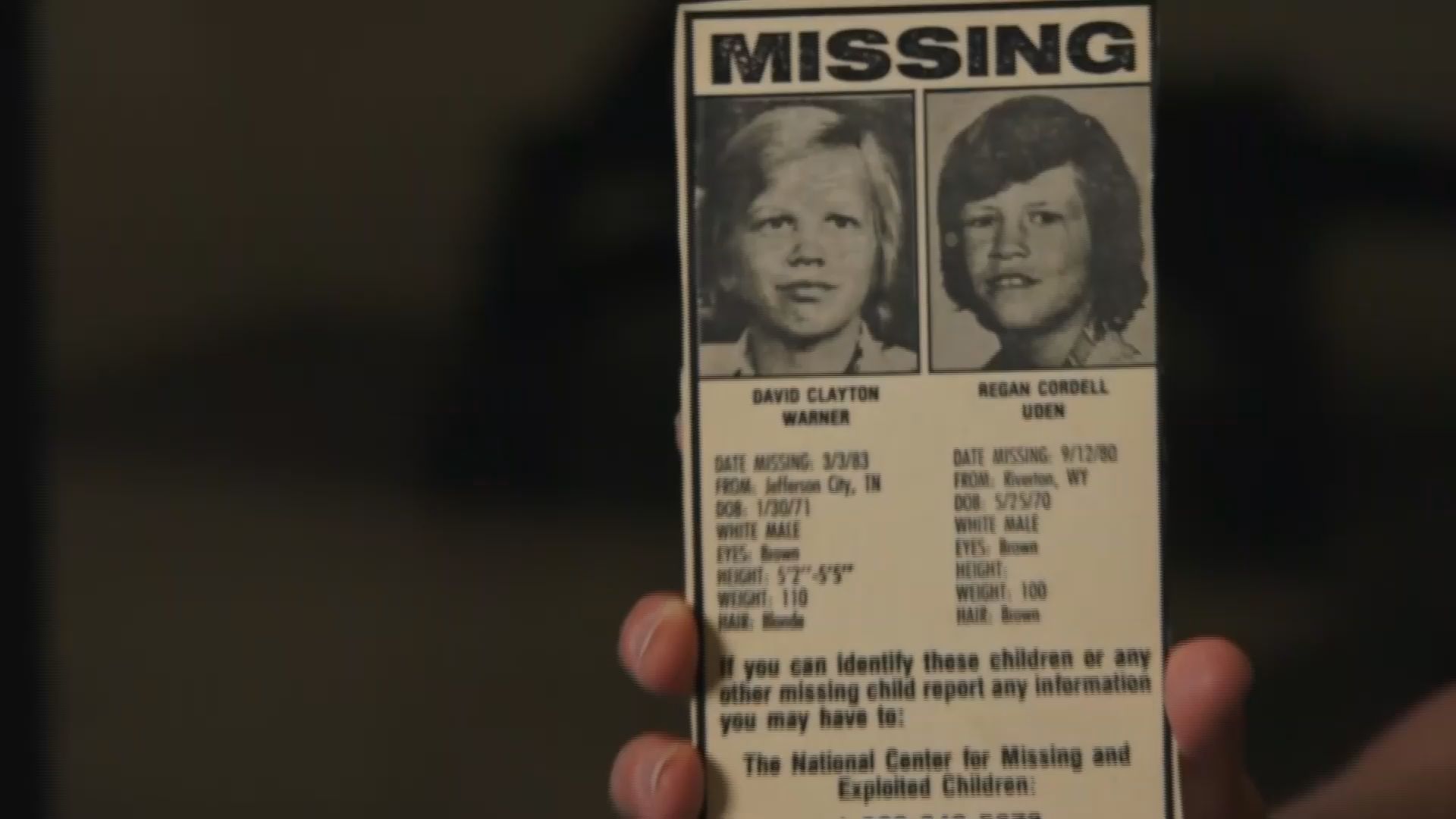 "This case file has always remained opened and will always remain open til we find out what happened to David," said Holt. "We know someone out there knows. There's no question."
David suffered from epilepsy, and deep down his aunt believes that was a factor in his disappearance.
"I honestly think because of his disease, he had a seizure and the people didn't know what to do with him," said Nash.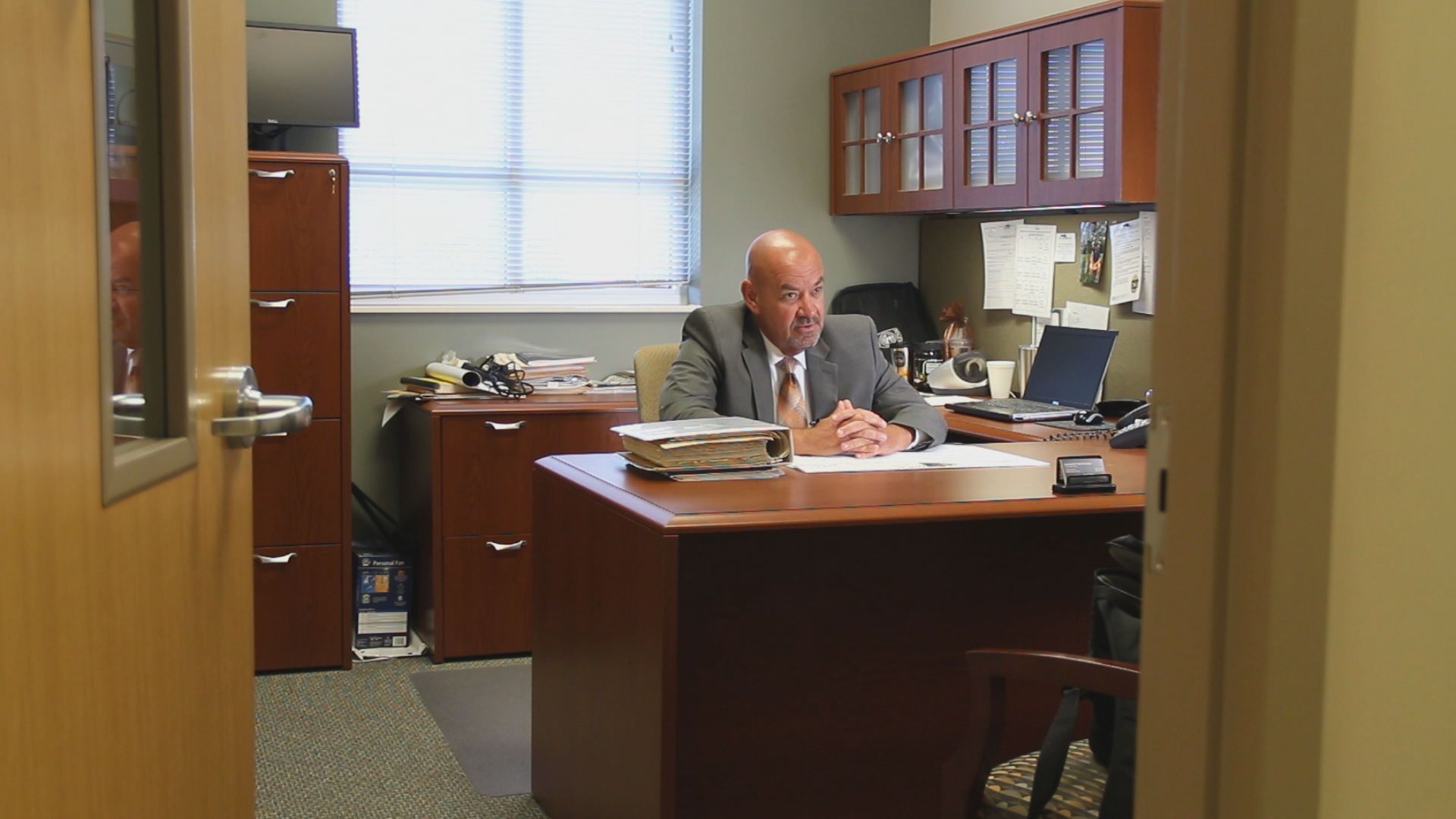 In the 1980s his face covered milk cartons across the world. Today, she runs a Facebook page to keep the story alive.
"The part of not knowing has got to be harder than knowing. Please come forward. Let's put it to rest," said Holt.
By using age progression technology, the National Missing and Unidentified Persons database has tracked how David might look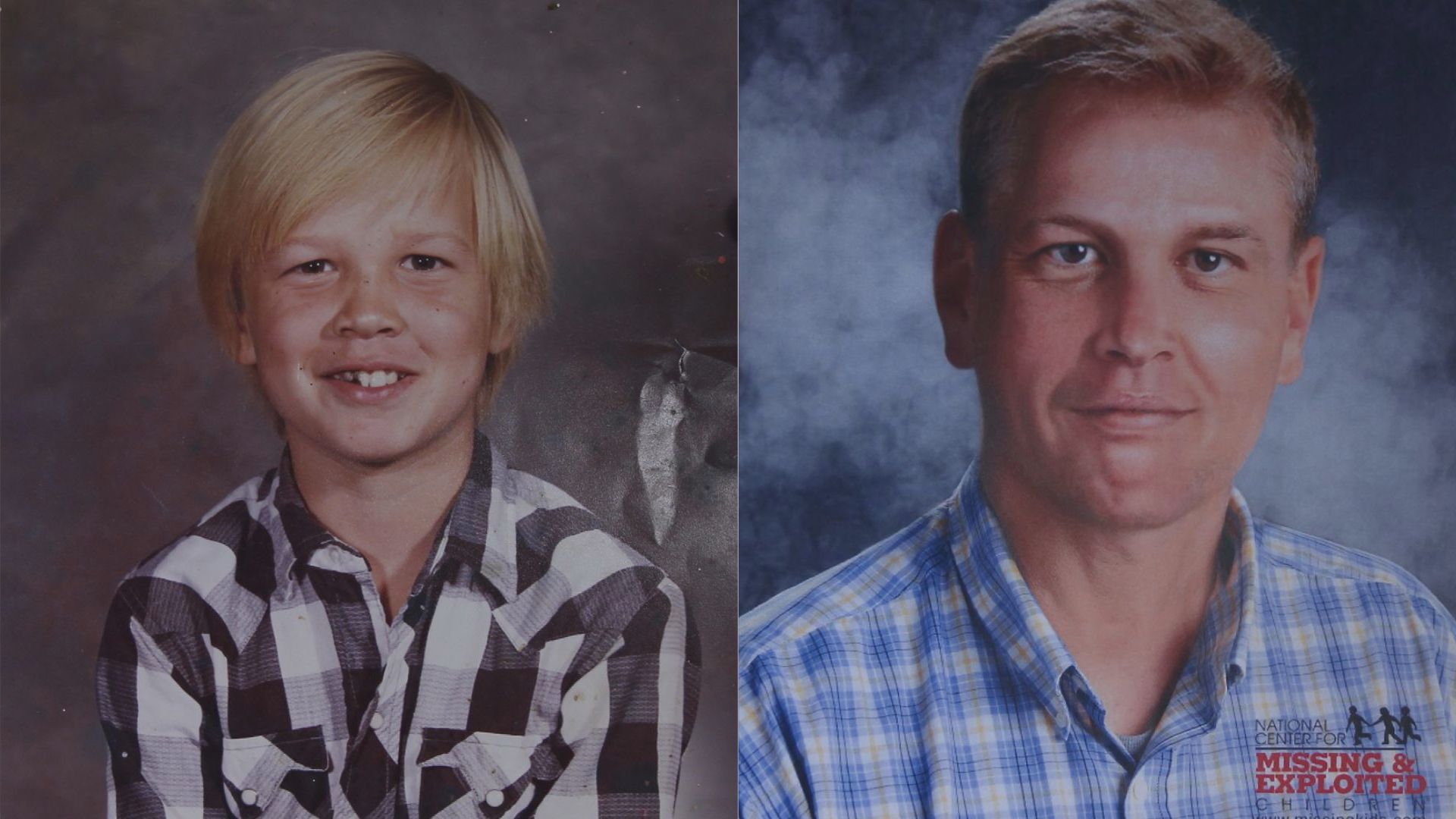 "There're times when you're walking through the mall and you see a man who might be," said Nash. "You think, Could that be him and be married?"
It's a truth she's desperate to know.
"We need closure," pleaded Nash. "I don't want to die not knowing."
If you have any information about this case, you can contact the Jefferson City Police Department at 865-475-2002.