Knoxville — Investigators are reanalyzing the clues in a Canadian man's cross country road trip that ended in his death.
Blair Adams was 31 with a clean record, but since 1996 no one knows who killed him.
What was going to be another long July day on the construction site began with a gruesome discovery.
"His lips had already turned purple. We tried to see if he was still alive and needed medical attention," one construction worker told 10News that day in 1996.
As workers pulled up to what is now the Fairfield Inn off Strawberry Plains, they found a severely beaten body.
"He was definitely struck in the head, looks like he put his hands up and was struck in the hand, then he went down and looks like road rash like he was wrecked in a motorcycle," KPD Chief Cold Case Investigator David Davenport said.
Adams was a Canadian man almost 3,000 miles away from home.
"It's very strange circumstance, its difficult ride to figure out what happened with him," Davenport said.
A challenge, because of the odd details surrounding his death.
"He just took off, didn't leave an explanation, didn't write a note. Just left, and ended up dead in Knoxville, Tennessee," Davenport said.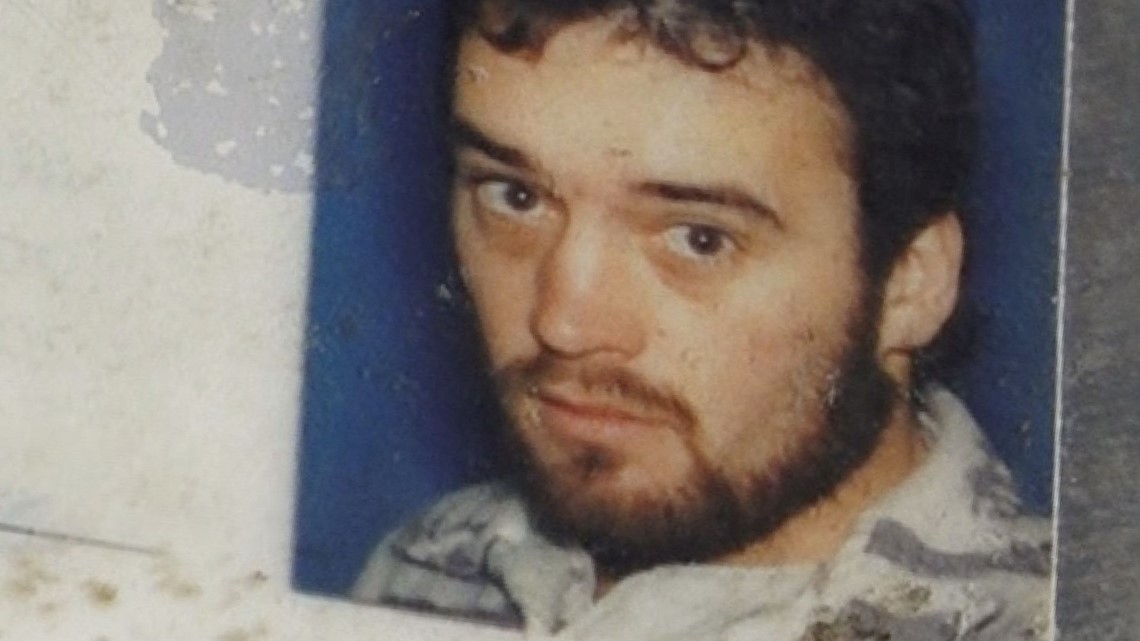 Adam's wild route started in his hometown of Vancouver, Canada, where Adams rented a car and drove more than 200 miles to Seattle. From there he purchased a one way ticket to D.C. where he then rented another car.
The indirect journey stopped at a hotel off Strawberry Plains, just down the road from where his body was found.
"It wasn't unusual according to his mother to go somewhere and be with somebody," Davenport said.
Davenport still doesn't know why Adams was in Knoxville. Adams' family believes it wasn't his final destination.
"His mother speculated he was going to the Olympics in Atlanta, but we could never come up with that," Davenport said.
Traveling was normal for Adams, who had spent time in Europe working construction jobs. However, this trip started out different. Adams emptied his safety deposit box before he even left home.
"People did describe him as acting strange. He had a girlfriend who said he was acting strange," Davenport said.
The "strange" details continued at the crime scene.
Adams was found partially clothed from the waist up. He was lying on his shoe and had been beaten with some type of metal bar, and possibly, stomped or run over.
Near his body was a large amount of money.
"Gold coins, several thousand dollars of cash, gold bars," Davenport said.
Detectives also recovered his driver's license, passport and credit card.
"They were strewn about 100 yards from his body like they had been thrown from a vehicle as it was moving," Davenport explained.
The investigator has poured over the evidence theorizing why the killers made this choice.
"They could have took something I don't know about, they could have took his pocket money thinking that was it, or got scared all of a sudden and took off. It was dark so they couldn't see what they had anyhow," Davenport said.
Tips have pointed to prostitutes and drug deals, but a toxicology report showed no drugs in his body.
"Either he met somebody or ran into somebody that caused his death, I don't know that it was a planned meeting or a chance meeting," Davenport said.
While DNA was in its earliest stages in 1996, detectives did collect one piece of evidence that could bring answers today.
"We were able to recover a strand of hair off the body, and we've got some DNA evidence of that hair, just no match," Davenport said.
With a match, it could mean moving forward and finally closing this case.
"It's frustrating at times when your each that dead end you take another road to reach another dead end," Davenport said.
If you have any information that could help investigators, you can call the Knox County Cold Case Unit at 865-215-2243.