Knoxville — The passage of time is a cruel thing. Memories dim, photos fade, people pass.
Justice, too, can slip away.
Fifty years ago this month, someone managed to talk their way into the Sequoyah Hills home of 68-year-old Rose Busch, stab her eight to 10 times with a paring knife, hit her over the head and fire at least one shot from a 22-caliber pistol at her.
Then, the killer fled, apparently tossing a police officer's uniform, bloody gloves, a broken silencer and the pistol at various spots in the leafy, affluent West Knoxville neighborhood.
The blade of the paring knife remained in Rose's chest. The wife of a wealthy Knoxville jeweler, she died on the hallway floor. Husband Harry Busch found her after coming home from work.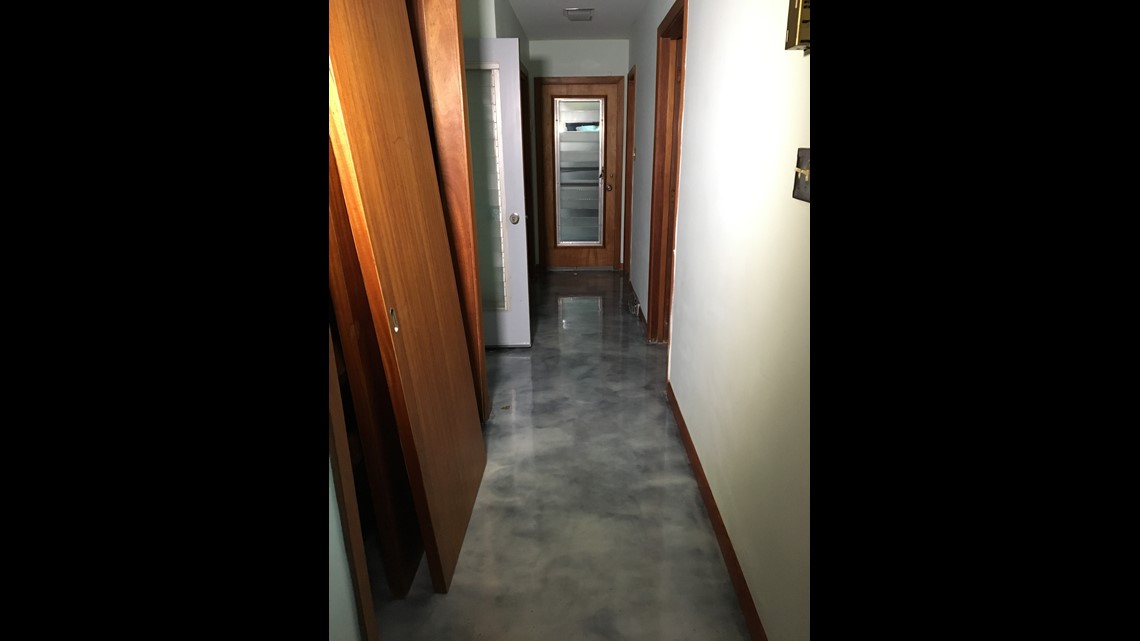 No one's ever been charged. It's likely no one ever will be.
Almost every investigator, every witness, every family member in the case is dead.
It's one of Knoxville's biggest unsolved crimes. It was almost certainly an arranged killing. As every year advances, the chances of solving it shrink.
"Time and funerals have erased a lot of the pieces of this puzzle," said retired News Sentinel reporter Jim Balloch, who wrote the definitive story about the killings in 2008 to marked the 40th anniversary.
The childless victim lies by herself today in a plot meant for two off Keith Avenue. The Mid-century modern house where she was murdered, meanwhile, is about to be destroyed.
In the Busch home at 1026 Kenesaw Ave., nothing appeared out of place the late afternoon of Tuesday, Nov. 19, 1968. It was unseasonably cold that day -- in the upper 30s. Richard Nixon had just been elected president the week before. Thanksgiving was coming the following week.
Rose was icing a cake in the kitchen. Harry, a millionaire and jeweler who ran United Loan pawn shop on Gay Street, would be heading home soon.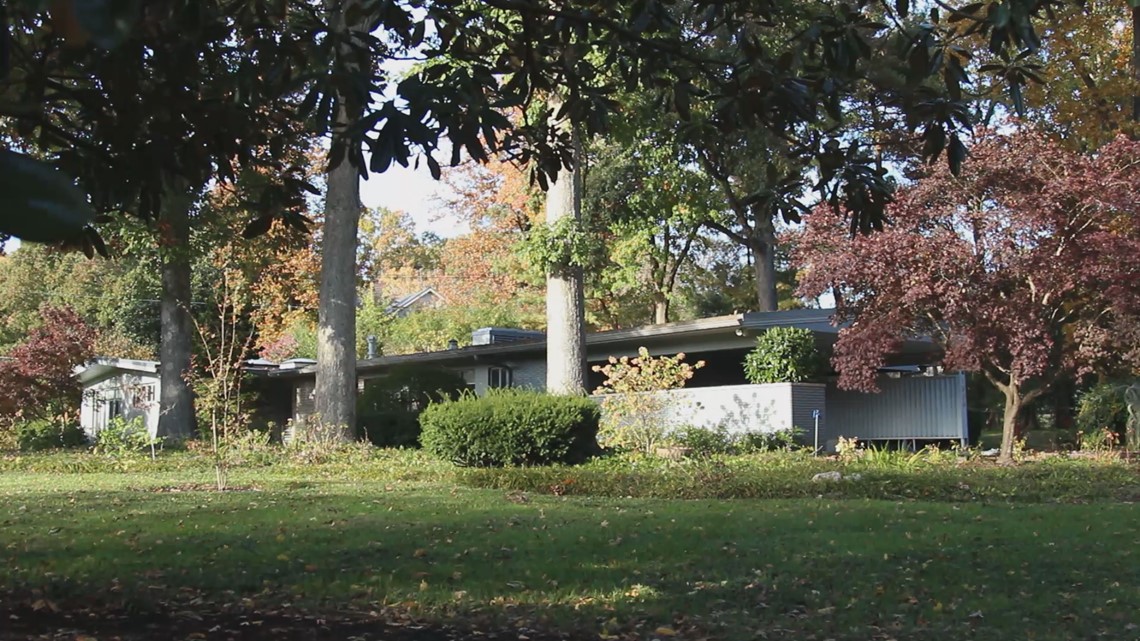 The maid finished up about 4 p.m. The gardener left about an hour later. Rose had the darkening, one-story house to herself.
Harry Busch would later recall telephoning his wife around 5:25 p.m. to let her know he was heading home from downtown.
A cautious woman, the Poland native who had immigrated to the United States as a child typically kept the house locked.
On this day, however, someone was able to get inside, perhaps fooling Rose by wearing a police officer's disguise.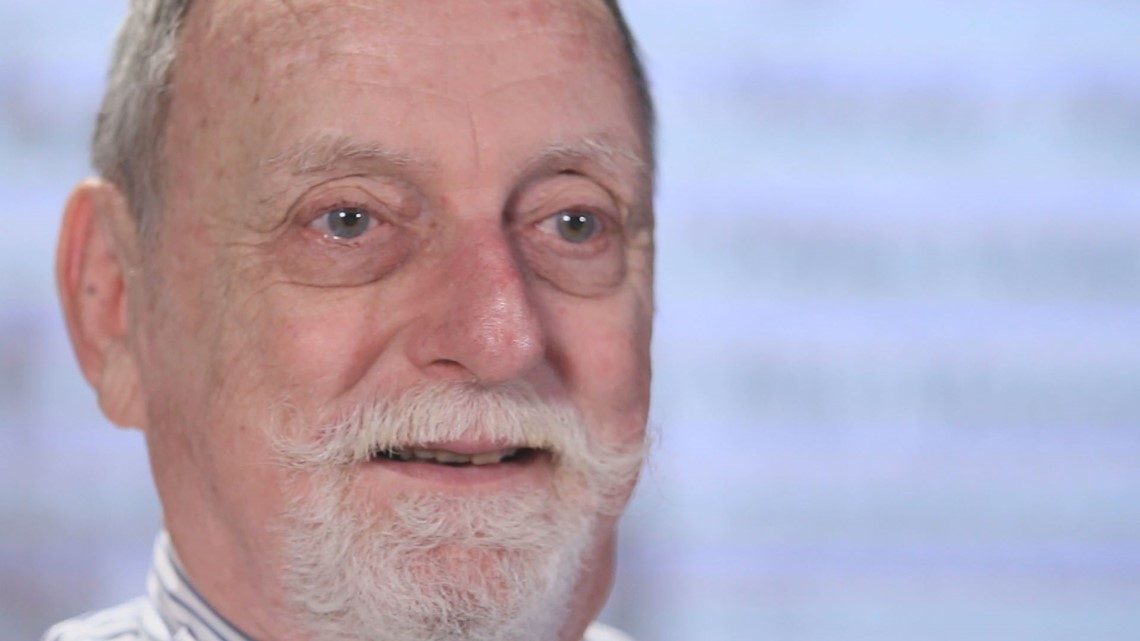 They entered through the carport and, police theorized, quickly turned on Rose, who'd been busy in the nearby kitchen with the cake. Someone hit her in the head with the pistol. At least one shot went off.
It's thought the attacker then grabbed a paring knife with white tape on the handle from the kitchen, Balloch said. The killer stabbed Rose again and again until the blade broke off in her chest.
Harry Busch found her lying dead on her back on the hallway floor when he got home about 6:10 p.m. They'd been married 44 years.
The only thing missing appeared to be her wedding ring.

For Harry, the trip home had been anything but routine. As he'd prepared to leave his store, an employee alerted him that one of his car tires was flat, Balloch recalled.
Harry Busch caught a ride with the employee to a nearby garage so someone could fix the flat. They then headed on to the house, where Harry discovered his dead wife.
Soon Knoxville Police Department officers swarmed the scene. The TBI eventually joined the case.
Bill Allen, an Oak Ridge attorney, was a young journalist fresh out of the University of Tennessee at the time. He covered crime for the News Sentinel, then an afternoon paper.
Because of the paper's early deadlines, Allen arrived at the crime scene early Nov. 20. He drove over to the Busch house and walked right in.
Times were different back then.
"At that time they didn't have police tape all over the placer and keep reporters out of the scene very often," Allen recalled to 10News. "The body had been taken at that time. There was blood all over the place. I think the cake was probably still there."
In the hours and days that followed, the slaying would become more and more curious.
City workers would find the pistol, the bent silencer, the policeman's uniform and the bloody gloves along area roads as if tossed from a car. The uniform was an old one from the Cleveland, Ohio, police department. Authorities also traced the gun to Ohio.
Anytime a spouse is killed, the mate is always among the first to be scrutinized by police.
KPD looked hard at Harry. They learned interesting information, such as the fact that he'd been carrying on with a notorious Knoxville "playgirl" named Hazel Davidson.

But Harry passed a polygraph exam. Back 50 years ago that device still carried weight in a criminal investigation. Today they're no longer used.
Allen remembered Harry Busch. He'd gone into his pawn shop looking for a guitar. Later, he and other reporters learned that Harry and Hazel had been seeing each other.
"He had the greatest excuse in the world for not being anywhere near the scene at the time," Allen said. "I remember that part of it being unusual. They were never able to pin it on him."
Davidson claimed she knew nothing about the killing. Police theories persisted that she may in fact have hired someone to kill Rose so she could have Harry to herself.
Or perhaps Harry had hired someone for the killing and arranged an alibi to draw attention away from himself.
Weeks passed, then months. Police got no tangible break. No charges were filed.
Harry Busch, originally from Connecticut, left Knoxville and moved to Miami. In 1969, he married Sadye Tisch, the very wealthy mother of Laurence Tisch, who ended up running CBS Inc. and helping his brother, Preston Tisch, run the family's Loews Corp. hotel group.
Hazel Davidson also later moved to Florida, although Balloch said he couldn't verify that she and Busch resumed their relationship.
After Sadye died in 1990, Harry Busch married yet again, in South Florida. He died in June 2002 at age 103 in Miami Beach.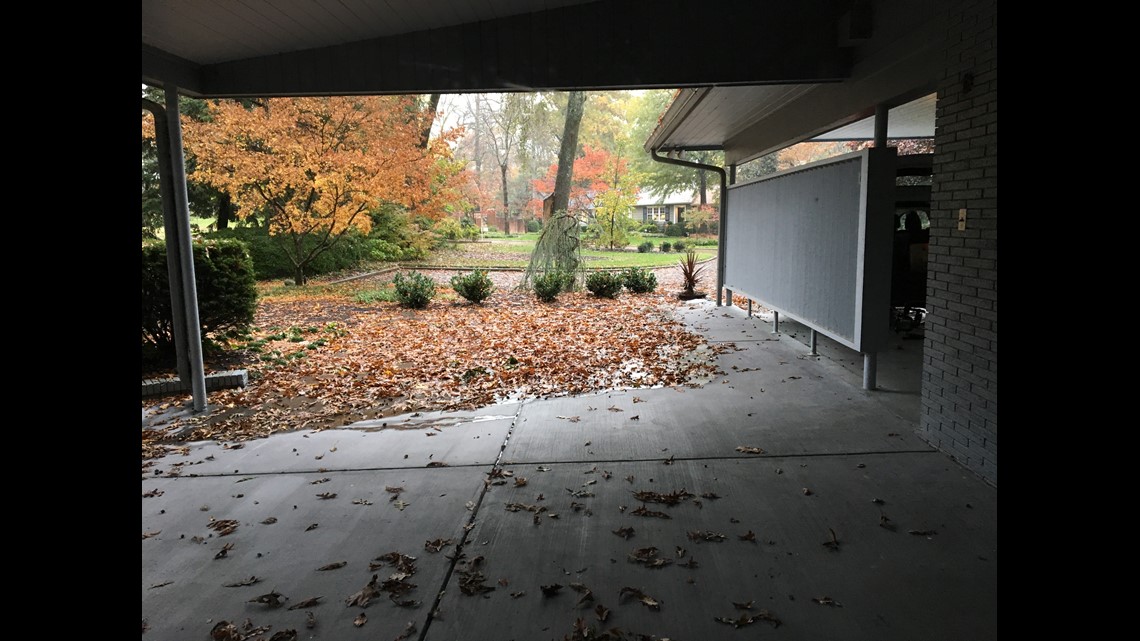 If Rose Busch were killed today, Balloch said, police would have a lot more to work with, such as DNA testing and sophisticated forensics analyses, to solve the crime. Fifty years ago, that wasn't the case.
The retired reporter said when he began investigating the case 10 years ago for a 40th anniversary retrospective, KPD told him it appeared the police file was gone. Lead investigator Bob Chadwell eventually moved away to Virginia and then died.
Davidson ended up back in East Tennessee, dying in 1999 at age 75 in Jefferson City. At her death she was considered Knoxville's most notorious madam.
"What do I believe happened?" Balloch mused. "Based on the pieces of the puzzle we have in place and keeping in mind the many, many pieces missing of this puzzle, these pieces point more to Hazel Davidson being behind this case than Harry Busch being behind this case. There's no proof that either was involved."
Rose Busch lies in New Jewish Cemetery in a plot by herself, the marker next to hers left blank. It's where Harry would have been if he hadn't left for Florida.
Today, few people except longtime Knoxvillians and curious journalists know about the Rose Busch killing.
One person who does recall it is Bob Petrone, a retired businessman who earlier this year helped found Pop's Original Donuts in the Rocky Hill area.

Last month, Petrone and his wife bought the old Busch house, which has changed hands several times through the decades.
They have no intent to live there. In fact, Petrone said Friday, they're about to tear it down. A demolition permit is expected to be approved any day now by the city, clearing the way for the classic home to be wiped away.
Petrone showed a 10News crew around the empty, two-bedroom home. Parts of it have already been stripped, but visitors could still see the wooden roof beams, marble floors and roomy pink-tiled bathrooms that marked the era's design and architecture.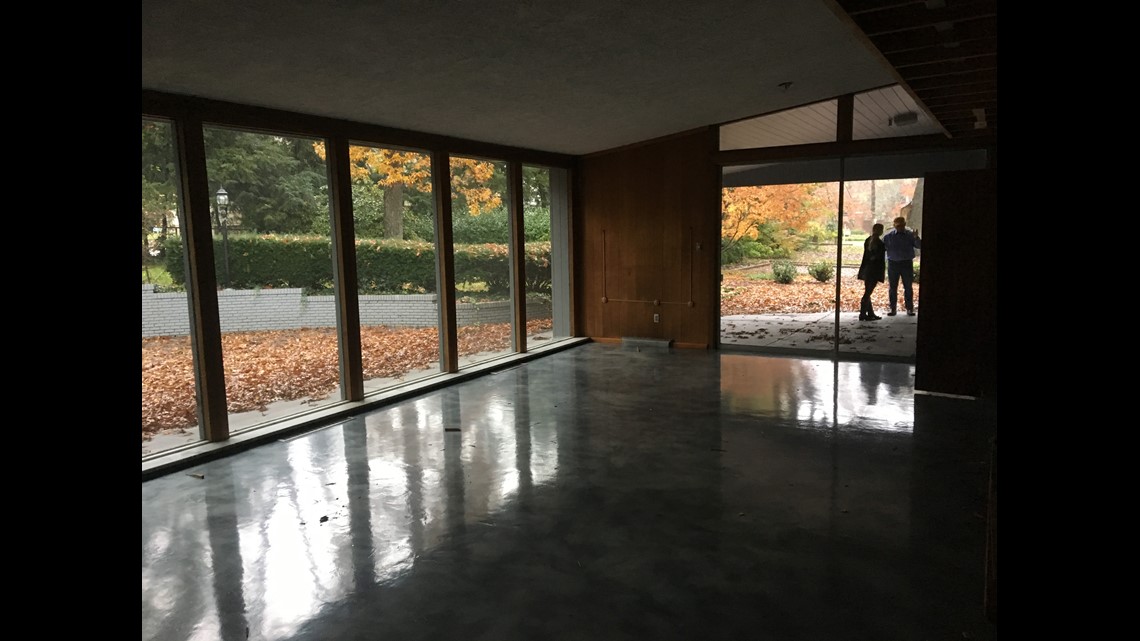 The kitchen has been updated through the years but still retains the basic style, cabinetry, and layout of the early 1960s.
Petrone said he and his wife will soon build their own house on the landscaped lot. Then, the last marker of the Rose Busch murder of Nov. 19, 1968, will be removed from the face of the earth.