Deep Creek, NC — Overweight and a smoker, Polly Melton may not sound like a hiker.
But she loved the mountains.
Polly spent the fall living at the base of the North Carolina side of the Great Smoky Mountains at the Deep Creek Campground. She'd been calling that area her second home for more than 20 years.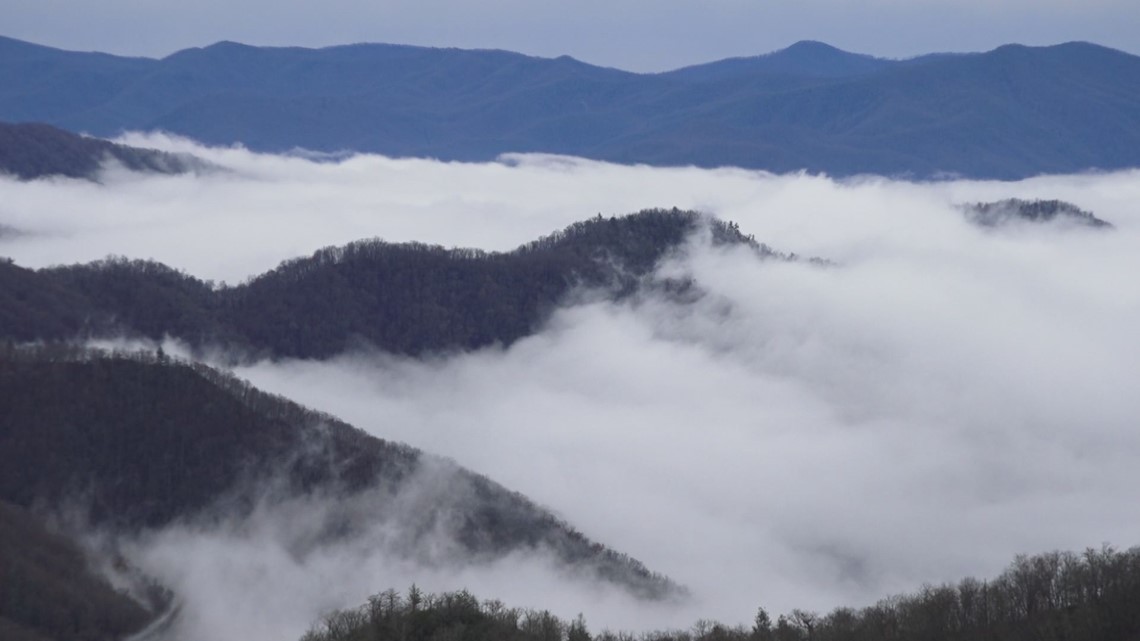 Melton joined her husband Bob and their friends there several months of the year, before returning to their Jacksonville home.
It's the place where Polly would disappear forever.
Her story isn't well-known, but one author made sure it was told.
A mystery buff, author Juanitta Baldwin researched the tales of the missing, including Thelma Pauline "Polly" Melton.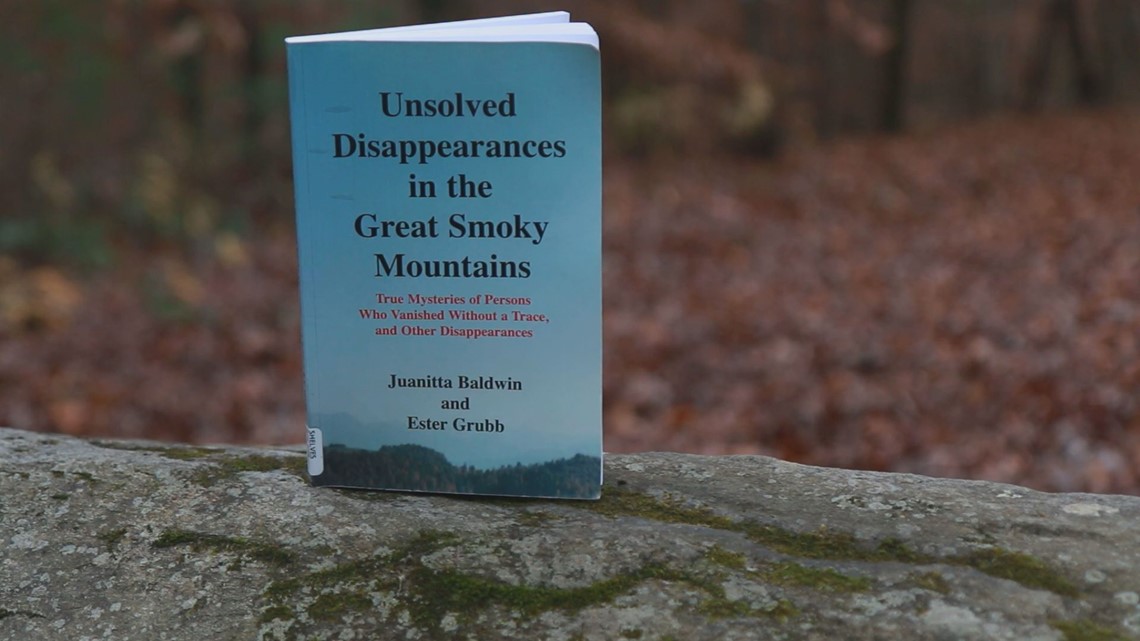 Digging through boxes of park records and interviewing the friends still alive, Baldwin pieced together Melton's story as well as others in her book Unsolved Disappearances in the Great Smoky Mountains.
It was Sept. 25, 1981 when Polly and two female friends went for a walk on Deep Creek Trail.
"This one [trail] was easy, they classify them by easy or hard, and this one was easy," Baldwin recounts in a phone interview.
As the trio were heading back, Melton picked up her pace, hurrying over a hill and out of view.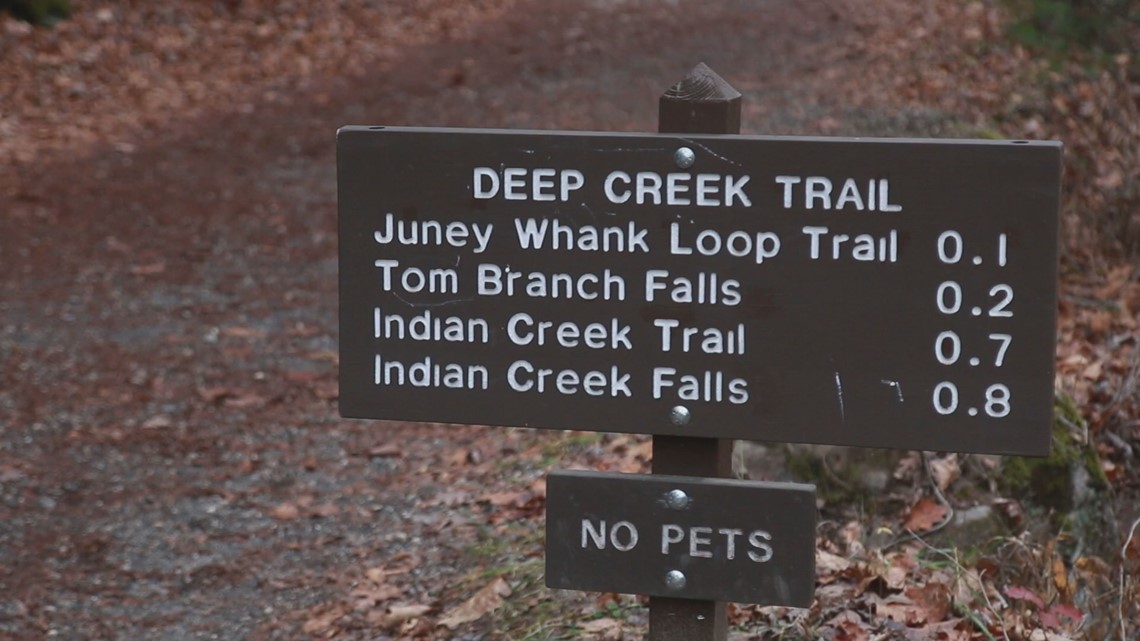 When the others arrived at the camp site, there was no Polly.
Melton was active in the community, often volunteering in Bryson City.
"It was such a shock she simply disappeared," Baldwin said.
Melton knew the woods and trails well from her years spent there, it seemed unlikely she got lost.
"And if she had, the search was underway so quickly she would have been found," Baldwin said.
As rangers began their search, they tossed other explanations around--was she kidnapped?
"Being such a huge woman there was no way someone could grab her and take her out of the park without some time with the crowded conditions," Baldwin said.
Research leaves Baldwin to believe it was planned.
"My theory is, simply a theory, no proof, a theory that she arranged to be met at a crossroad there in the park and be picked up," Baldwin said.
The 58-year-old was on her third marriage with no children.
"A theory is she was tired of the stress with her sick husband and she just decided to make a new life," Baldwin said.
Months passed with no sign of Polly.
Then a check was cashed in her name in Birmingham, Alabama. Investigators followed up on the lead, but it led nowhere.
"They've never proved if it was her handwriting, but my theory is that it was Polly," Baldwin said.
As time passes, so have Polly's loved ones, leaving hardly anyone to advocate for her return.
"I'm very pessimistic about Polly's [case] being solved," Baldwin said.
But maybe, that's the way Polly wanted it.
If you have any information regarding the disappearance of Thelma Pauline Melton, you can call the GSMNP at 865-436-1230.