The annual memorial baseball tournament in honor of Chris Newsom kicked off Monday night.
The yearly event benefits the Newsom's foundation and scholarships for Halls High School Students.
Chris Newsom graduated in 2002 from Halls High School, and played baseball all four years. He was killed, along with his girlfriend Channon Christian in 2007.
Chris's parents were on hand Monday night to give out three scholarships to deserving Halls students.
"It has grown over the years a lot. In fact, in a couple weeks we'll be playing on different fields because it has grown so much they can't handle it here at this park," said Mary Newsom, Chris Newsom's mother.
So far, the foundation has given out 17, $1,000 scholarships over the past nine years. Students had to write an essay and have good grades to win the scholarship, which can go towards any education after high school.
"I was just extremely happy that I got it and most of all I was honored to receive it," said Chase McDaniel, who won one of the three scholarships given out Monday.
All the money raised from the tournament will go towards the scholarships and the Newsom's foundation.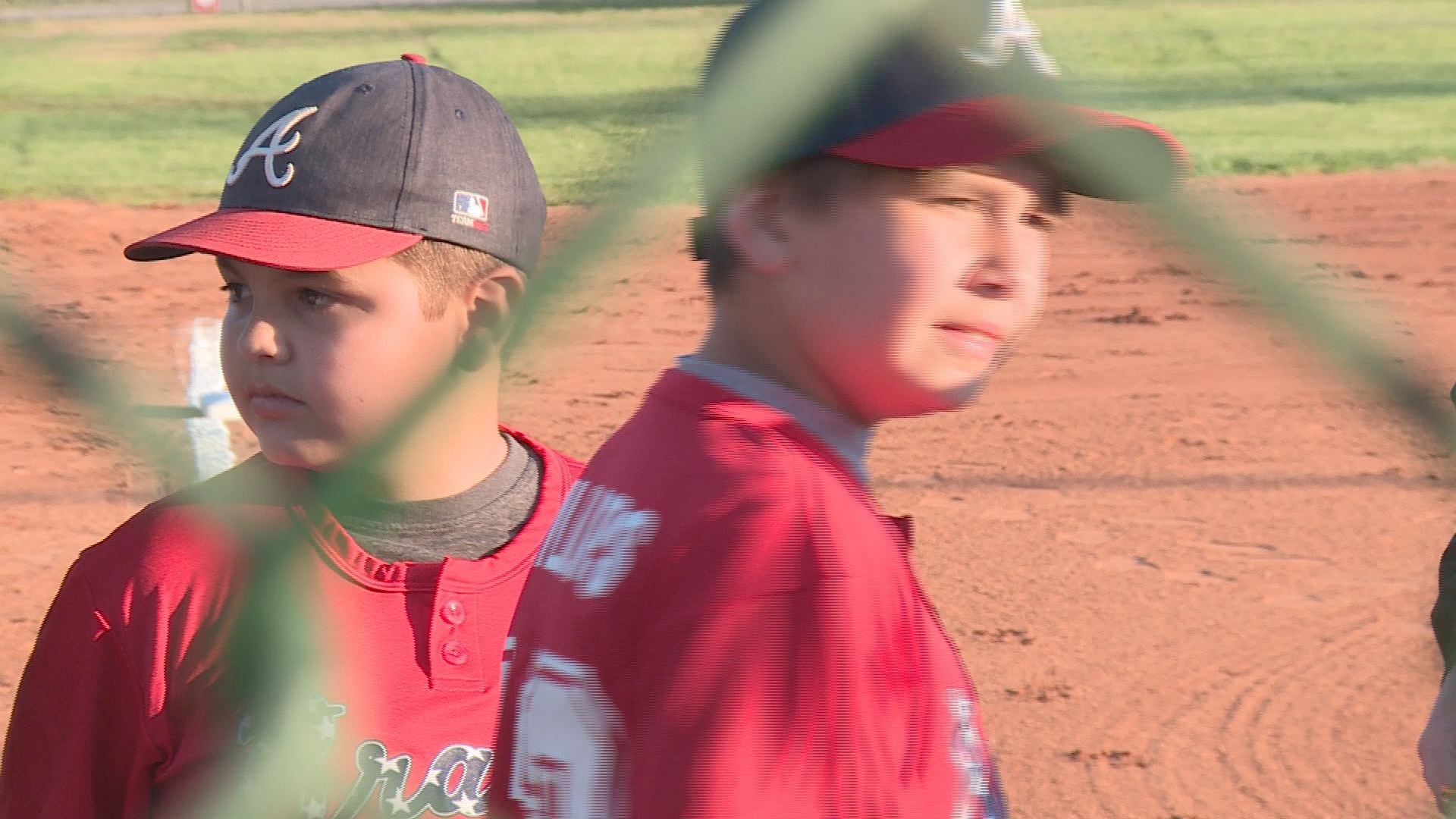 "We spent most of Chris's life playing ball on the ball field and I think this brings back a lot of good memories that we've had with him," said Mary Newsom. "I think he would be very proud that we're doing this and that he can still be involved with baseball. I feel his presence when we're out here. And it just seems like a regular day on the ball field."
The tournament will be played throughout the week, with the championship game on Sunday.