Effective July 1, Beverly Davenport will no longer be the chancellor at the University of Tennessee, Knoxville.
According to a statement from UT President Joe DiPietro, Davenport will become a member of the faculty in the College of Communication and Information.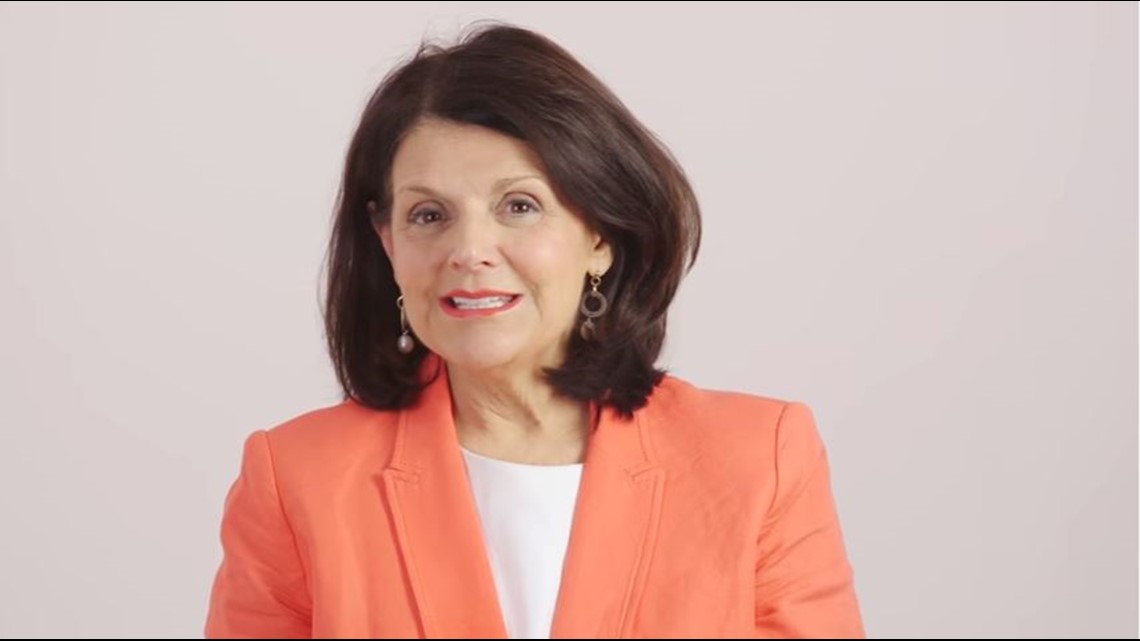 "It is my responsibility as UT president to ensure the success of every campus, beginning with the leadership of every campus. A great deal is at stake in these hires, particularly given the importance of the flagship campus both to fulfilling the UT system mission and to that mission's impact on the lives of all Tennesseans. Upon realizing that UT Knoxville needed a change from Dr. Davenport's leadership, I decided to take action to address the leadership need," DiPietro said.
DiPietro said he's had several conversations with Davenport during her tenure to lay out expectation and discuss concerns.
"Unfortunately, issues arose that have progressed and, while I am disappointed to have to make this change, it is necessary and in the best interests of the University," Pietro concluded.
In his termination letter to Davenport, Pietro outlined the terms of her demotion and salary. She will be on administrative leave with pay until June 30. Her new salary as a professor will be $438,750.00, which is 75% of her initial base salary as chancellor of $585,000.00, for four years. After that, her salary will be adjust to match the other full professors in the department.
You can read the scathing termination letter, where DiPietro criticized her communications skills, her leadership, her inability to work with others, her lack of organization, her inability to build trust with him and her inability to take direction, at this link or at the bottom of this story.
An interim chancellor will be named soon, according to the release.
She was the senior vice president and provost at the University of Cincinnati before becoming a Volunteer.
She hired and fired former Athletics Director John Currie. From start to finish, Currie spent just 244 full days as the Athletics Director at the University of Tennessee.
In December 2017, Davenport hired Phillip Fulmer to lead the Athletics Program at UT after a tough season for Tennessee football and a nationally-watched coaching search to replace former head coach Butch Jones.
Davenport came to UT at a pivotal time for the university. She quickly needed to fill two important posts — provost and athletic director — and gear up for budget discussions during the 2017 legislative session.
She oversaw the university's ongoing response to a Title IX lawsuit that was settled over the summer of 2016 that alleged the school fostered a "hostile sexual environment" for women.
In October 2017, she announced the decision to opt out of Governor Bill Haslam's campus outsourcing plan. Davenport said the goal of the proposed plan was to improve efficiencies on campus, but decided to opt out because of the complexities behind the work done in research centers and the campus' commitment to East Tennessee's economy and workforce.
Since 2014, people in the campus group "It's On Us" have promoted sexual assault awareness on college campuses across the country, but the University of Tennessee did not have a chapter until this school year.
Following her hire, Davenport sat down with WBIR's Inside Tennessee panel to discus her decision on outsourcing, the Lady Vols, and being the new campus leader.
According to the university, Davenport is a native of Bowling Green, Kentucky, and has two children. She earned a PhD in communication with a minor in organizational behavior from the University of Michigan and bachelor's and master's degrees in communication and journalism from Western Kentucky University. She attended the Institute for Management and Leadership in Higher Education at Harvard University.