Knoxville — Tennessee Republican gubernatorial candidate Bill Lee offered a strong endorsement of a former rival Friday, saying Randy Boyd would do a great job as interim president of the University of Tennessee system.
Lee, appearing at a taping of WBIR's "Inside Tennessee", said he'd just congratulated Boyd the day before on being tapped for the job.
UT Board of Trustees head John Compton announced Wednesday he had nominated Boyd, philanthropist and founder of Radio Systems Corp., to take over in place of departing President Joe DiPietro. The trustees are set to vote Tuesday on the proposal.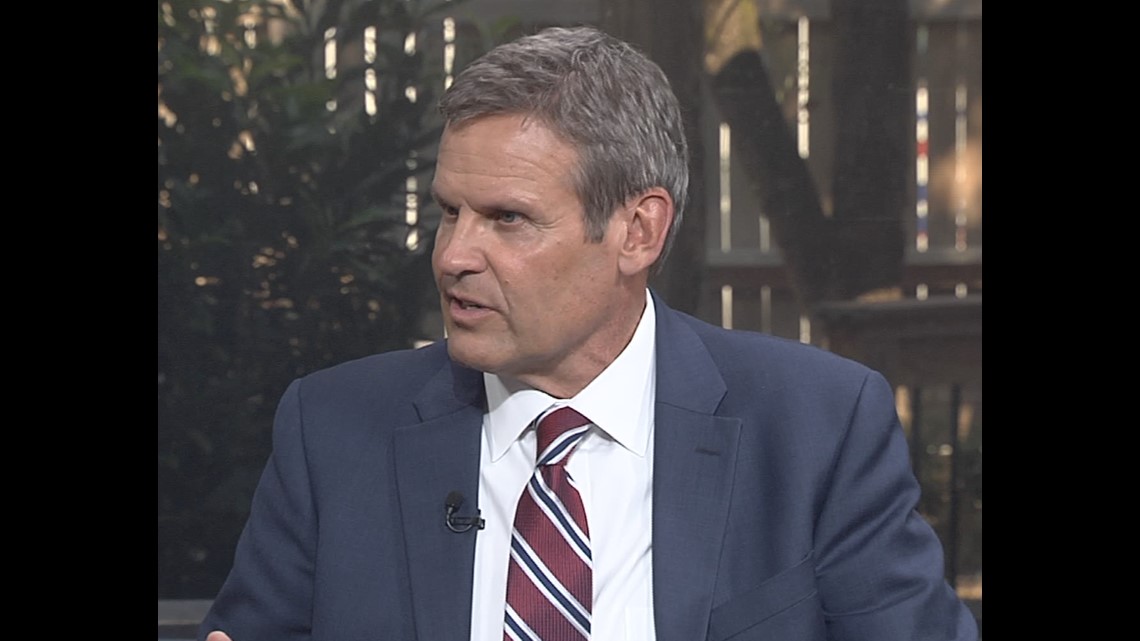 "This interim period is a critical one for the university, and I think Randy Boyd will be a great leader for that interim period right now," Lee said.
Boyd came in second to Lee in the August primary. Lee faces Democrat Karl Dean in the Nov. 6 general race.
Lee, of Franklin, is in the midst of a road trip to visit all 95 counties in the state. It's called the "Believe in Tennessee" tour.
On Friday, Lee was in and out of Knoxville with plans Saturday to stop in Loudon County. While in Knoxville, he met and received the endorsement of Vice President Mike Pence.
As he's said often over the past year, his focus on the campaign is "good jobs, good schools and safe neighborhoods."
Lee told "Inside Tennessee" he wants to boost vocational opportunities to help the workforce and improve access to broadband in rural areas.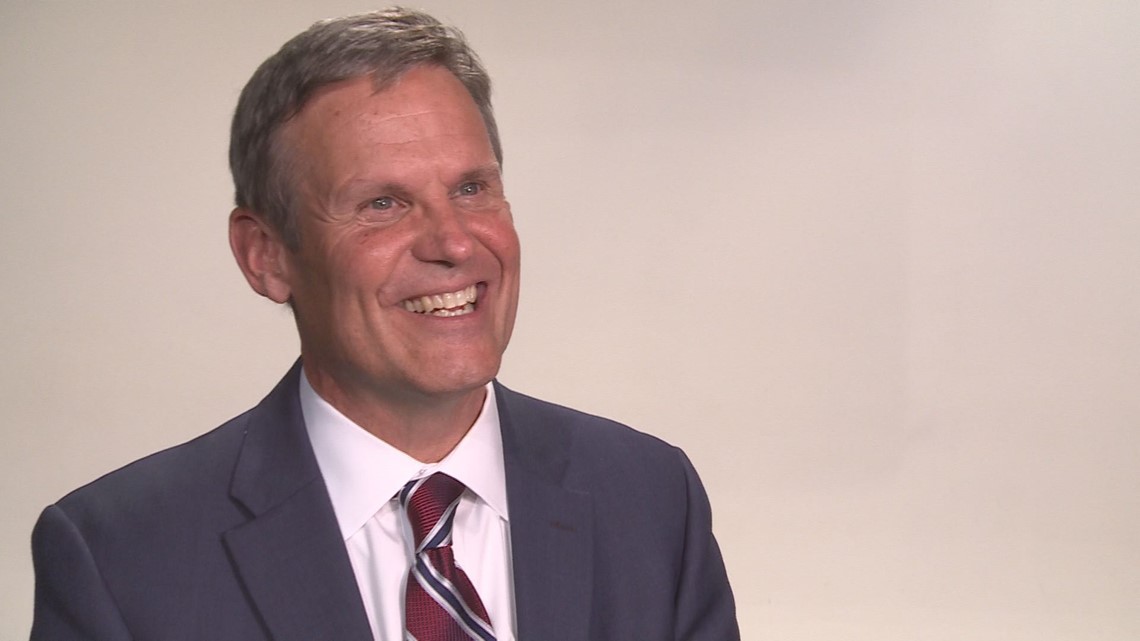 "When people have skills and capabilities, they're more likely to start their own business in their community," said Lee, who operates the Lee Co., a mechanical contracting and home services business.
The first-time officer-seeker said it'll take several groups working together, including public utilities and government, to bring broadband to rural counties.
"We have to bring those together, sit around the table together and say, Let's cast a vision for what we want to get done here.' "
"Inside Tennessee" featuring Bill Lee will air 9:30 a.m. Sunday on Channel 10.