KNOXVILLE, Tenn. — This semester, more than 23,000 undergrads call Rocky Top their home away from home. They're all from different backgrounds, cities and states.
But just 60 years ago, that kind of diversity didn't exist on campus.
Before the 1960s, African-Americans couldn't attend class on campus. It was against school policy, like at many other schools across the U.S. It wasn't until January 1961 that Black and white students could attend classes together.
Three years later, Brenda Peel was the first Black student to earn an undergraduate degree at UT.
"I applied. I was accepted, and the rest, they say, is history," said alum Brenda Peel.
It was history in the making. Peel was one of several Black students to enroll as an undergrad after integration. But her college experience was unlike most of her peers. Peel was one of the only Black faces at a predominately white school during the Civil Rights Movement.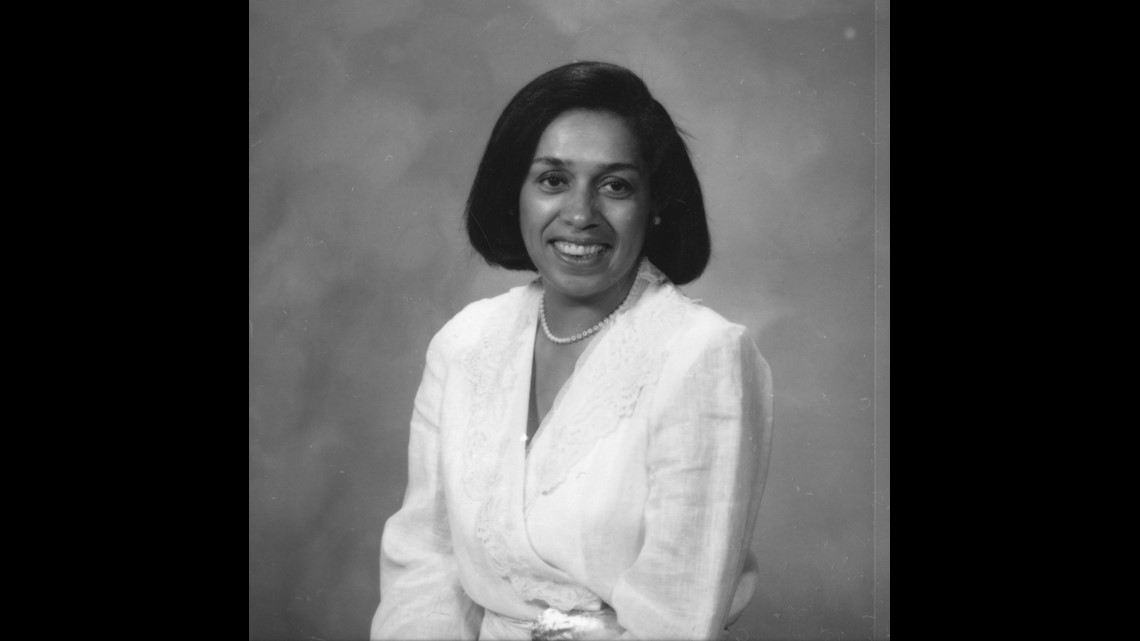 "I knew when I enrolled, basically what to expect," said Peel. "The thing about UT, when they decided that they would open up they did it. Without any fan fair, without standing at the doors. They did it in a very civilized way."
Peel was the youngest of eight, born right here in Knoxville in the 1940s. Her parents only had a high school education, but Peel was expected to attend college just like her other siblings. However, pursuing an education on Rocky Top would be a rocky road. A road that Brenda would travel on her own.
"Persevere. That's what I had to do," said Peel. "The thing that I really missed the most was not having other students to study with. I never had other students say unkind things. They just didn't pay you that much attention, but at least they didn't make you feel bad. Sometimes I felt kind of lonely, but I knew what I was there for. My goal was to complete my education and get a degree."
She did it. In 1964, Peel became the first Black student to receive an undergraduate degree from UT.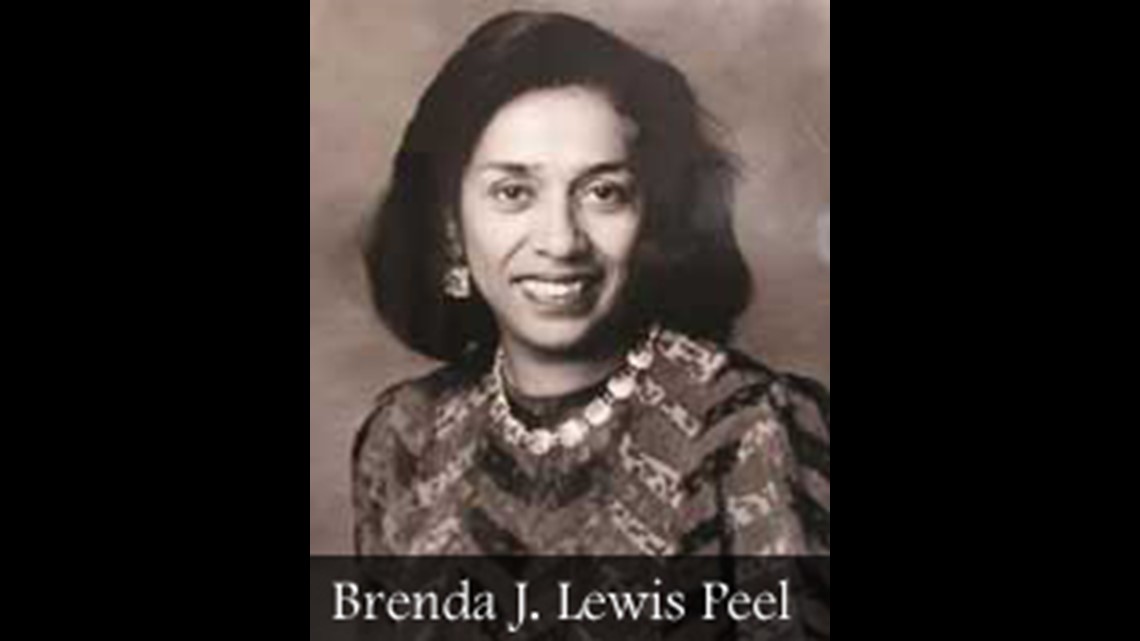 "I don't think they knew that an African-American student was graduating. There was no unusual attention on me, and that was fine with me," said Peel. "I was in line like everyone else."
After graduation, Peel got married, moved to Georgia and became a guidance counselor, encouraging students to chase their dreams.
"I just tell them to have confidence in yourself. You can do a lot more than you think you can. If you set your mind to something, do it. Be about it," said Peel. "That's the way I was able to get through UT."
Her contributions have not gone unnoticed. Brenda was inducted into the UT African American Hall of Fame. In 2011, she was recognized during the university's 50th Anniversary of African American Achievement.
"I always thought that there should be emphasis on the one who graduated. The one who went to school, did what they planned to do and finish the course," said Peel.
Brenda Peel paved the way for thousands to follow. That was nearly 60 years ago.
This semester, more than 1,300 African-American students are earning their undergrad degrees at UT, continuing a legacy that started with one student.
Her perseverance shows what it means to be a VFL—A Vol for Life. And for that, thank you.