Country superstar Blake Shelton will be the latest celebrity to bring his business to East Tennessee.
Shelton announced on Facebook that he will open a location of his Ole Red restaurant in Gatlinburg. The original opened in his hometown of Tishomingo, Oklahoma in 2017, and one will open in Nashville this May.
Dolly Parton had this to say about the announcement:
Hey Blake, welcome to the neighborhood! I know everyone at Dollywood and I wish you the very best of luck. I can't wait to try it out!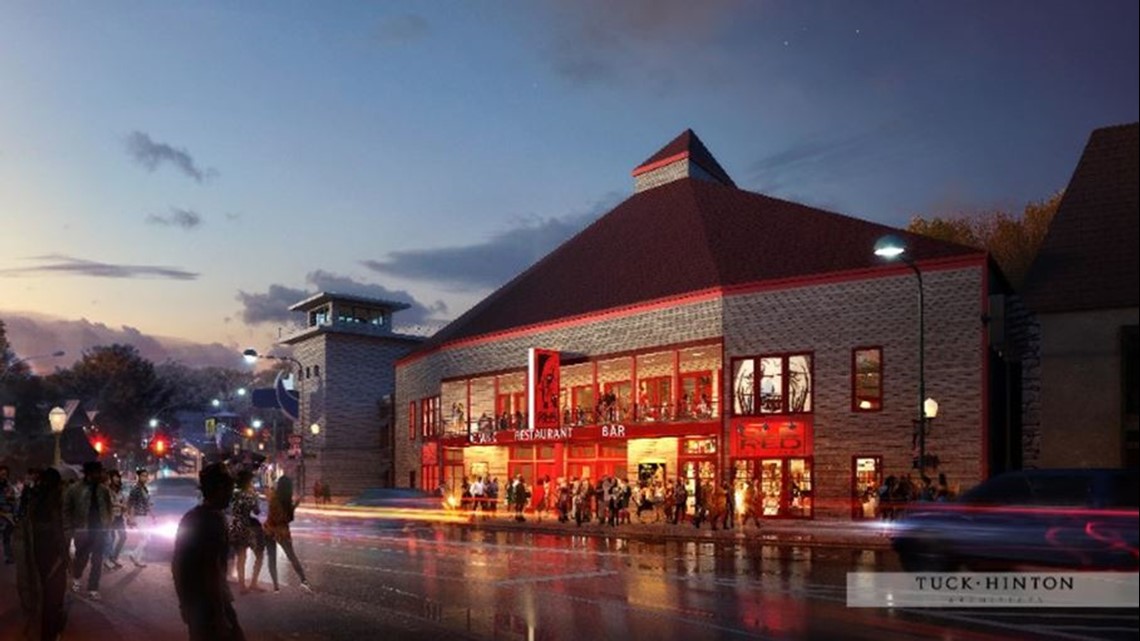 "Gatlinburg is one of my all-time favorite places. This part of the country is full of people who love good food, great music, family and most importantly, a good time. That's what Ole Red is all about, and I can't wait to give my fans another place to have fun in Gatlinburg," said Shelton.
It will be located on at 511 Parkway, near the new Margaritaville Resort, and the goal is to open the restaurant in February or March of 2019. The $9 million, multi-level 16,000-square-foot entertainment venue will feature a two-story bar and restaurant, retail area, performance space, dance floor and exterior terrace.
The menu will feature a few Nashville classics like Hot Chicken & Waffles as well as BBQ, burgers and additional Southern favorites.
Ryman Hospitality Properties Chairman and CEO, Colin Reed, said, "With 12 million annual visitors and a rich country music legacy, Gatlinburg is an ideal destination for the Ole Red brand. We know the Smoky Mountain region is tremendously popular with country lifestyle consumers, and we believe Ole Red offers a unique entertainment experience that will attract even more visitors to the area."
Shelton joked that he won't be the only country music star in town.
"There's another country star that has a place there, in that area. I can't think of her name...." he paused. "Oh, Dolly Parton.That's right."
The restaurant is inspired by Shelton's No. 1 hit, "Ol' Red."