As we approach 25 years since the record-breaking Blizzard of '93, history measures the "storm of the century" in many ways.
The storm packed wind gusts of 70 miles per hour. The snowfall totals measured 15 inches in Knoxville and 60 inches at the top of Mount LeConte. There were also the tens of thousands of people who experienced prolonged power outages.
For the many couples snowed in and trying to stay warm, the Blizzard of '93 was also measured in approximately nine months.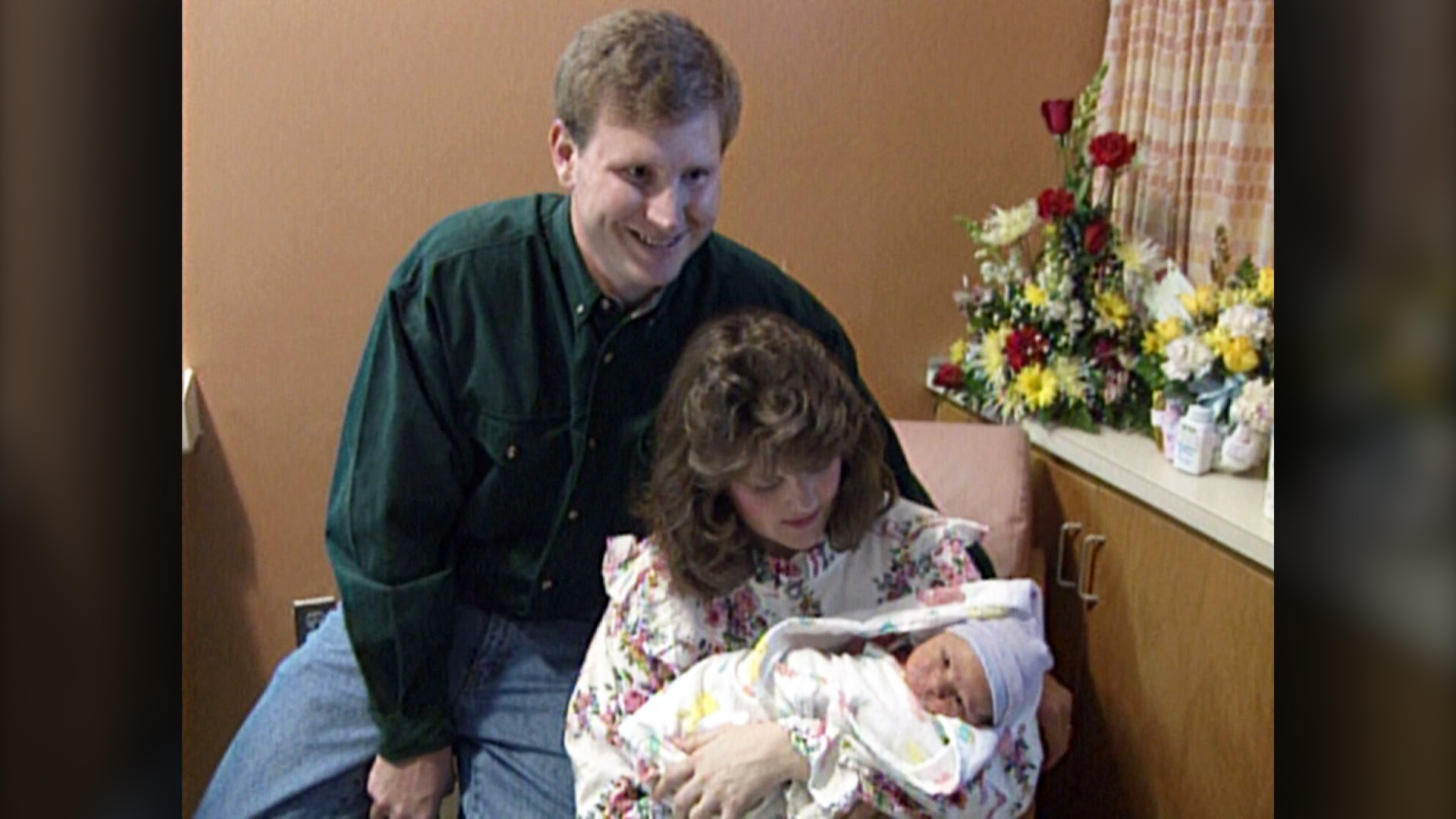 "I found out I was pregnant and I went back and I went, 'Wow. This was the night of the blizzard.' I told my husband, Jay, we were going to have a blizzard baby," said Lisa Blevins of Blount County.
Jay and Lisa Blevins were not the only ones staying warm during the frigid weather.
There may not have been power in many areas of East Tennessee, but there was plenty of electricity. Hospitals throughout the region reported nearly double the amount of baby deliveries in the first half of December 1993 compared to the same time in 1992.
Leslie Frantom and her fellow nurses at UT Medical Center saw the blizzard baby boom first-hand.
"We kind of expected it. Then it just never stopped. We knew that we saw the effects of the blizzard. We were definitely a lot busier than usual," said Frantom.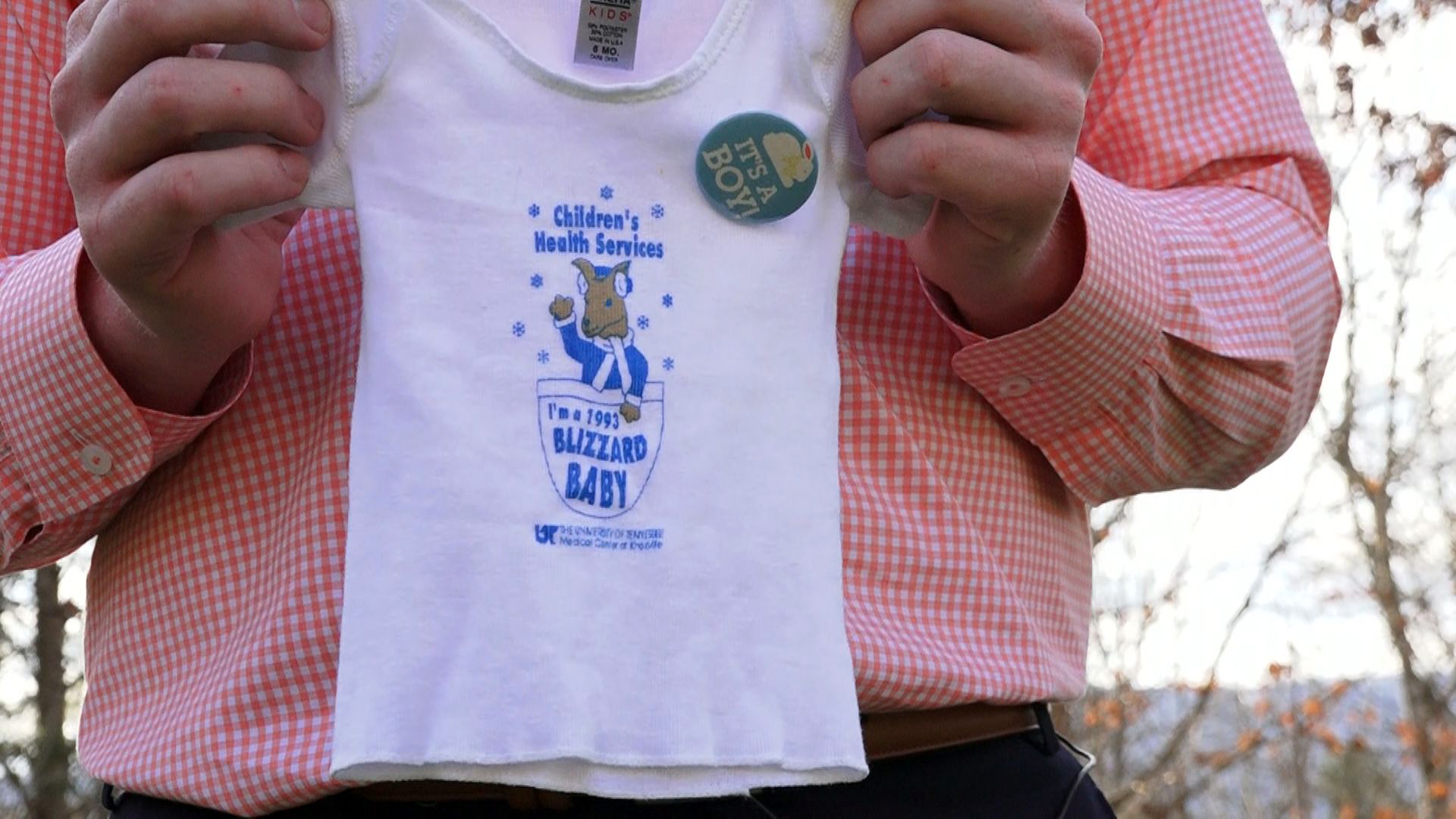 "I mean there were so many babies being born, they didn't have enough rooms for the moms," said Lisa Blevins. "Here I am, a new mother, and I've had my first child and I'm in a bed in the hallway. The hospital gave [my son] Daniel a little t-shirt that said, 'I'm a 1993 blizzard baby.' I am not normally sentimental about keeping things, but I definitely kept that."
WBIR interviewed Jay and Lisa Blevins on December 3, 1993, the day after the birth of their son, Daniel. Jay Blevins said at the time, "The blizzard was here and now he's a result of it. He's an early Christmas present."
Daniel Blevins is now a full-grown 24-year-old man standing 6 feet 3 inches tall and 220 pounds. Nonetheless, the blizzard baby nickname has remained frozen in time.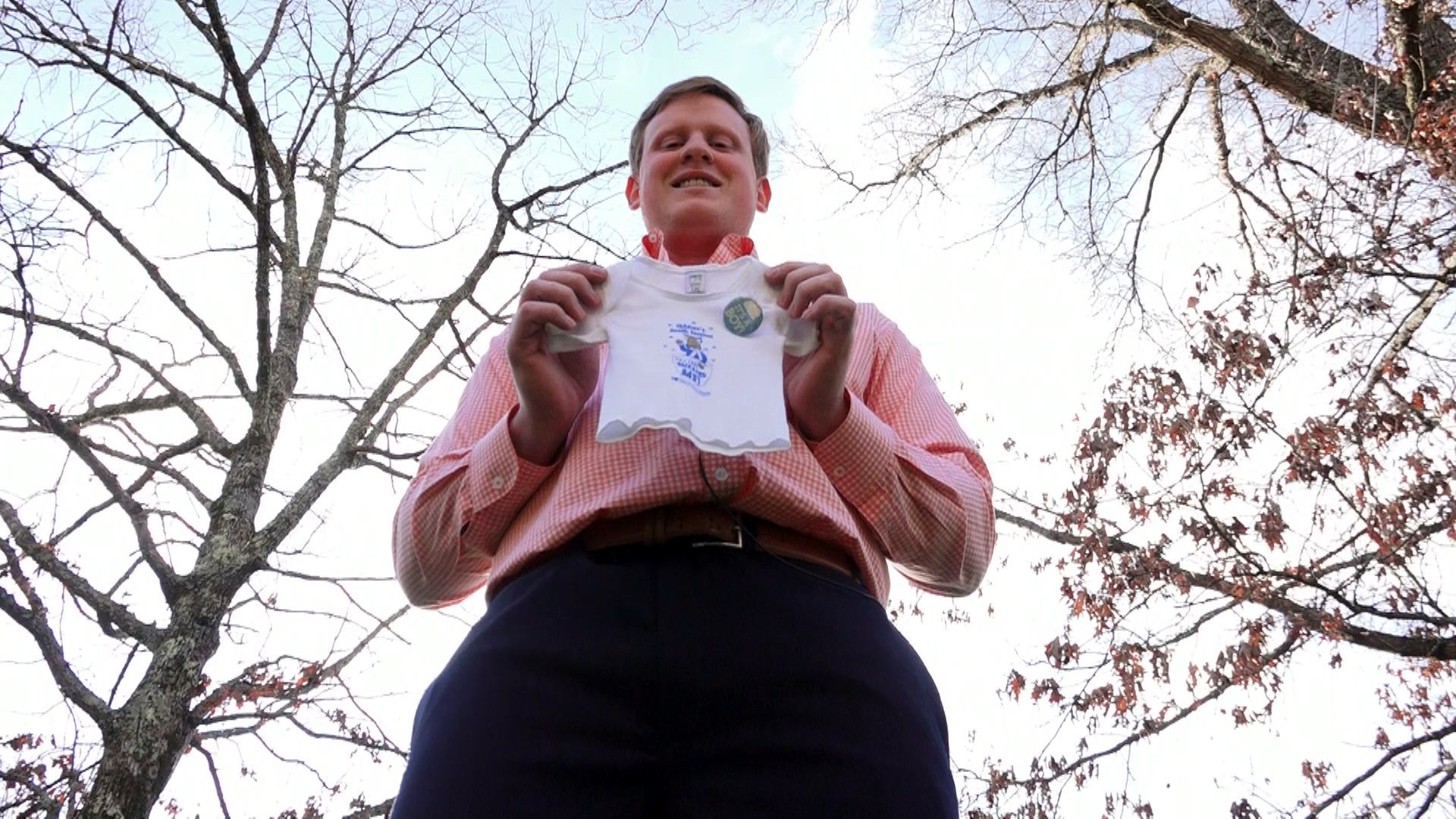 "He has had the nickname 'Blizzard' since he was in high school," said Daniel's younger sister, Jessica Blevins Gentry. "And then my dad likes to make weird comments about it. He [Daniel] does not like it."
"Daniel played a little football at Maryville College and his coaches caught wind that he was a blizzard baby. So they started calling him 'Blizzard.' It has been a lot of fun for us, but maybe not so much for Daniel," said father Jay Blevins.
"All my football coaches called me Blizzard. Not Daniel Blevins. It was Blizzard," laughed Daniel. "I don't tell the story that often. That's not the first thing I go and tell somebody, obviously. A lot of my friends and teammates did not know why they called me Blizzard. I usually just play it off because I'm not wanting to talk about my parents and my conception."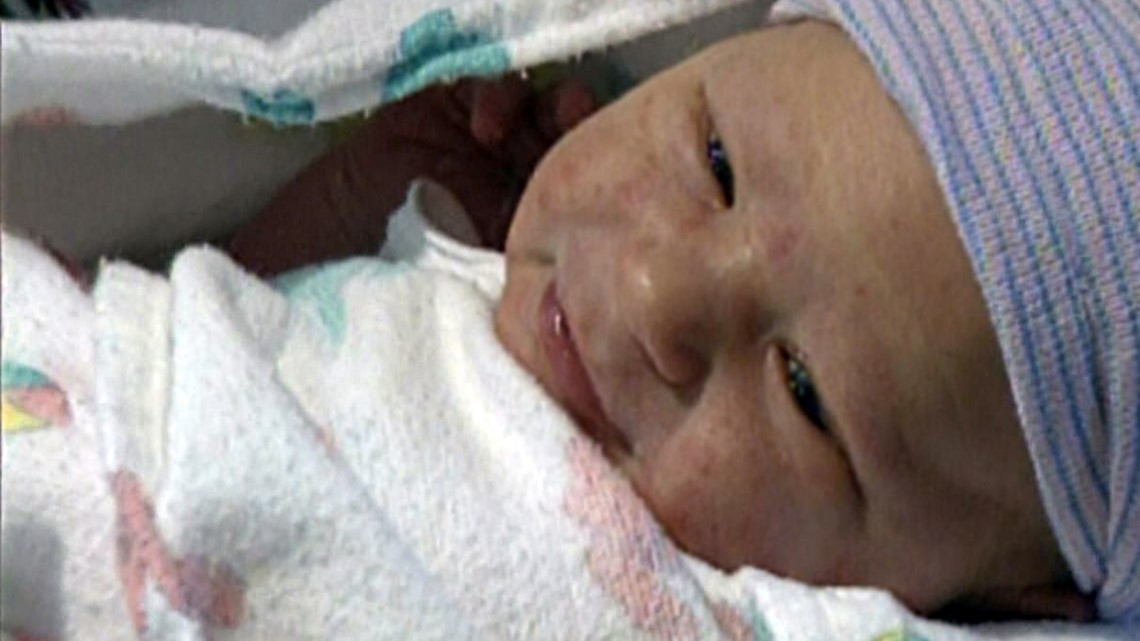 "It is funny because a lot of people think, 'Oh, he was born in the blizzard.' No. He was made in the blizzard," laughed Jessica. "I don't have a cool story like that, so I tell Daniel he should be proud."
"Daniel has even said he had one coach who probably never knew his real name because he called him Blizzard the entire time," smiled Lisa Blevins. "When he found out WBIR wanted to do an interview, his reaction is that this will never go away. But he is a good sport about it."
"I know it has been something fun for my parents' friends to laugh about. So,I mean, it's a cool story. I just don't go around telling it," said Daniel Blevins.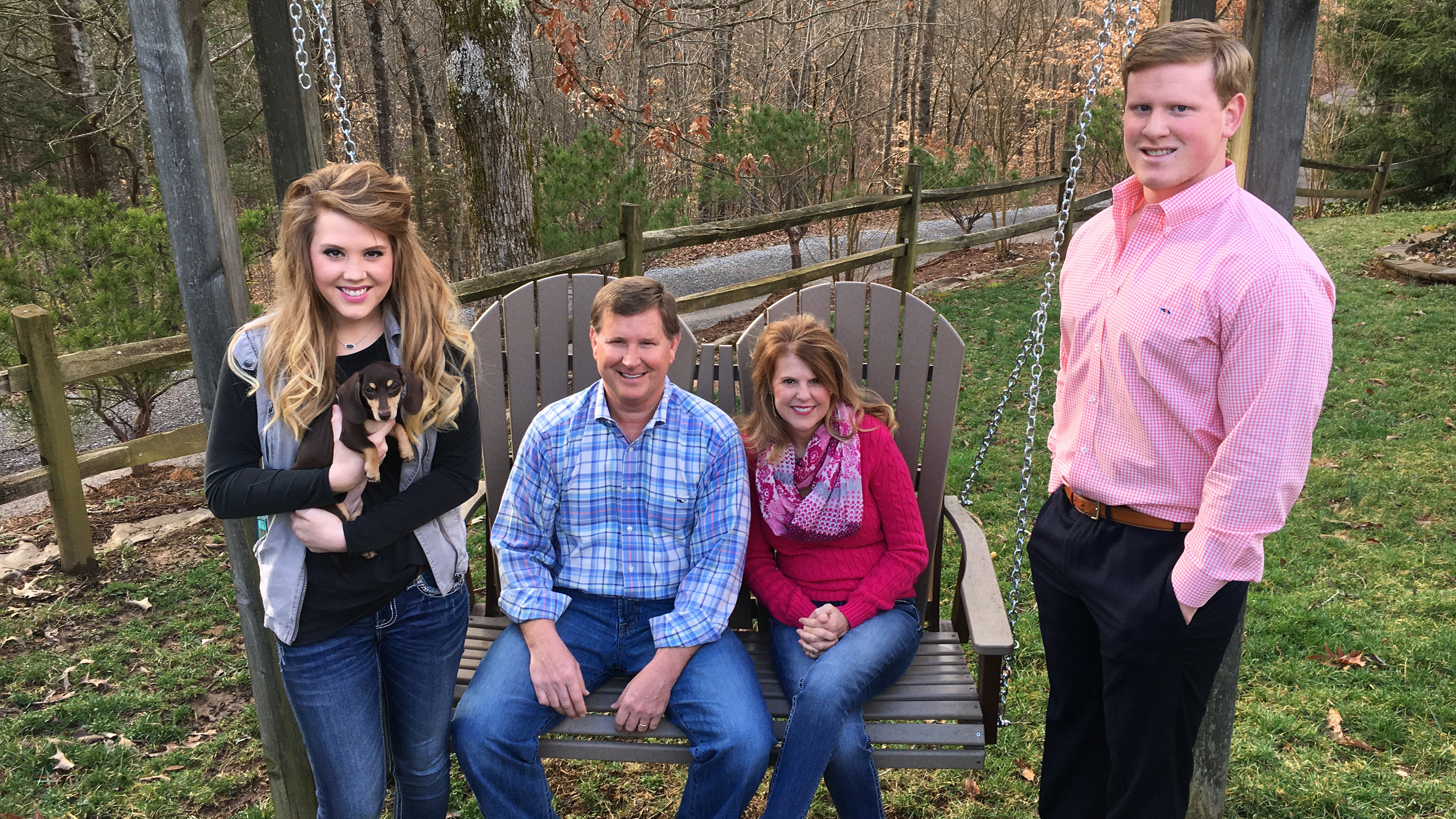 Blevins graduated from Maryville College with a degree in business. He works at Clayton Homes with his father and is building his own home in his parents' neighborhood. Daniel said he currently has no plans for any babies of his own, be it in a blizzard or any other meteorological event.
Any measure of the Blizzard of '93 has to include an avalanche of babies that have guaranteed the "storm of the century" will last a lifetime.