A new Blount County program will give 911 dispatchers more information about families with special needs or disabilities.
The "Family Safety" program will inform local law enforcement, fire officials and EMS crews about those disabilities before responding to an emergency call.
In Maryville, Libby Schempf's 17-year-old son Jacob suffers from a rare form of epilepsy. The disorder caused Jacob several complications, from childhood seizures to the inability to speak.
They have since mastered nonverbal communication, but Schempf has always had one fear in the case of an emergency.
"If I were to get in an accident, [emergency responders] are not going to know anything about him. They won't know that he can't answer," she said. "A police officer might think he's being non-compliant."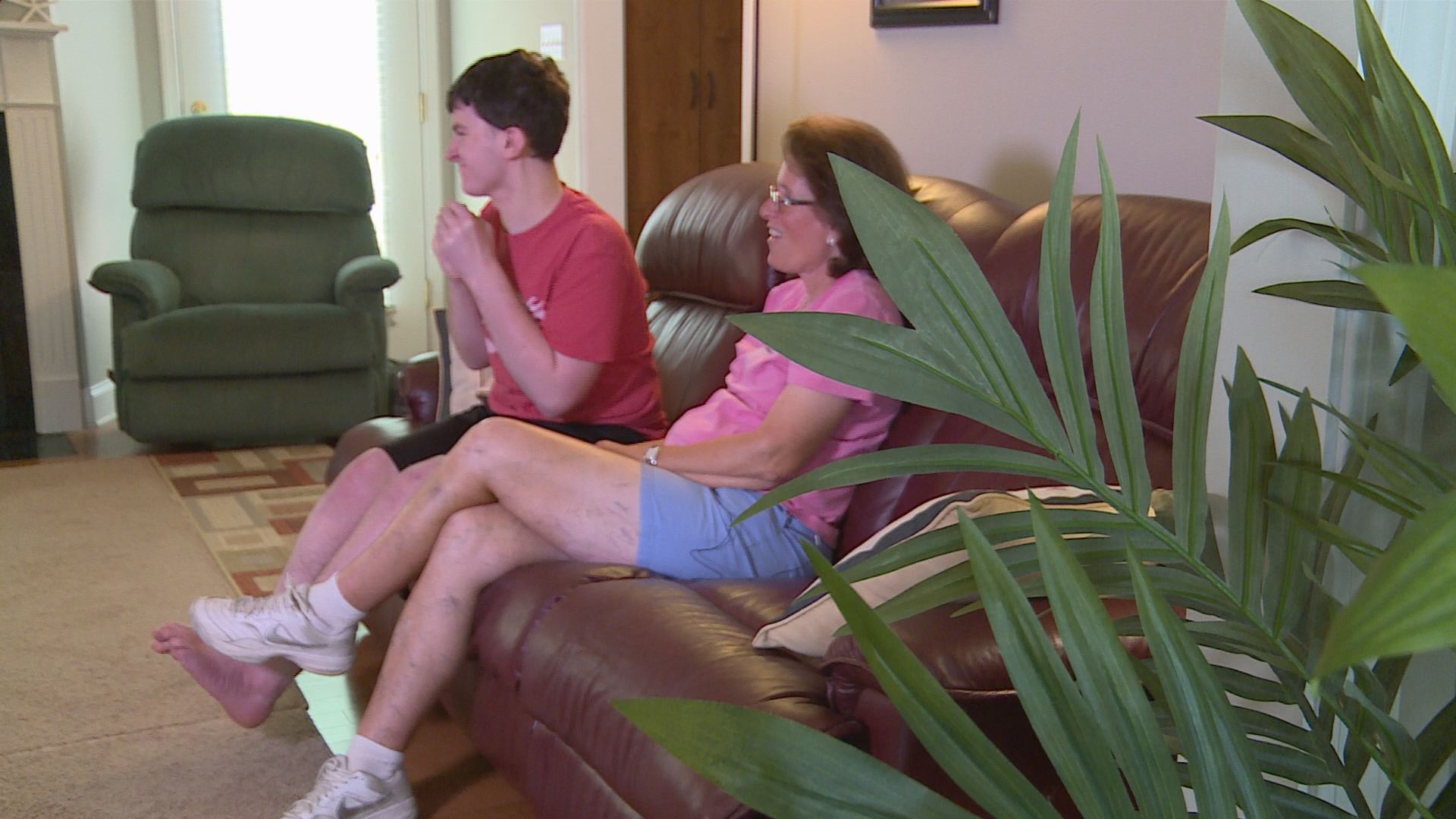 She worries other details, like Jacob's apprehension to Band-Aids, could also pose a problem.
"If they put a Band-Aid on him, or start wrapping up his hand, he's going to be very upset about it," said Schempf. "They won't know those things because he won't be able to tell them."
For months, program coordinator Kathy McGee has been working out kinks to solve those issues. In April, she organized a meeting between a group of Blount County special needs families and first responders at the Blount County Sheriff's Office and Blount County Fire Department.
During that meeting, both departments agreed to partner with her to collect information from families with special needs.
"Through 911, you can have your family member registered in the 911 system," McGee said, "and if there's ever an emergency they can put that information out to first responders."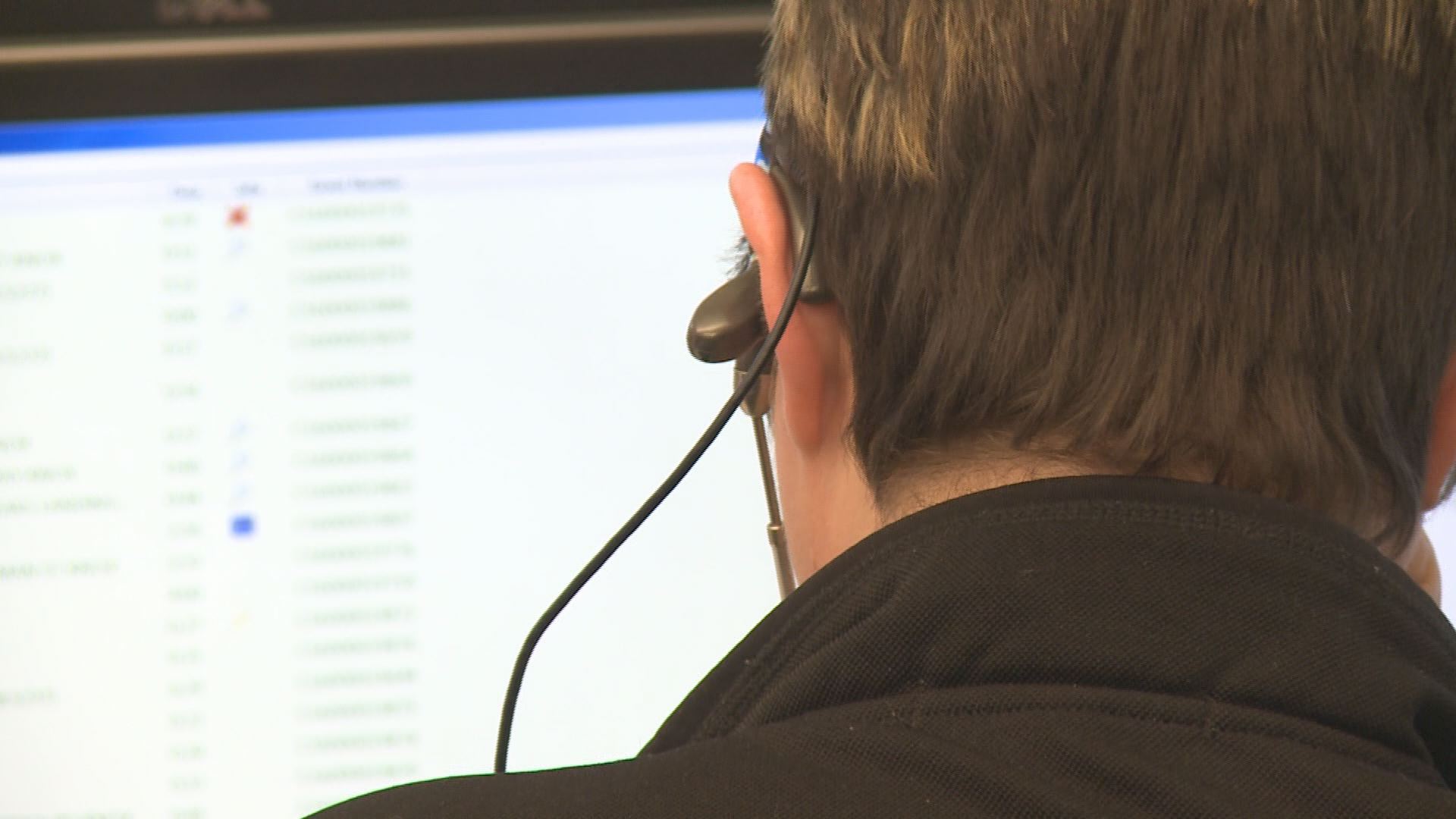 Families can fill out an online form to indicate any physical or cognitive impairments, as well as any fears or sensitivities any household members may have.
McGee is also doling out decals to place on household windows to inform first responders that a special needs person lives inside the home.
BCSO Sgt. Jeff Hicks said any deputy with the sheriff's office would be trained to recognize that decal. He said not knowing about certain needs in advance only slows down law enforcement response.
"If we don't have that information when we arrive on scene, we then have to process that information and find out what we have," Hicks said. "Every second counts."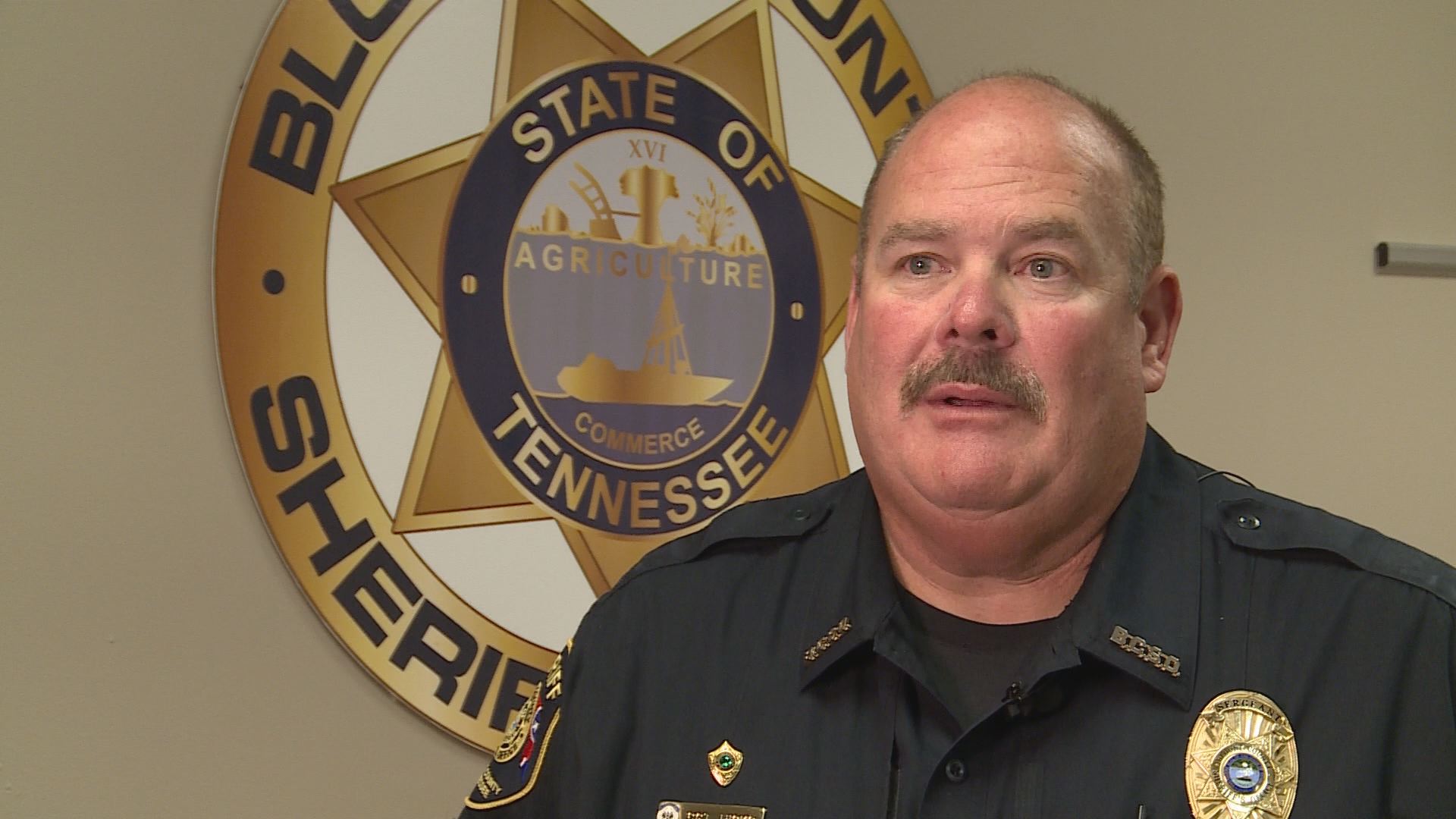 Hicks said the department currently has no system for collecting special needs data, unless a caller has directly contacted dispatch to relay that information.
"The person that usually dials 911 is in a panic mode. Their adrenaline is high, so they may not think like they normally would," Hicks said. "Plus, even the person that we're responding to might be nonverbal."
Hicks said family members with certain disabilities face unique problems when officers respond to an emergency. He said some people with autism, for example, have hidden from deputies.
"If [first responders] recognize or know that the person has autism, they may need to speak slower, keep their distance," McGee said.
McGee advises households with special needs members to place the decal on every door and window, in case officials have to enter through a side or back entrance.
The program will officially launch on Thursday. Blount County families are invited to tour the Blount County 911 Center at 7 p.m. and fill out the form in person.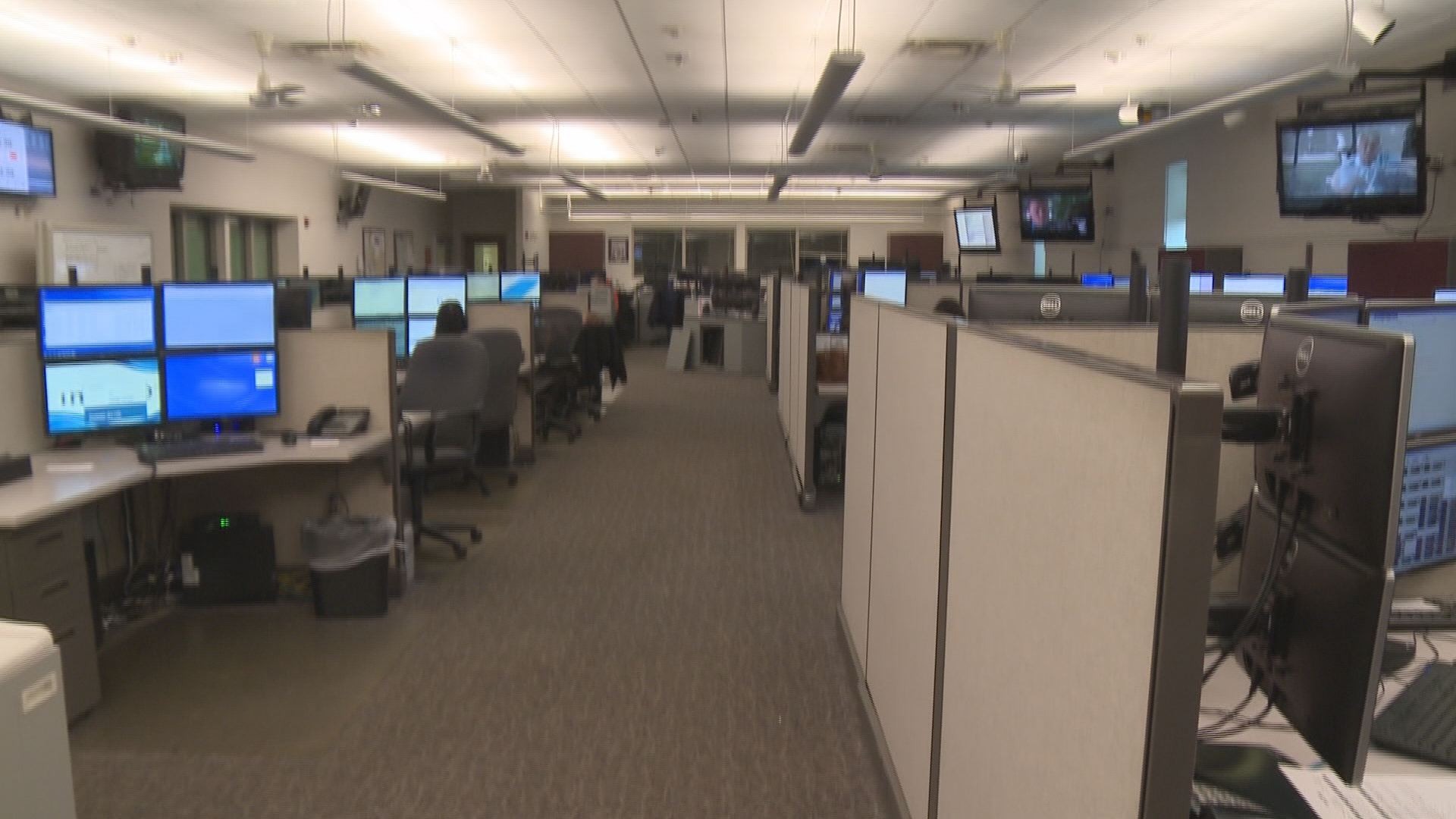 McGee is also partnering with Blount County Schools to reach more parents with special needs children when school picks back up in the fall. She said police and fire departments in Alcoa and Maryville will also benefit from the program.
You can also sign up online here.