The BlueCross BlueShield Foundation of East Tennessee is donating $500,000 to Second Harvest Food Bank of East Tennessee -- at a time when the agency says it really needs the money.
The foundation announced the gift Wednesday morning. Food banks in other major metro areas of the state also are getting the relief.
The foundation's total disbursement is $3.25 million.
Second Harvest has been trying to respond to current and anticipated needs brought on by the onset of COVID-19 in the region. Many people may need food help because they've lost a job with so many businesses shuttered by orders to limit social interaction.
Earlier this month, Second Harvest put out a communitywide call for help with monetary donations.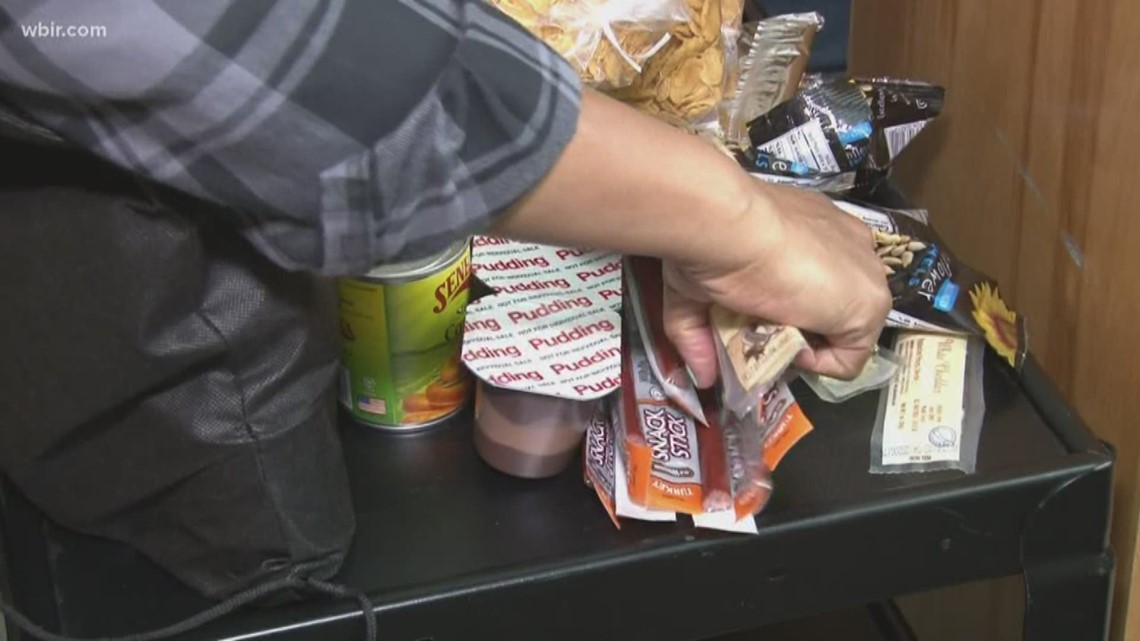 The agency says a single $35 donation can help one person eat for two weeks.
"A financial contribution is the most efficient and effective way to support East Tennesseans who utilize Second Harvest's services. As we will continuously change our operations based on the evolution of the situation, innovative solutions will be needed," Second Harvest has said.
You can donate by going here.
The group also is seeking volunteers to help with food box packing at their warehouse. If you want to help, they ask that you call 865-243-8238 and ask for Dylan.
They note that "...volunteers will not be together in a group of more than 10. All volunteers will wear gloves at all times. Handwashing and sanitation stations will be in close proximity to all volunteers. All volunteers will fill out a screening questionnaire to be sure they are safe and healthy. In an abundance of caution, any volunteer with any cold/flu symptoms (including seasonal allergies) will be asked to leave."
The organization said they are ready to handle an increased demand for services as other food banks close and people stay at home from work per CDC recommendations, potentially losing income.