KNOX COUNTY, Tenn. — The Knox County Sheriff's Office said crews have recovered the remains of Tiffany Trull at Fort Loudoun Lake near Concord Park on Monday morning.
Around 4:20 p.m. on Monday afternoon, the Knoxville Police Department said that KCSO had positively identified the body as 48-year-old Tiffany Trull, who was reported missing in Jefferson County on Friday, Feb. 28.
According to the KCSO, the body was found in the water off the 10800 block of Rogers Island Road.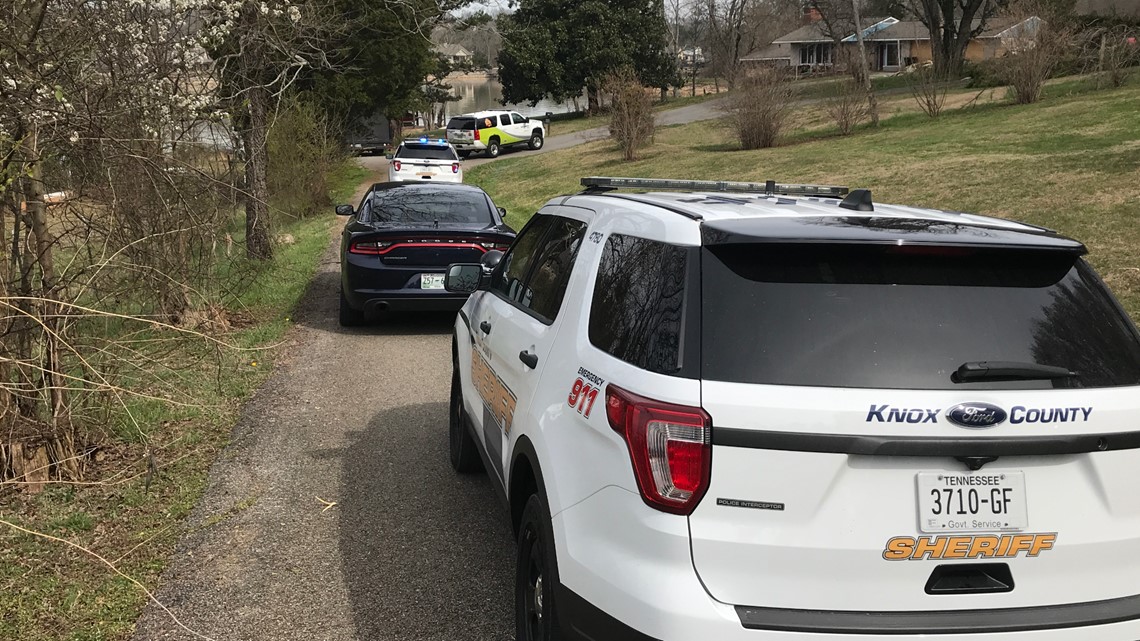 Jeff Bagwell with the Knox County Rural Metro Fire Department said they were notified around 10:53 a.m. Monday. A fisherman took them to the body at the Concord Park boat dock, and Bagwell said it appeared to be female.
The body was taken to the Knox County Medical Examiner's Office where it underwent an autopsy.
KPD said foul play is not suspected at this time, but investigators with the Major Crimes Unit are continuing to follow all leads related to her disappearance.