UPDATE TUESDAY, JUNE 2: The TBI has joined Gatlinburg police in looking into how a man ended up dead in the Little Pigeon River in downtown Gatlinburg last week.
The man has been identified as 33-year-old Khaled Alshahrani, according to the TBI.
His body was found the night of May 27 in the river not far from a downtown hotel.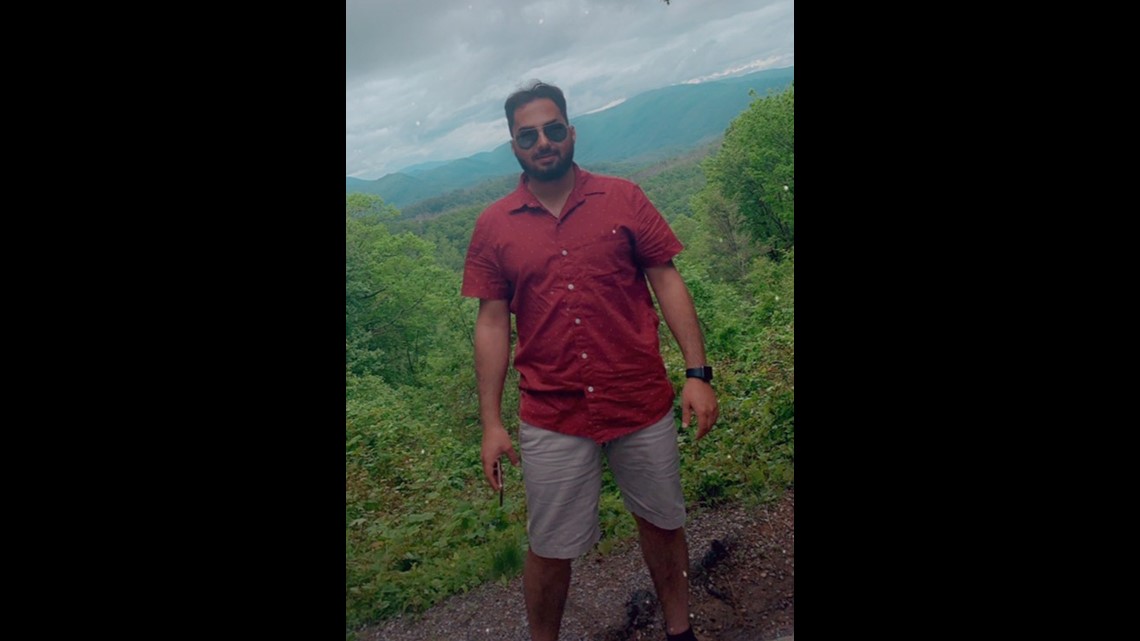 The condition of the body and cause of death have not been released.
"Investigators would like to speak with anyone who may have seen Alshahrani in the downtown Gatlinburg area prior to his death that evening," the TBI said in a release.
Gatlinburg police said they'd been told a man was seen jumping into the water earlier.
If you have any information, you're asked to call the Gatlinburg Police Department at 865-436-5181 or the TBI at 1-800-TBI-FIND.
PREVIOUS STORY: Gatlinburg police are looking into what led a male to jump into the West Prong of the Little Pigeon River on Wednesday night.
A body was found at 10:22 p.m. in water near the Gatlinburg River Inn.
The name and age of the person have not been released.
According to the city, police were called about 10 p.m. about a male wearing shorts and a black shirt who had jumped into the river near Christ Museum and Gardens on River Road.
"At 10:22 p.m. a Gatlinburg Police Officer responded to a call concerning a male body spotted downriver in front of The Gatlinburg River Inn, located on Hemlock Street. An officer discovered a male subject lodged on rocks in the river," according to a statement from the city.
First responders pulled the body from the water, and an investigation began.
Anyone with information is asked to call Gatlinburg police at 865-436-5181.
Other people are reading: