A former University of Tennessee chaplain says four simple words had a profound effect on former UT head coach Lane Kiffin: 'It's not about you."
Former chaplain Roger Woods, now living in Chattanooga, tells 10News he's kept in touch with Kiffin, who left amid controversy in January 2010 after one season in Big Orange Country.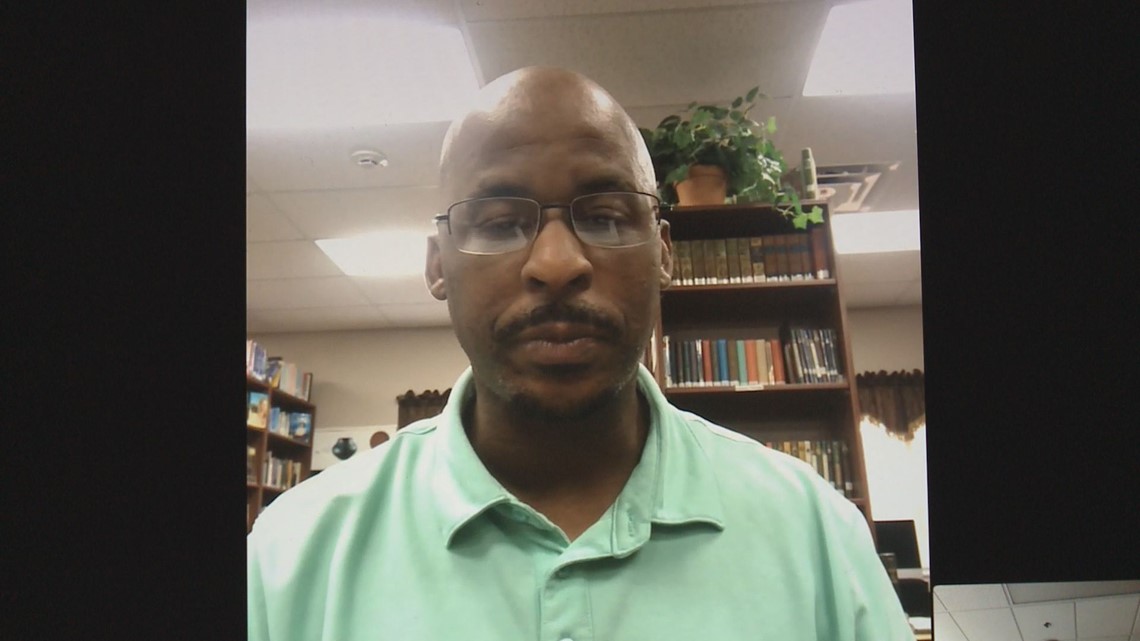 Through all Kiffin's subsequent travels -- jumping to USC, getting fired from USC, accepting an assistant coaching job at the University of Alabama and now taking over at Florida Atlantic University -- they've communicated, he said.
But this summer they've been in touch even more. Woods said he has "always thought Lane was a good guy."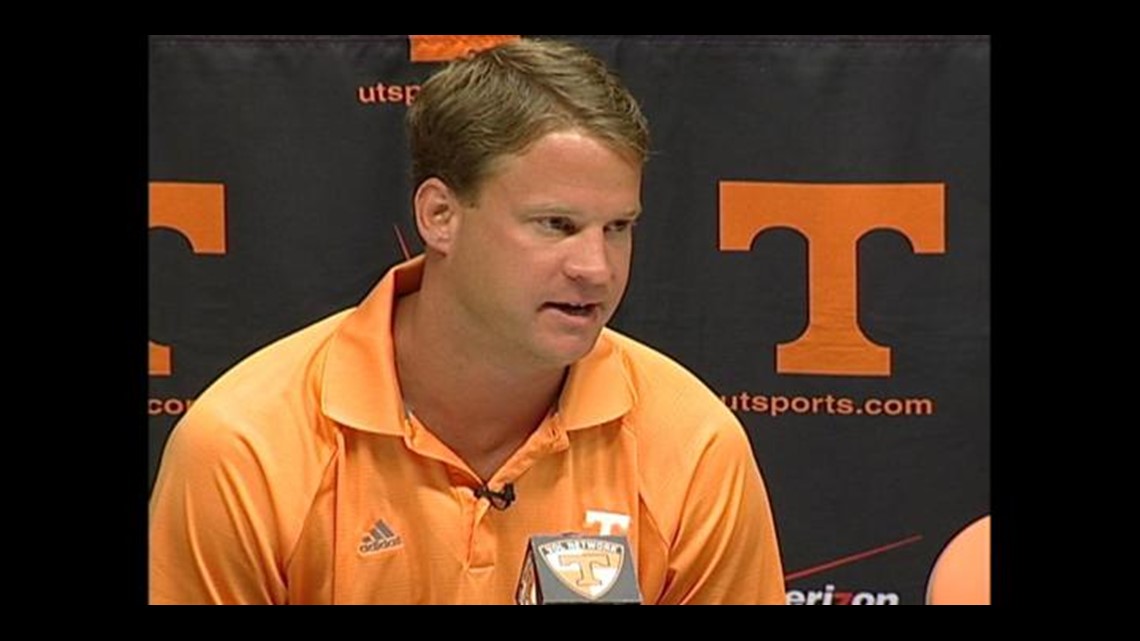 Woods recently urged Kiffin to read "The Purpose Driven Life" by Rick Warren. The book tells readers God has a plan for everyone that extends beyond even life on Earth.
Woods said, in fact, he felt compelled by God to send it to Kiffin.
Even if the coach didn't read the whole thing, Woods said, all he needed to do was read those first four words.
According to Kiffin, lauded by some fans through the years but mocked by others, those words changed his life.
They led Kiffin, 43, to write an article for Athletes for God in which he talked about his coaching career and his journey to find God. You can learn more here.
A former college quarterback and the son of a widely respected defensive coordinator, Kiffin landed an NFL head coaching job with the Oakland Raiders when he was in his early 30s.
He became head coach of the Tennessee Vols in 2009 and stayed one season before abruptly leaving for USC. Then came the 2014-16 stint with Alabama.
Married with several children, Kiffin ended up divorcing.
"I'll be the first one to say it: I had too much success, fame and money in life too soon. You see it all the time...in Hollywood, you see the musicians and actors that are given too much in life too soon and they're not fully prepared to handle that, and their ego destroyed them. I should know, because my experience was no different when I was coaching right down the road at USC," he wrote.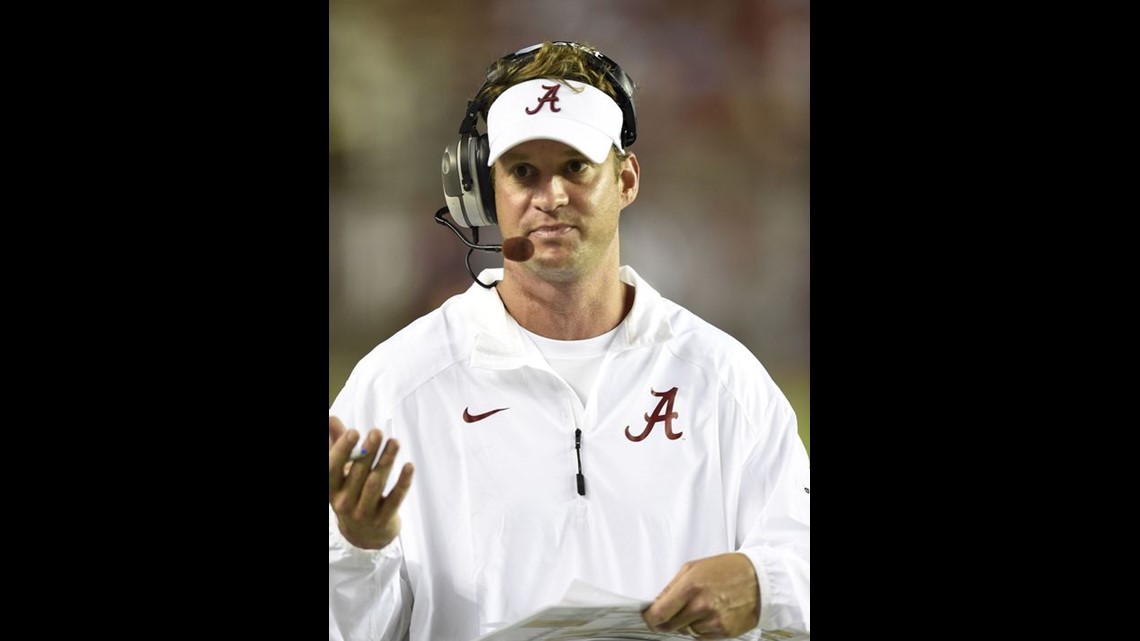 Now coaching the FAU Owls, which had a strong season last year, Kiffin wrote he's experienced a spiritual rebirth that has even impacted his coaching style.
"The athletes at FAU might not be five-star recruits, but they are five-star people. They listen better than any other players I've had before, probably because their approach to life is completely different. With some kids in the past, they have been told their whole life that they're going to the NFL, and they think it's going to solve every problem...if I make it to the NFL I can buy people these things, and buy this house and this car," the article states.
Woods said God has "humbled" Kiffin.
"God has done and is continuing to do great work in him," he told 10News.
Fans and sports observers have always looked at Kiffin as someone with his eyes on a large prize, someone with a vision on a grand scale. He's already shown through his career that he likes the spotlight, in football at least.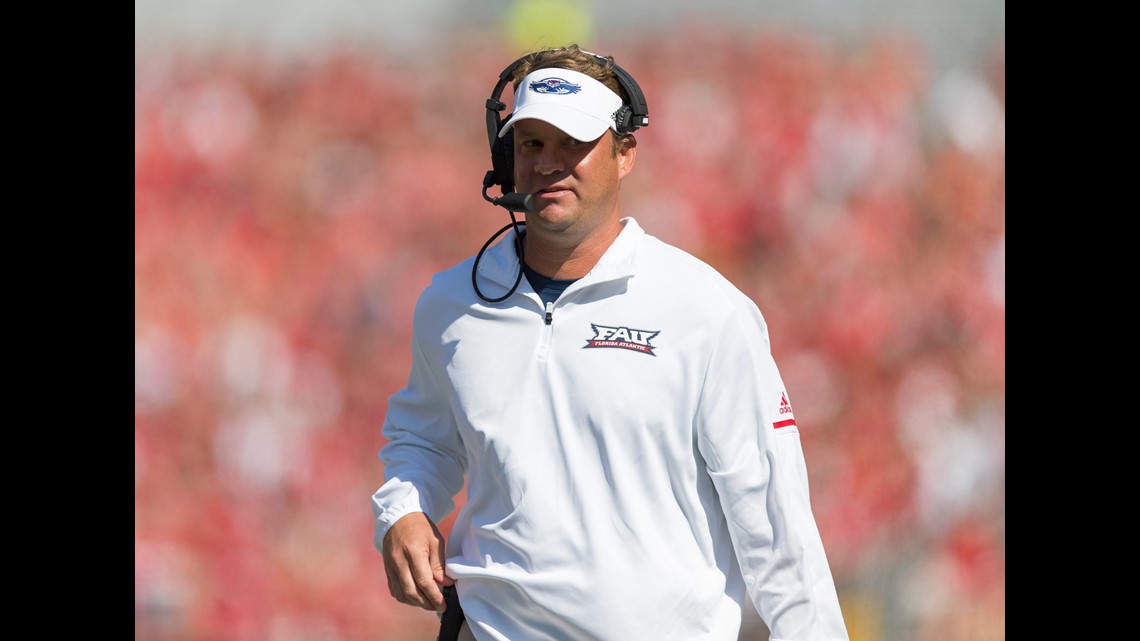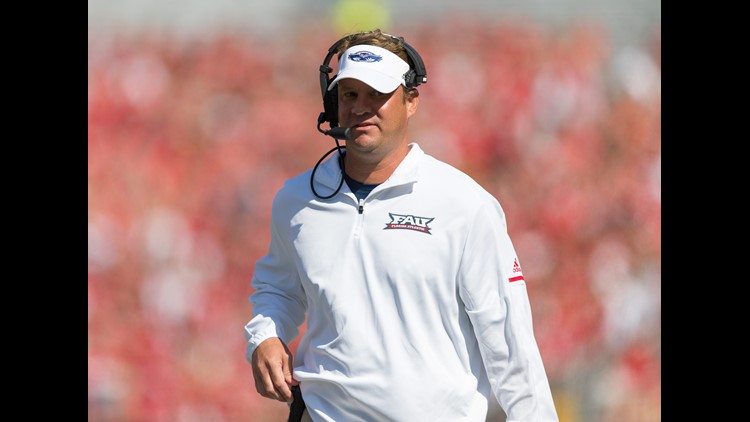 As he prepares to enter his second year with FAU, here's how he closed his Athletes for God story: "I don't like to focus too much on my past, because then it stops becoming your past and starts to become your present. However, my story is a special exception, because it shows people that it's never too late to rediscover God, and that we can overcome anything in our past. I like to tell people these days, if God can forgive you for whatever you have done, then why can't you! I'm proof."