A review of 43 provisional ballots in the GOP race for Knox County Mayor is over, with Glenn Jacobs's adding to his slim lead and earning the Republican nomination.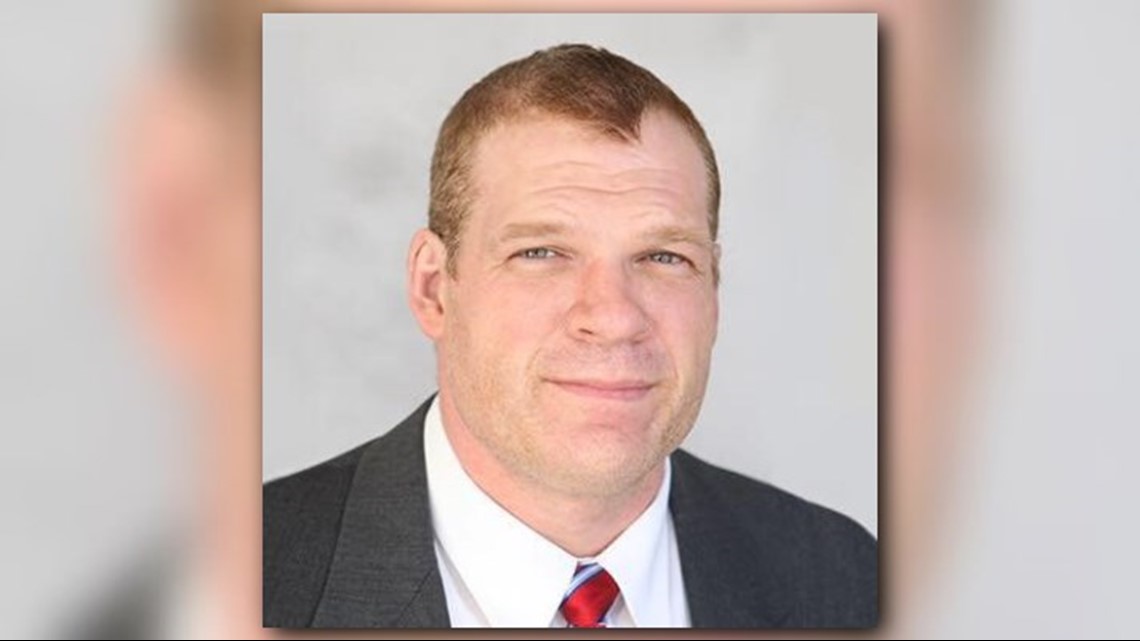 After the count, Anders congratulated Jacobs on the win.
Anders posted this on his campaign's Facebook page: "Today the election commission completed their good work of completing the election process. I have spoken to Glenn Jacobs and wished him well in his race to serve Knox County as mayor. I am grateful for all the support I have received in this campaign and after election night. We have met a lot of new friends and I have been blessed to be a part of this process."
While the results still need to be officially certified, that makes Jacobs the official GOP nominee for Knox County Mayor. Jacobs, known to millions as WWE wrestler Kane, is also an insurance agent.
He'll face Democratic candidate Linda Haney in the general election in August.
The election commission will meet to make officially certify the vote on May 21.
There were 43 provisional ballots to be reviewed. They're used to record a vote if there are questions about a voter's eligibility, like if there is a change of address or if there's no record of voter registration.
A bi-partisan team reviewed each of those ballots on Thursday to see if they could be verified, but ended up throwing most of them out for various reasons.
Of the provisional ballots, 38 were people with no record of being registered voters, 4 were people who did not show a photo ID, and 1 was a person who voted on a paper ballot, according to the Knox County Election Commission.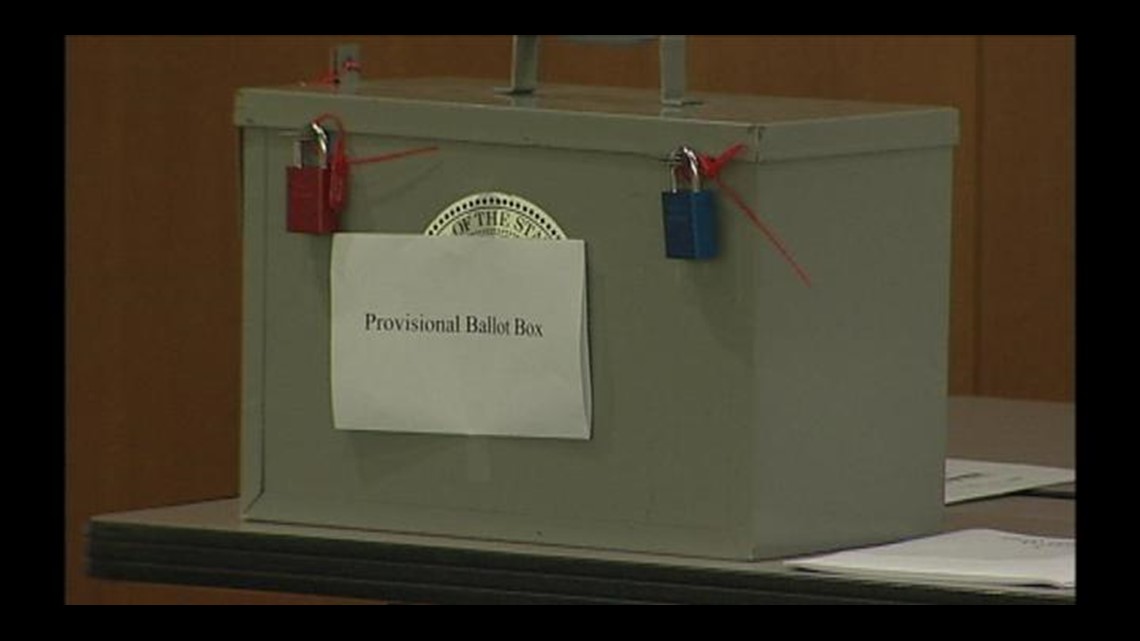 Of the ballots that were verified, Jacobs picked up 7, Anders picked up 1 and third place GOP candidate Bob Thomas gained 4.
Democratic candidates picked up 3 votes, as well.
The rest of the ballots were thrown out.
Glenn Jacobs told 10News before the provisional ballot count that he believes he won the nomination, while Brad Anders said he was taking a wait and see approach.
"I don't think the provisional ballots will have an effect on the race. I'm confident that come tomorrow afternoon, I'll be declared the winner of the GOP," Jacobs said.
"It's been a roller coaster. You come out leading and then you finish up 17 votes short with the provisionals, but things happen for a reason. whatever is decided Thursday will be decided Thursday and we'll roll on with that," Anders said.