More than 1,000 medical students who started their classes in the Caribbean will finish the school year in Knoxville.
The school worked out an agreement with Lincoln Memorial University to relocate to facilities owned by LMU in west Knoxville.
The 1,400 students started classes on Monday.
Knoxville and LMU officials held a welcome ceremony for the students and faculty on Tuesday.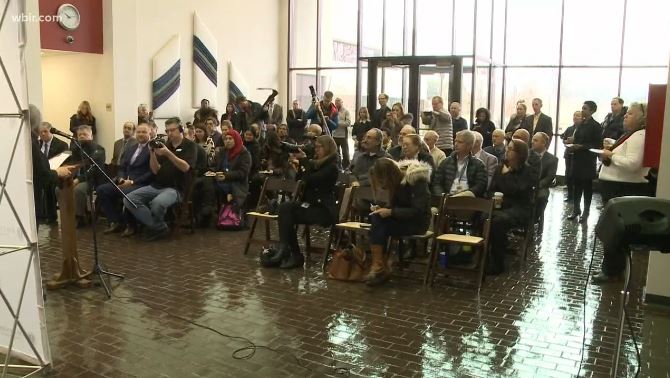 "We're really really excited to get here, it's much more than we could have hoped for, only four months after the hurricane destroyed our campus, so it's a tremendous opportunity that we're very thankful for," said RUSM student Micah Renicker.
School officials aren't sure when they will be able to return to their campus in the Caribbean.