DENVER, N.C. — A missing elderly couple from Lincoln County has been found safe, deputies said.
Charles William Whitener, 81, and his wife, Maxine Nixon Whitener, both of Greenville, North Carolina, were last seen at 1664 Beth Haven Church Road in Denver Monday.
Authorities believe both may be suffering from dementia or another form of cognitive impairment.
Whitner is described as a black man, 6 feet tall, weighing 260 pounds, with grey hair and brown eyes.
He was last seen wearing burgundy pants, a blue shirt, and a blue jacket.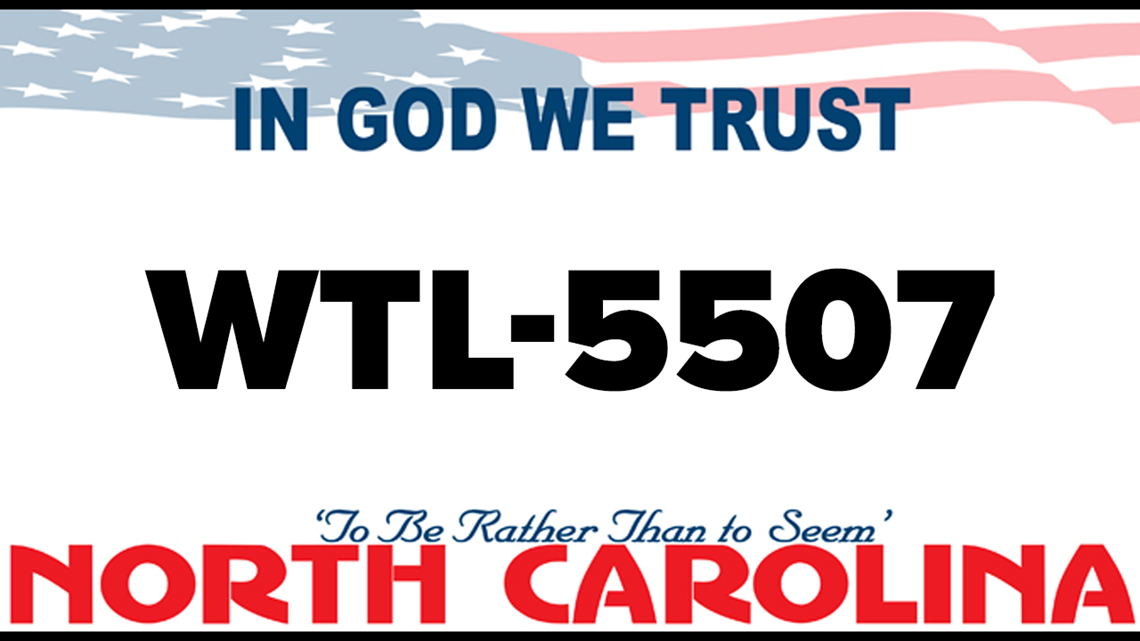 The North Carolina Center for Missing Persons, a division of the North Carolina Department of Public Safety, has issued a Silver Alert for the disappearance. A Silver Alert is issued when a person, described to be endangered based on a disease or disability requiring them to be cared for by another person, goes missing.
Anyone with information about the whereabouts of Whitner or his wife are asked to call the Lincoln County Sheriff's Office at 704-732-9050.