HARDIN VALLEY — When you look out over the hills in Hardin Valley, new homes stand side-by-side with others still under construction.
"The whole subdivision has well over 100," said Mike Rutherford, President of Clayton Properties Group. "Right now, there's probably 10 or 15 houses under construction at any time."
As Hardin Valley explodes with new houses and subdivisions, East Tennessee manufactured home giant, Clayton Homes, is expanding its business to site-built houses.
Since 2015, Clayton has acquired seven building companies across the country to expand their brand beyond prefabricated homes.
"We're on track to build over 4,000 site-built homes this year," said Rutherford. "Clayton is the largest manufactured housing company in the country and we sit now at about 50 percent market share. So the logical progression for us to move into site-built housing."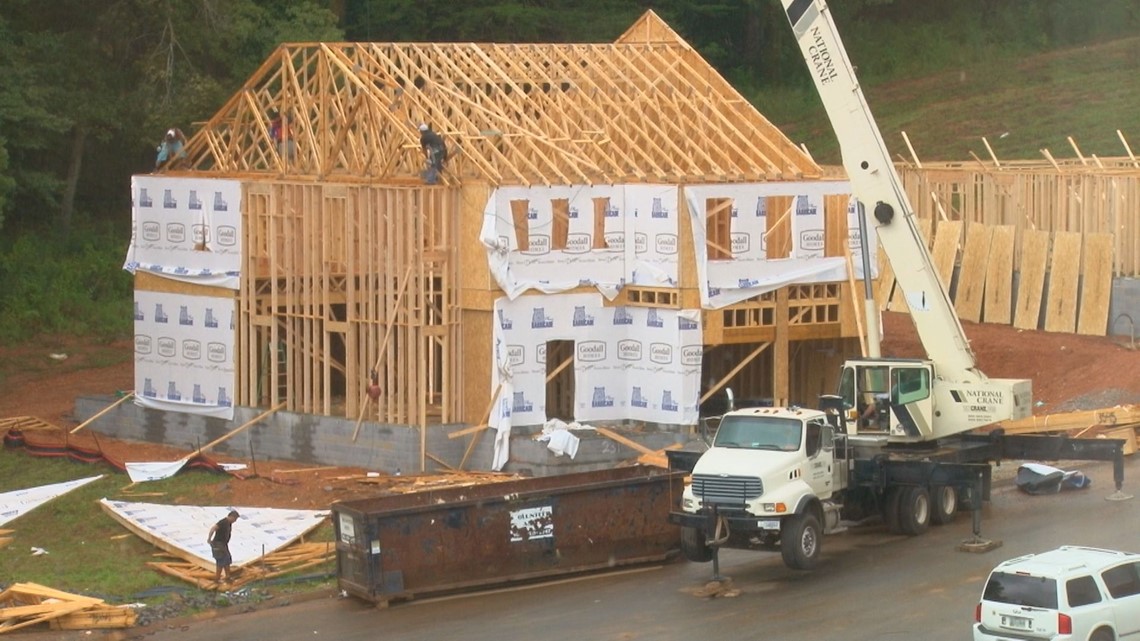 In 2016, Clayton acquired Nashville home builder, Goodall Homes. They're in the process of building more than 220 homes in the Knoxville area, pushing the Clayton brand in East Tennessee beyond it's well-known manufactured homes.
The plan is to continue expanding.
"We couldn't be more thrilled to be in Hardin Valley and we would like to find more opportunities in this area," said Chris O'Neal, Chief Business Development Officer for Goodall Homes. "Since we've been here in less than a year, we've sold over 100 homes between just two communities."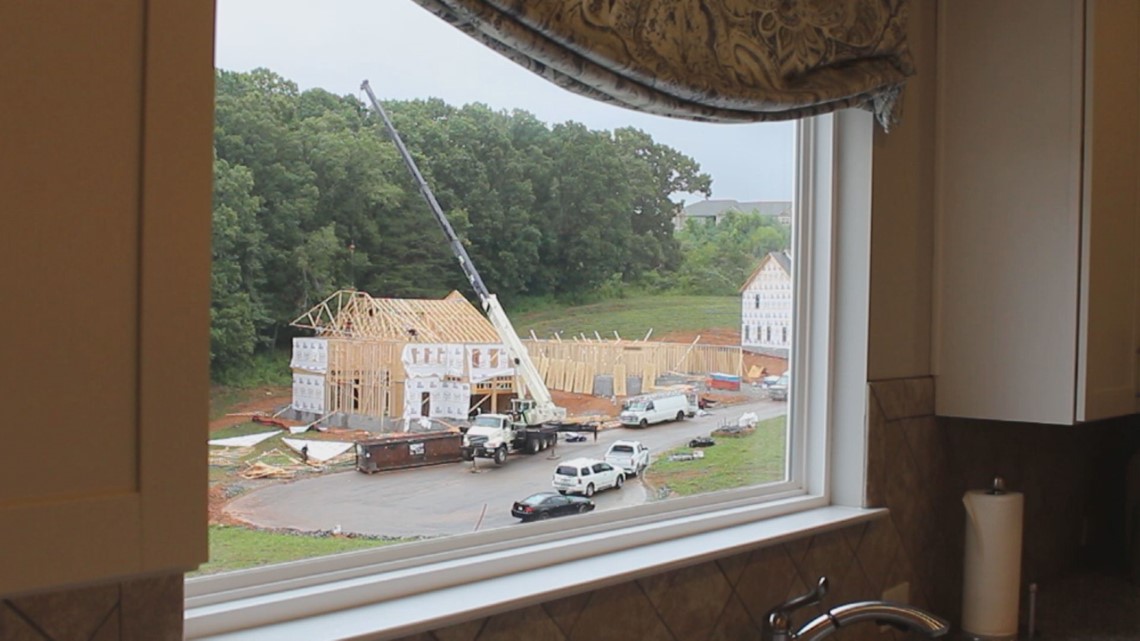 While many of the same materials are used to build the prefabricated homes and the site-built homes, the main difference is where they are built. Prefabricated homes are built in a warehouse and transported to a lot while site-built homes are built on the lot.
The majority of Clayton's business around the country still comes from their prefabricated homes. This year, Clayton will build an estimated 50,000 manufactured homes compared to 4,000 site-built homes.
Since 2015, Clayton has acquired seven on-site home building companies:
- Chafin Communities (2015 – Atlanta)
- Goodall Homes (2016 – Nashville, Knoxville)
- Summit Homes (2016 – Kansas City)
- Oakwood Homes (2017 – Denver, Colorado Springs, Salt Lake City)
- Harris Doyle Homes (2017 – Birmingham, Auburn)
- Brohn Homes (2018 – Austin)
- Arbor Homes (2018 – Indianapolis)