KNOXVILLE, Tennessee — Knox County could have contracts ready by the end of next month that would seal the purchase of one downtown building and the lease of another nearby as the future home of the county school system, officials said Wednesday.
County officials including Chris Caldwell, finance director, presented a proposal before a joint workshop of Knox County Commission and the Board of Education that laid out plans for leasing TVA's East Tower and buying TVA's Summer Place parking garage and office center.
Any deal would have to be cleared by County Commission and the school board.
Talks have been ongoing at least two years. TVA is willing to offer the county a 15-year lease of the tower with five five-year extensions at a rate that's many dollars below the going $15 per square foot rate downtown, said Chris Caldwell, the county's finance director.
In addition, the county could buy Summer Place, which includes a parking garage with 700 spaces and 35,000 square feet office space, some of which already is occupied by a paying tenant. The price: $1.6 million, also a very good opportunity, Caldwell said.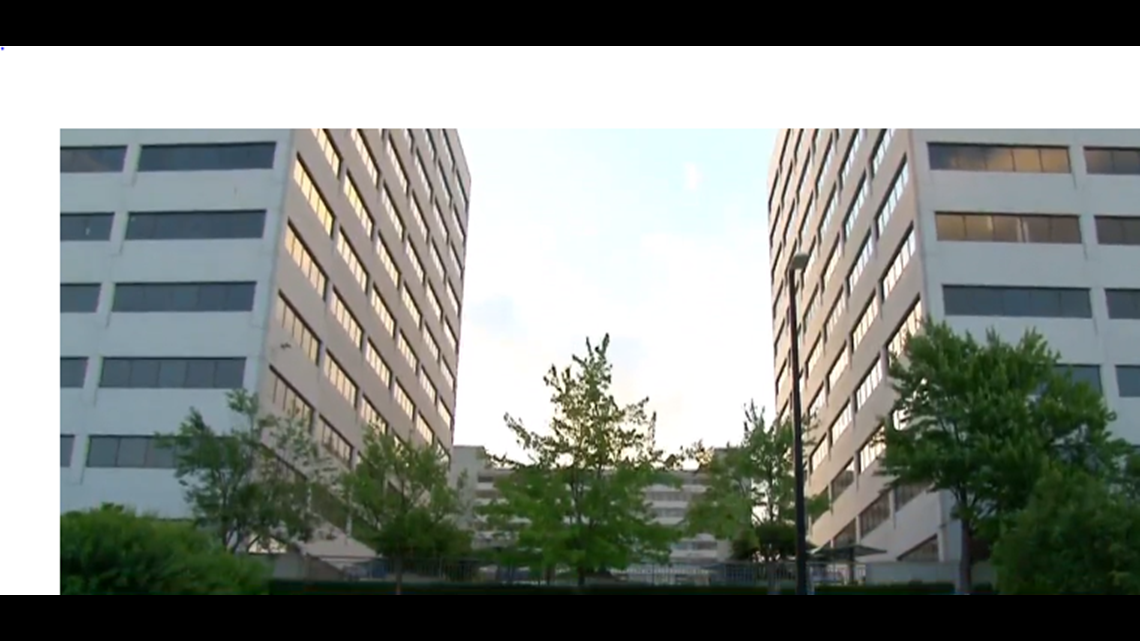 Knox County Schools could move from the Andrew Johnson Building, a former hotel on Gay Street, to the tower and occupy of its floors, Caldwell said. There's another six floors of the tower that the county could either use for other office space or sublet to a tenant, he said.
At least one significant potential tenant already has indicated interest in such a sub-lease agreement. School administrative employees would use Summer Place parking and pay the same rate they're paying now to park in the Dwight Kessel Garage.
If the county took on tenants, that would help offset the estimated cost of the deal, Caldwell said. The county wants to sell the A.J. Building, located on South Gay Street near the Gay Street Bridge, to a private developer and put it back on the tax rolls.
BNA Associates of Nashville is prepared to buy the A.J. Building for $6 million and convert it into a boutique hotel.
Taking into account what'll need to be done to the East Tower and Summer Place to get them ready for use and the proceeds from the sale of the A.J. Building, the county estimates it faces a $7.7 million outlay.
That's many millions less than it would face either to refurbish the antiquated A.J. Building or to even buy or build a new building, Caldwell said.
Former Knox County Mayor Tim Burchett first pursued the idea of selling the A.J. Building and moving to the TVA Tower. Glenn Jacobs has continued negotiations in his year since becoming mayor.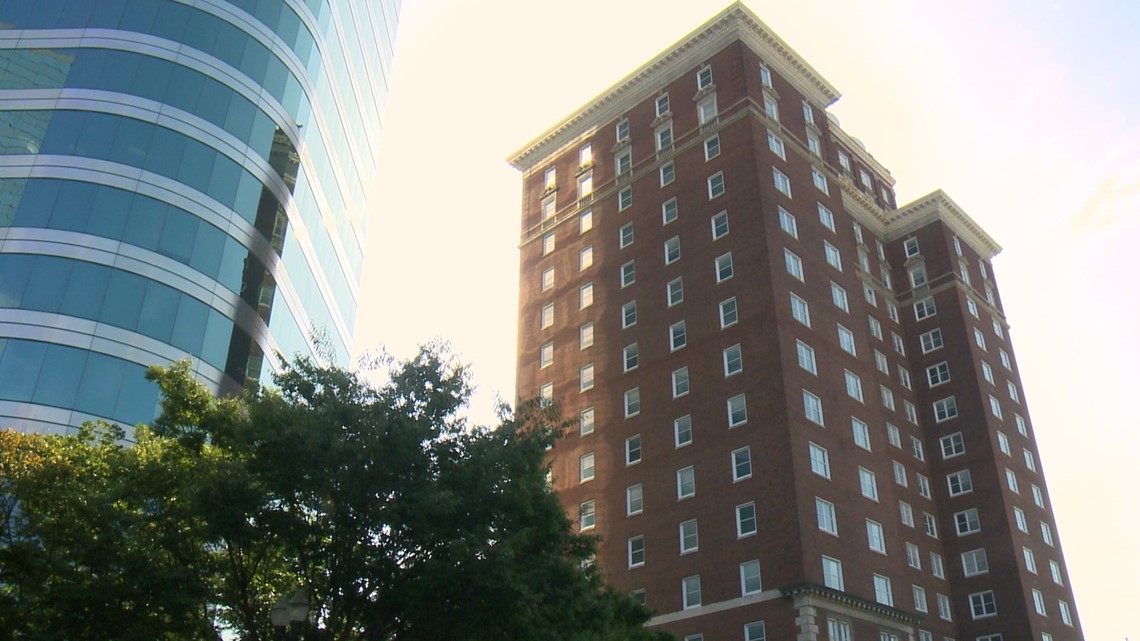 Some county commissioners and school board members have already toured the site.
"I will tell you after going over and looking at the TVA Towers that it is a significant, significant upgrade as compared to what we are doing now," said former board chair Terry Hill.
Commissioner Randy Smith noted the Public Building Authority just oversaw the addition of two levels of parking at State Street Garage at a cost of $11 million for about 500 spaces. Knox County could pick up 700 spaces for much less at Summer Place, he said.
"That's a pretty good deal on that," he said.
Some commissioners and board members, however, expressed doubts.
Commissioner Charles Busler said he wanted to know about other possible places where the school system administration could go. Justin Biggs suggested the dying Knoxville Center mall site, although Caldwell said it's not for sale.
Commissioner Evelyn Gill said the public should be able to offer input about the proposed deal.
Knox County Schools Superintendent Bob Thomas appeared bewildered about some of the discussion Wednesday and said he hadn't been privy to some of the details. County officials say he has attended meetings where the deal has been discussed.
Thomas said if necessary the school system also could remain at the A.J Building if needed for many more years. Caldwell said it's a poor option because the building features cramped offices spread across 16 or 17 floors.
With the East Tower, Knox County Schools would have six wide open floors of about the same amount of space to do with it as it pleased, he said.
More discussions and debates are expected in the coming weeks.